Get real consumer insights, in real-time, with mobile surveys
Pollfish is a hybrid-service survey platform that delivers surveys online and via mobile apps worldwide. Reach your target audience and collect quality survey data in real-time for key consumer insights. Time to get real.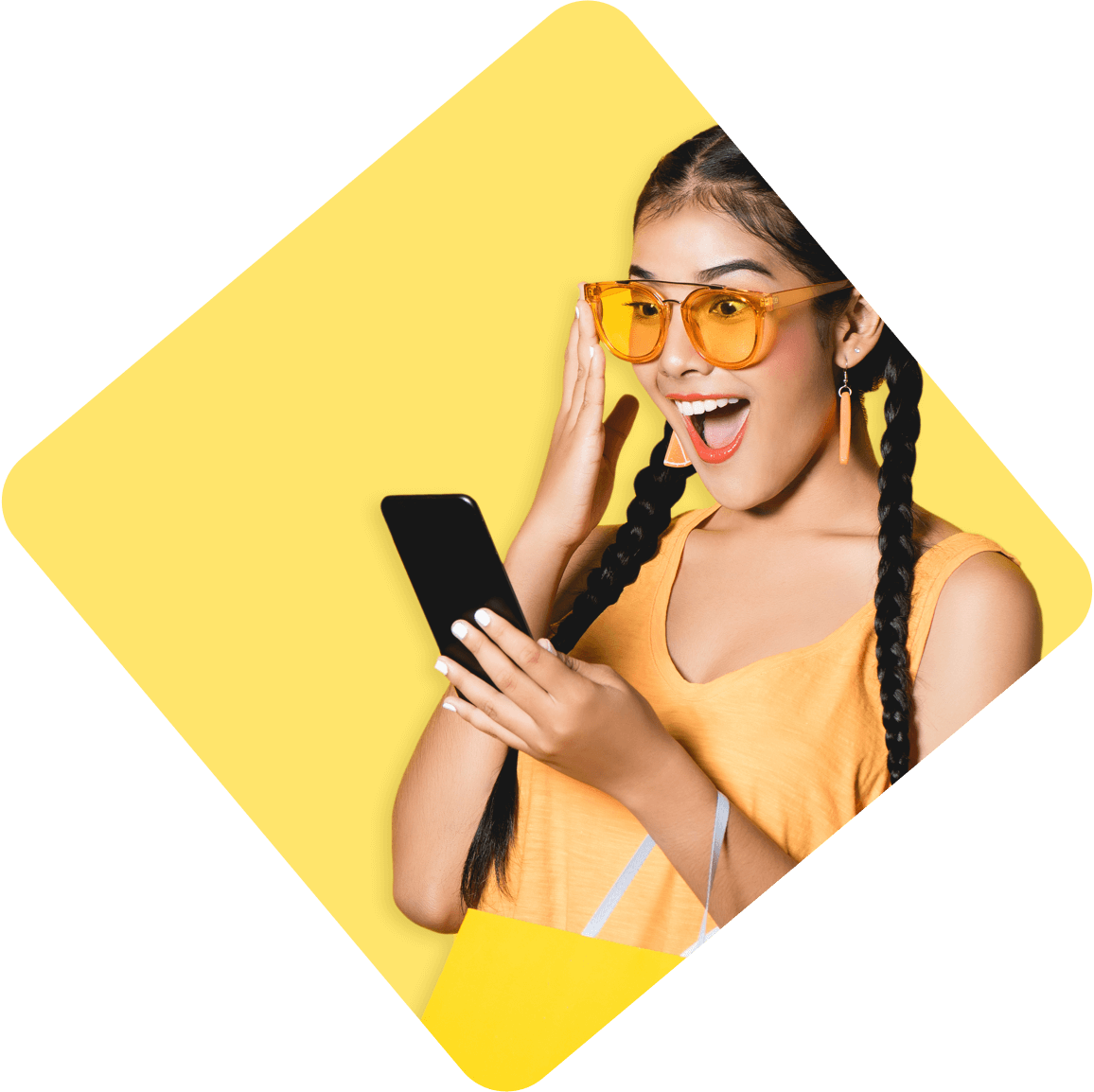 One Survey Platform for All of Your Survey Needs
Demographic information takes your results a step further – for
FREE
Who is the respondent that gave answer A to Question 1 of your survey? We know. And we will tell you, for free.
When your survey completes, along with the answers to your survey questions, you will receive all the demographic information we keep for each respondent. What their chosen career is, whether they are married or not and much more. You can then use the valuable consumer insights gathered from your survey data to design more successful campaigns and better targeted advertisements.
See sample results
You are never alone
Even when you have done all your work and are ready to run your mobile survey, our work is not finished. Our team of experts reviews all surveys that have been submitted on our survey site, and will examine your methodology and design of each one. The final decision on whether to make the changes or not lies with you.
Once your survey is approved, you will receive via email a link to your online results. And if there is anything you would like to ask, our support team is only a few clicks away, available 24/7.
Simple pricing, no surprises
Our clear and simple cost structure offers predictive pricing for our clients. Prices start at $1 per completed survey, with additional incremental charges based on screening questions.
You only pay per completed survey, not per respondent.
Global scale
Our survey platform gives researchers the ability to create surveys and collect results online. Assisted by a well-trained support team and a tech team that uses the latest techniques to provide significant consumer insights, we are trying to democratize Market Research by making it affordable and easy to use.
Let's get Real.
Create an Account or Request a Demo.