Research is supposed to help you, not slow you down.
Get better insights instantly.
You hustle. Traditional market research does not. You're either being held up by your research partner—or worse—showing up unprepared because you can't get quality data fast enough.
When you're ready to get real, we'll show you a better, faster—and more cost effective—way to get real consumer insights.
Get real data - fast.
Pollfish is the only research partner trusted to deliver fast results from an audience of over 500+ million real consumers across 120K+ app partners. We provide the real-time insights you need to inform strategies that win new business and drive better campaigns.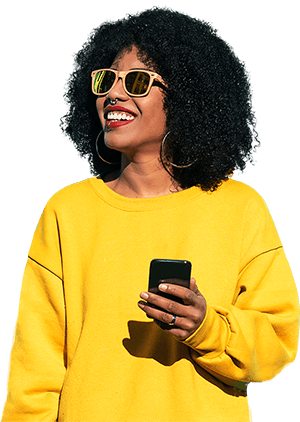 Let's find your solution.
You are
Ad Campaign Managers
Agency Strategists
Brand Managers
Client Account Managers
Content Marketers
Marketing Strategists
Media Research Analysts
Sales Development Teams
You need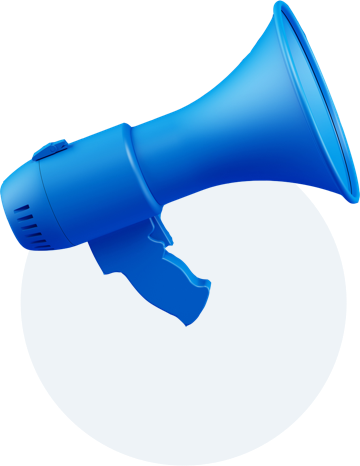 Don't waste your research budget.
Since when did agencies think inside the box? If you're already doing market research, you're likely not doing it as fast or cost-efficiently as you could be… Most research providers are expensive and take weeks to turn around, when instead, you could have created a Pollfish survey in minutes, taken your client out to lunch, and had results waiting by the time you got back.
We rely exclusively on real consumers actively engaged in their mobile devices, and offer you an easy way to access them with narrow targeting criteria so you can be sure you're learning from the right audience.
We get insights fast so you can focus on achieving your goals and building your client relationships, not managing vendors.
Our survey audience
Discovering Pollfish is like finding the missing piece of a puzzle. It had enabled our research team to deliver quick, thoughtful results in mere hours and is an essential tool for how we approach new business pitches. It's a game changer.
Lisa Gramling, VP, Director of Research at Momentum Worldwide
Crush your campaign goals.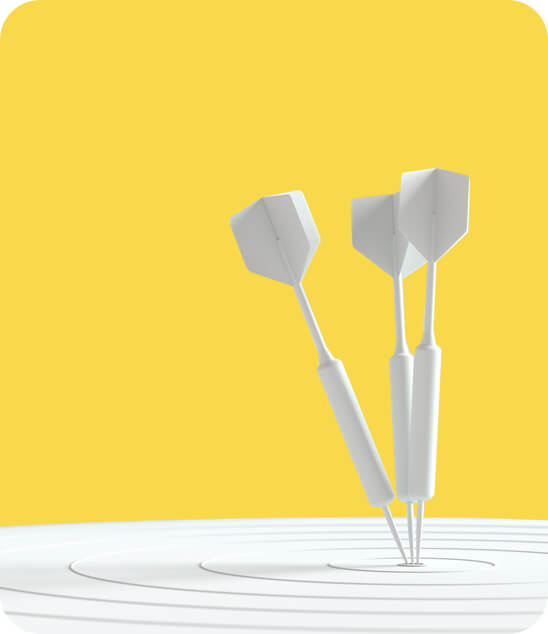 Data and creative are becoming increasingly intertwined, which means you are now expected to create ad campaigns that are not only clever and cool, but also proven revenue-drivers. We're here to help.
Advertising
Uncover trends and provide quantitative validation of consumer preferences to influence powerful campaigns.
Ad Effectiveness
Discover which ads are making an impact. Pollfish's narrow targeting capabilities and worldwide reach offer the scale for gauging ad effectiveness from campaigns locally and globally.
Creative Testing
Quickly validate new creative concepts with the broader population to ensure budgets are allocated to the campaigns that drive the most revenue and reach the right markets.
Get campaign insights
Pollfish has been incredibly useful to the NY strategy team across a variety of business needs from quick-turn creative testing to exploratory pitch research. It's flexible. Fast. And the fact that it's low-cost opens many more opportunities for supporting our clients. I've recently saved a client thousands of dollars using the platform for an important creative research study.
Amanda Roselli, Strategist at a Global Advertising Agency
Pitch, please.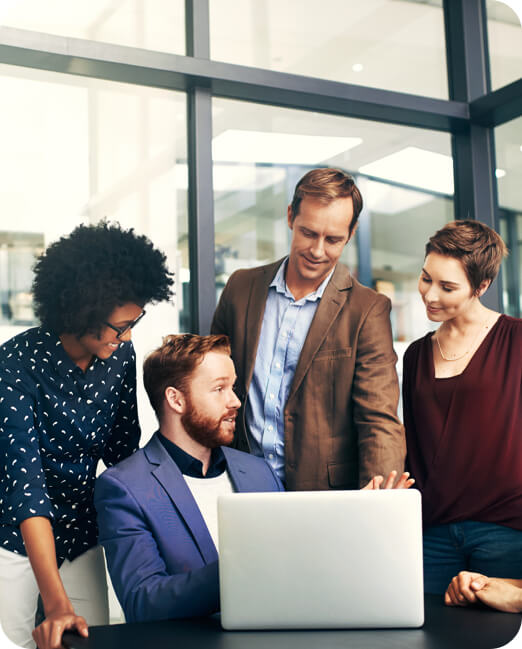 Strong facts and data-backed research can shape profitable proposals that impress your prospects and stand out against your competitors. Pollfish surveys are customizable, deliver fast results, and reach a global audience.
New Business Insights
Account teams gain data faster and more accurately than traditional methods, so they're able to go to the pitch with creative angles and custom insights that win new business.
Audience Profiling
Pollfish automatically profiles every user on our platform (at no extra cost to you), so you can focus on asking the the right people the right questions and getting insights that close deals.
Consumer Behavior
You have to dive twice as deep to understand the wants, needs, and actions of your client's customers to win accounts and deliver impactful campaigns. Pollfish surveys provide a highly accurate, fast way to get answers.
Craft a data-driven pitch
Deliver impactful results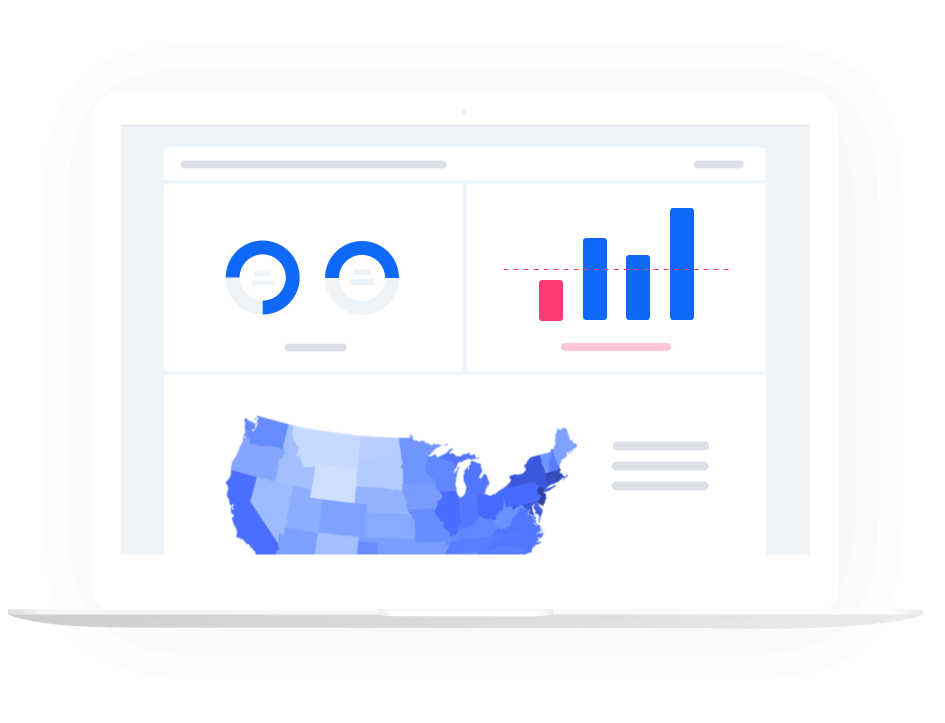 You have to strategically build and budget campaigns that that perform. Surveying real consumers with us gives you direct feedback on campaigns and advertisements so you can measure results and optimize your impact.
Pre/Post Studies
Measure ad effectiveness, such as brand lift, by surveying a geographical region before and after a campaign to gauge change in brand awareness.
Advanced reporting
Pollfish generates clear analytics and instant reports that inform strategies, maximize ROI, and pivot creative direction.
Ad Absorption
See which campaigns are resonating with consumers at a granular level with Pollfish's narrow targeting criteria available globally.
Have we convinced you to get real?