RFP to AOR.
Use Pollfish data to get you there.
You hustle. Traditional market research does not. We're here to change that.
Big or small, we've got the real consumer data you need to form a pitch, inform creative, and win accounts.
Make data a must-have.
Why skip the research when you can have fast, affordable insights to validate your pitch or develop your campaign?
With mobile-optimized surveys reaching over 640M+ real mobile consumers through apps already installed on their devices, we reach the exact audience you need—in record time.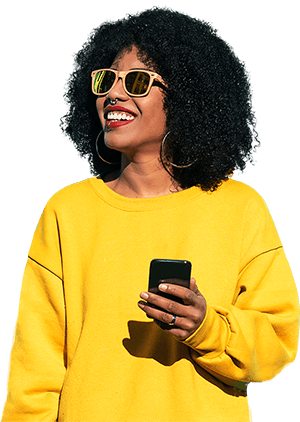 Small agency,
big data
Learn how independent agency R\West has used Pollfish insights to shape their campaigns, creative, and pitch strategy.
Watch video
Let's find your solution.
You are
Ad Campaign Managers
Agency Strategists
Brand Managers
Client Account Managers
Content Marketers
Marketing Strategists
Media Research Analysts
Sales Development Teams
You need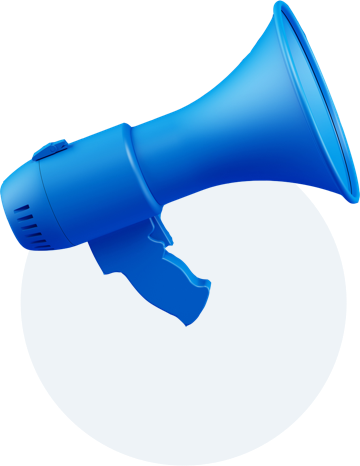 Crush your campaign goals.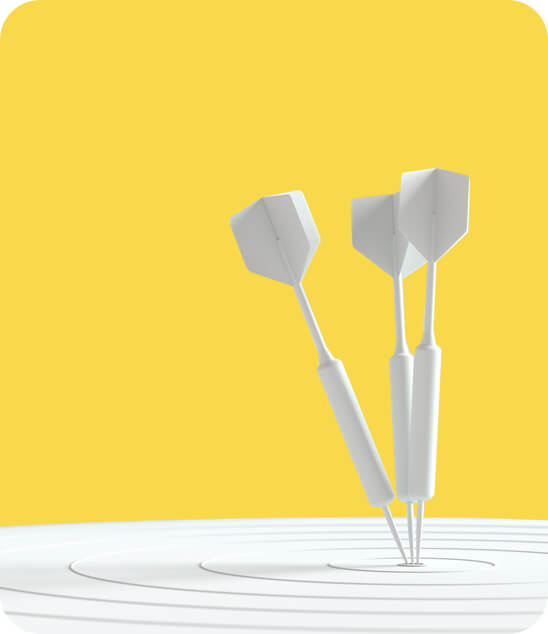 Merge data and creative for campaigns that elevate emotions and revenue.
Advertising
Uncover trends and validate consumer motivations to influence powerful campaigns.
Ad Effectiveness
Discover which ads are making an impact. Pollfish's narrow targeting capabilities and worldwide reach offer the scale for gauging ad effectiveness from campaigns locally and globally.
Creative Testing
Quickly validate new creative concepts with the broader population to ensure budgets are allocated to the campaigns that drive the most revenue and reach the right markets.
Get campaign insights
Pollfish has been incredibly useful to the NY strategy team across a variety of business needs from quick-turn creative testing to exploratory pitch research. It's flexible. Fast. And the fact that it's low-cost opens many more opportunities for supporting our clients. I've recently saved a client thousands of dollars using the platform for an important creative research study.
Amanda Roselli, Strategist at a Global Advertising Agency
Pitch, please.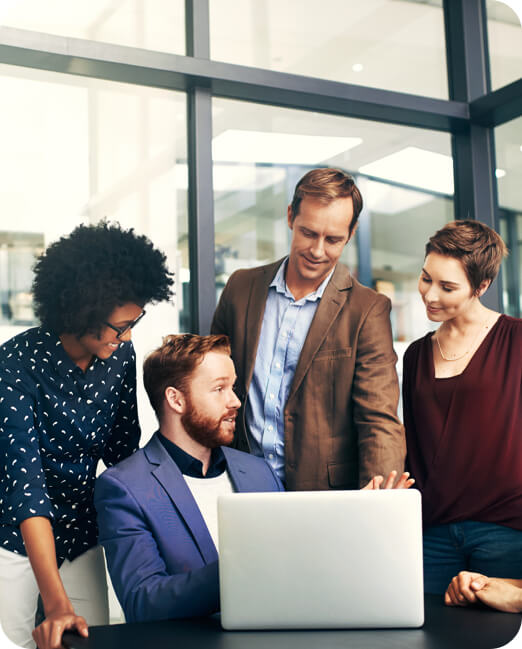 Impress your prospects and gain an advantage over competitive agencies when you bring validated ideas to the pitch.
New Business Insights
Test creative angles and showcase custom insights based on real consumer data.
Audience Profiling
Pollfish automatically profiles every user on our platform (at no extra cost to you), so you can focus on asking the the right people the right questions and getting insights that close deals.
Consumer Behavior
Get a direct line to the end consumer with Pollfish surveys to understand their motivations and design the perfect campaign.
Get data for your pitch >
Deliver impactful results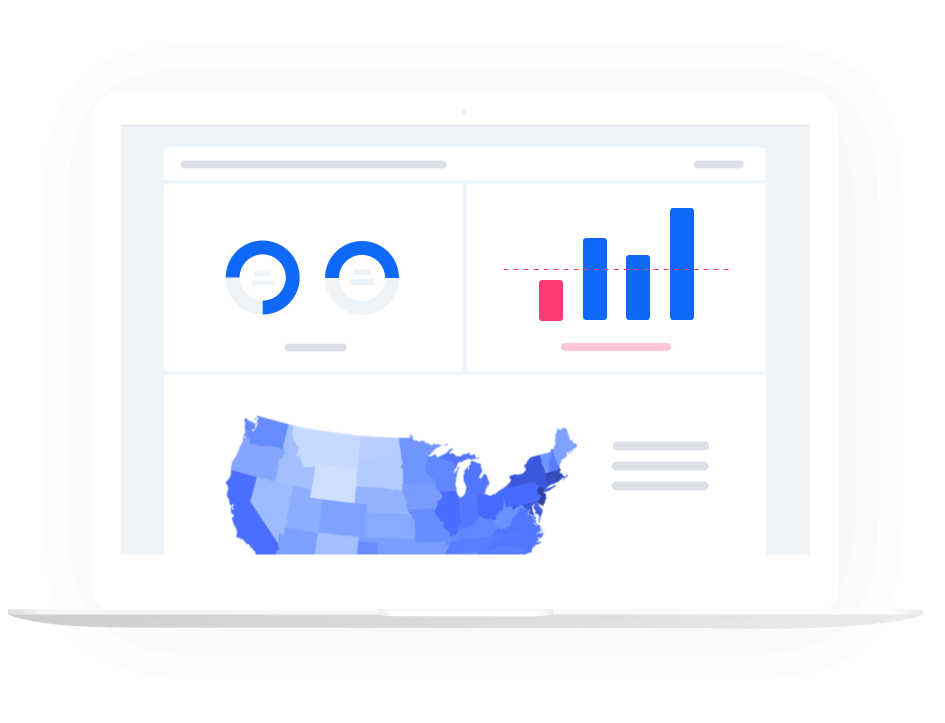 Retain clients with measurable results and optimized strategies that showcase your value.
Pre/Post Studies
Measure ad effectiveness, such as brand lift, by surveying a geographical region before and after a campaign to gauge change in brand awareness.
Advanced reporting
Pollfish generates clear analytics and instant reports that inform strategies, maximize ROI, and pivot creative direction.
Ad Absorption
See which campaigns are resonating with consumers at a granular level with Pollfish's narrow targeting criteria available globally.