Clear data, full carts, can't lose.
Convert more customers with real insights.
What you lack in brick-and-mortar you need to make up for in digital presence and experience. Is your site taking too long to load and causing customers to abandon their carts? Can potential customers even find your offerings?
We connect you with real consumers to get the insights needed to improve your go-to-market strategies, build a brand, and optimize your checkout flow to fit your users' purchase journey.
Get real data - around the world.
Pollfish is the only research partner trusted to deliver fast results from an audience of over 500+ million real consumers across 120K+ app partners. We provide the real-time insights you need to inform strategies that win new business and drive better campaigns.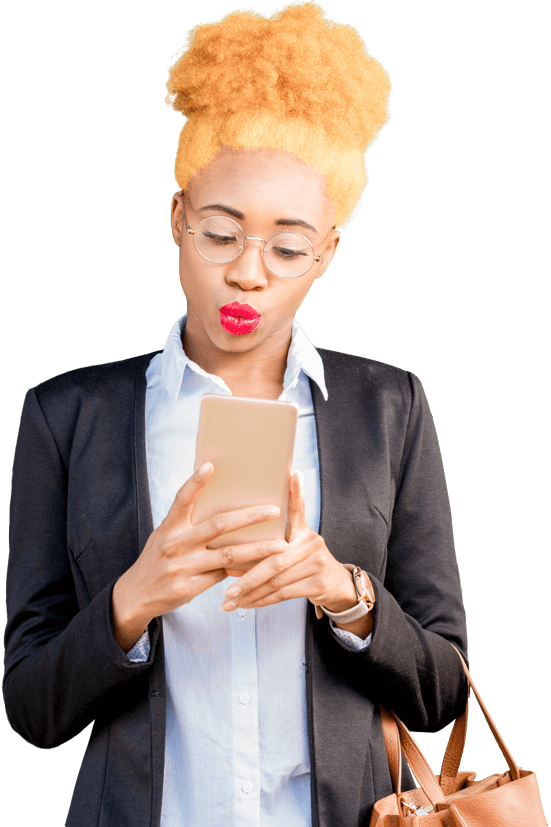 Let's find your solution.
You are
Agency Strategists
Product Professionals
UX / Creative Leads
Entrepreneurs
eCommerce Managers
Shopper Marketing Leads
Account Execs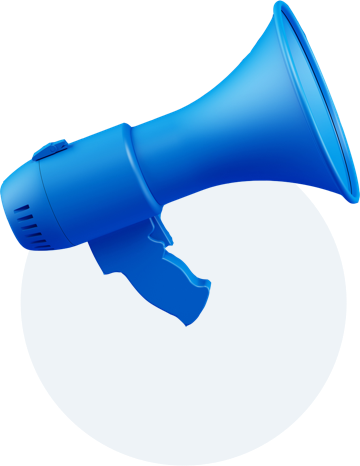 Your current research isn't cutting it.
You have plenty of analytics about consumers and their behavior across your site, but this isn't the whole picture—and it tells you nothing about potential new markets, or what they are thinking when decisions are made. You need to do more than track clicks.
Pollfish uses a network of real consumers engaged in their mobile apps to gain insights in real time.
We provide insights from a broader population, including your existing customers, prospective customers and even your competitor's customers to give you a holistic view of your buyers.
Learn more about our survey audience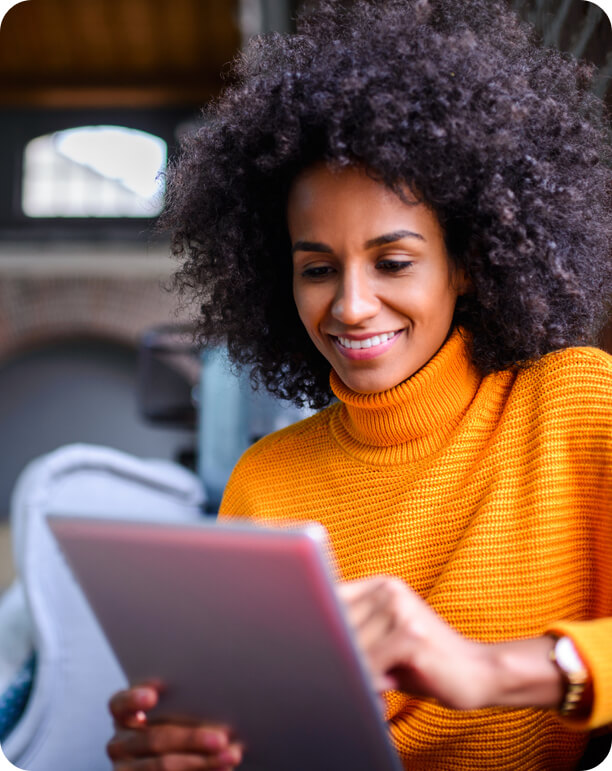 Personalize the experience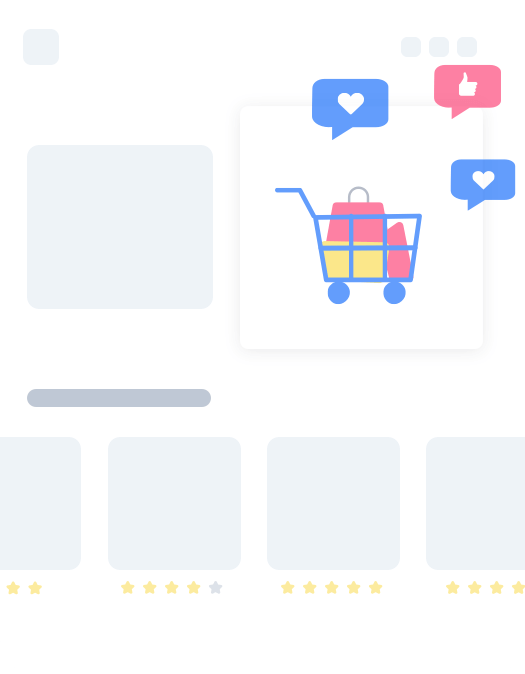 Create product pages and listings that are instantly actionable, visually enticing and personalized to fit each shopper's individual needs.
Product / Market Fit
Whether it's Shanghai or Chicago, our global survey audience gives insights to connect the right products to the right people in the right markets.
Product Testing
Gauge interest in new product lines before you buy. Survey target customers to gauge their interest, experiment with different names, descriptions and more.
Usability & UX Testing
Use Pollfish survey data as the quantitative complement to your qualitative user analytics and keep your user experience friction-free through every step of the conversion funnel.
Video
Product videos set modern offerings apart in a crowded eCommerce landscape. Our video survey option grants you access to hundreds of millions of mobile users to ensure video is just as enticing to more engaged mobile users. All surveys are fully optimized for mobile.
Create a personalized customer experience
Supply their demands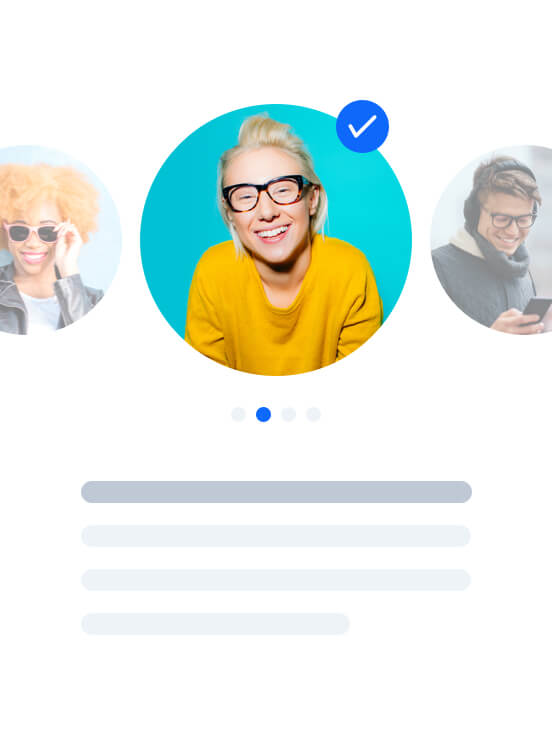 The key to leading the eCommerce giants is knowing your customers inside and out. Find out consumer preferences, behavior, and intent inside and out—and where to optimize your efforts.
Audience Profiling
Pollfish automatically profiles every user on our platform and provides this data for free, so you already have demographic segments developed.
Consumer Behavior
Pollfish surveys provide a complete way to collect data on how your consumers behave in stores and online—and the factors that contribute to—or obstruct—their buyer journey.
Get to know your consumers
Build a trusted brand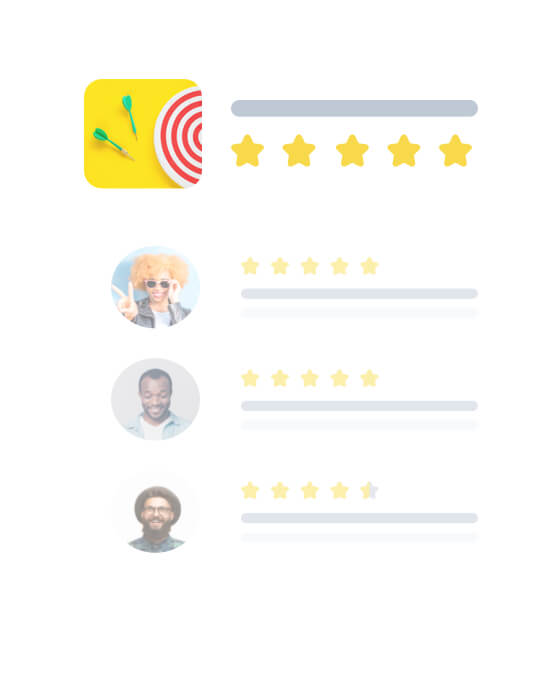 Chances are your consumers are going to do some research on your product before choosing it - make sure they find a reputable brand behind it. Our insights can help you elevate awareness or pivot your reputation.
Brand Awareness
One thing all leading brands have in common: customers know them when they see them. Find out if your branding efforts are paying off from logos to language.
Brand Health
Pollfish surveys are the perfect way learn how current and potential customers perceive your brand and help identify gaps in your intended messaging.
Attitude & Usage
Stay ahead of the changing marketplace by examining market size, brand penetration, general category satisfaction, pain points and more.
Understand your brand
Have we convinced you to get real?