Data Quality Matters
Market researchers know this.
However, market research providers have historically struggled with data quality from fraudulent bots, impatient survey takers, unconscious bias, or just not having enough respondents to create a statistically significant sample size.
We solved that by merging machine learning technology with our organic sampling methodology to eliminate these common issues with data quality.
We take an anti-panel approach.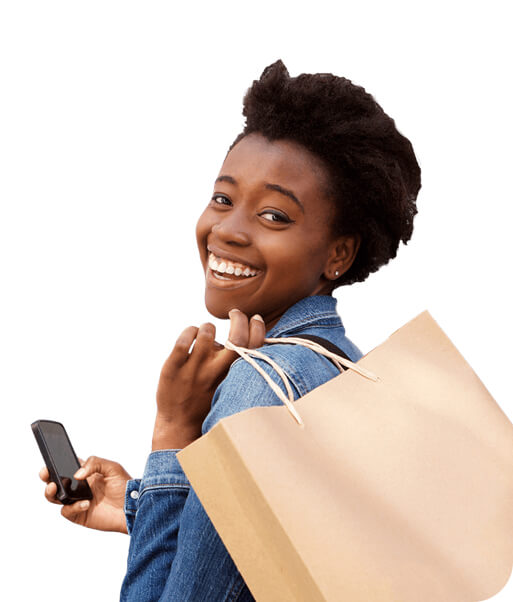 Our philosophy is that consumer insights come from consumers, not panelists.
We adhere to our Organic Sampling Methodology to reach real consumers in the apps that they are already engaged in for organic results and instant answers without sending them to their inbox or a third-party site or app to complete a survey.
None of our respondents are bought or "impaneled" so they are not fatigued from taking surveys every day or unconsciously conditioned to respond positively.
Read more on Organic Sampling
A.I. Driven - Fraud Detection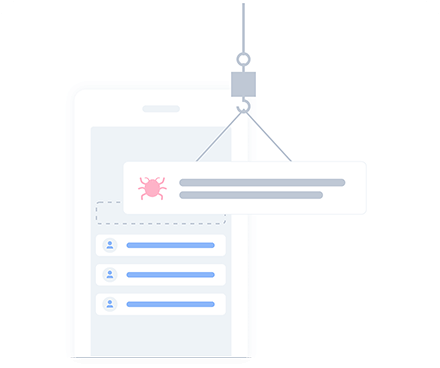 Our proprietary machine learning algorithm detects fraudulent responses at the first sign of suspicion.
In fact, we are the only survey provider that is removing problematic responses at the question level and reaching the largest, distributed network of real consumer respondents in the world.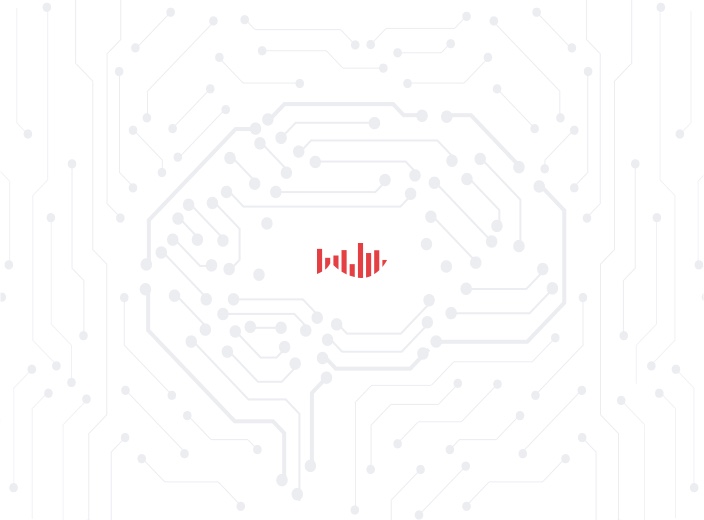 Our award - winning use of artificial intelligence
can determine if a respondent is repeating a question, attempting multiple logins or multiple surveys - even open -ended responses that don't follow natural syntax or if respondents spend an inappropriate amount of time within the survey itself.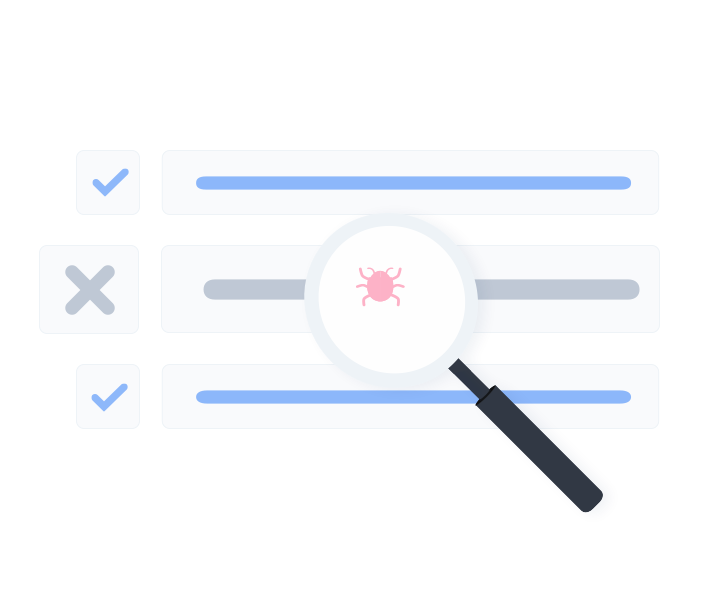 We include added layers of protection
by checking ahead for duplicated IDs and offering simple in -survey questions to further verify that only real people are participating. Not only that, we carefully select our app publisher partners through manual vetting.
Our native integration with their apps allows us to verify unique user IDs and monitor user behavior and sources to ensure the highest level of prevention against inauthentic answers.
DOWNLOAD ONE-SHEET
Bigger is better.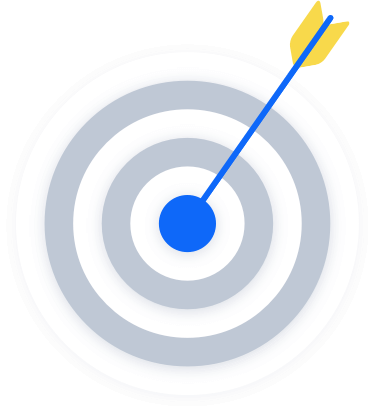 You never have to worry about a low-response rate or failing to fill targeting criteria.
That's because we reach more than half a billion mobile consumers - organically and globally - across 160+ countries, distributed across 120K+ partner mobile applications.
Our advanced targeting criteria allows you to reach narrow and specific consumer segments instantly.
Even with strict quality controls in place from our A.I. - driven fraud prevention, we target narrowly and effectively without reducing sample size or accepting questionable responses.
Learn more about our Survey Audience
Data quality is our top priority.
The value comes from authentic responses from a representative audience.
With the combination of our advanced machine learning technology, methodology and massive audience reach, we are able to provide the most accurate and highly targeted data ensuring that your reach exactly the segment of real consumers that you want to survey.
We own the end - to - end experience - from invitation through to completion - so we are able to control the complete survey experience and deliver those holistic and transparent consumer insights to you.