Tap into the survey marketplace with a single SDK
The first survey mediation platform
Connect your app to all the leading survey providers and market research companies out there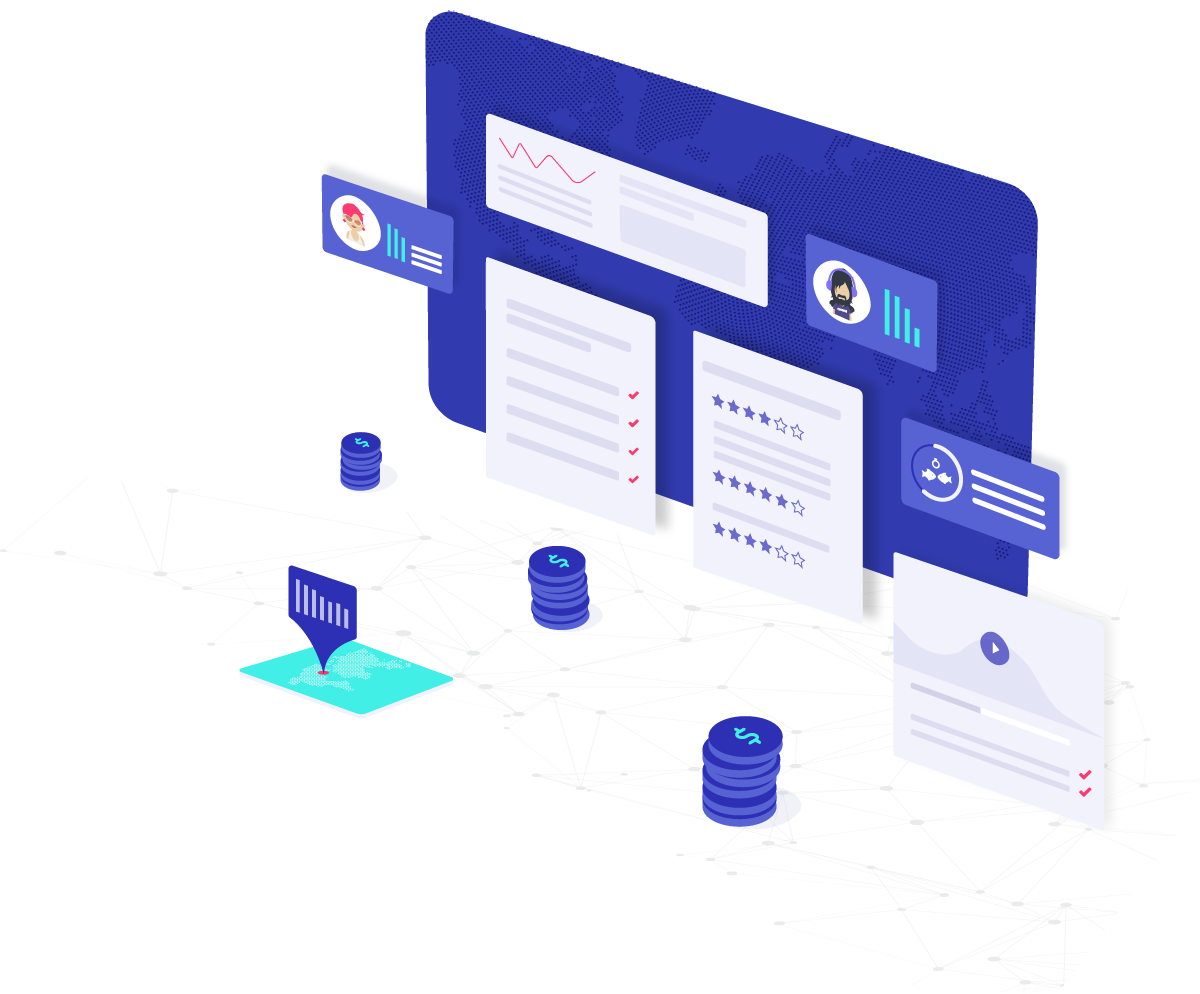 Monetize with Rewarded Surveys
The most profitable way to monetize your traffic
Get paid for your users' opinions from any part of the world
Integrate with just 1 line of code
SET UP AND RUNNING IN MINUTES
The only transparent & customizable survey mediation platform
Full control & transparency
Highest fill rates & conversions
Dynamic & optimized waterfall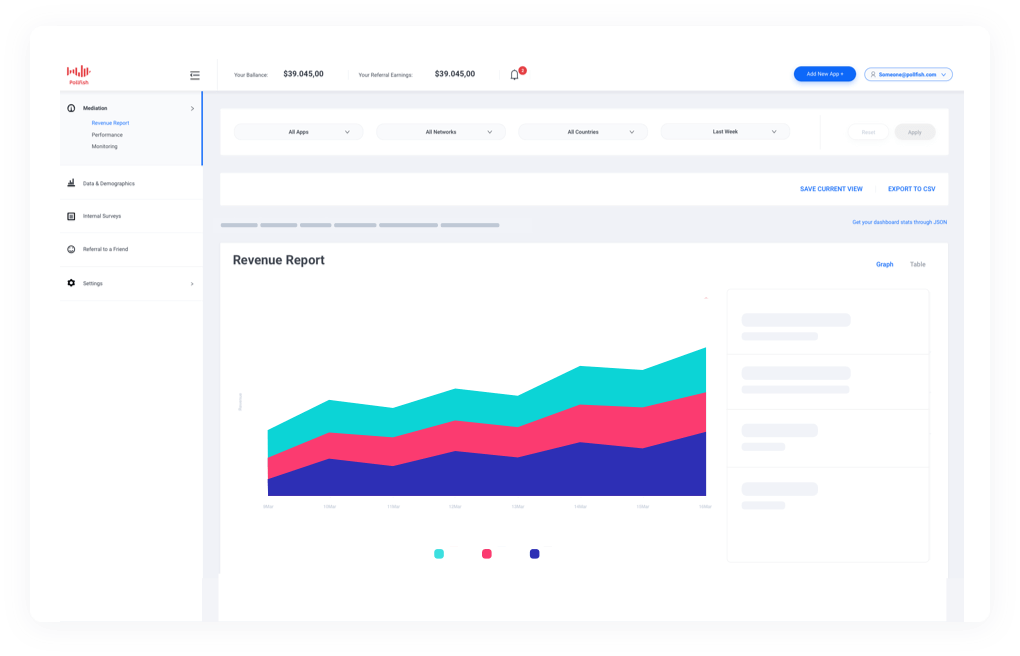 Loading surveys running right now
Loading apps using Pollfish
SUPPORTED MEDIATION NETWORKS


POLLFISH SURVEYS
The most unique and high performing survey format out there
Min $0.30 per survey completed through your app.
Average survey length: 7-8 questions

Multiple question types used: Single, Multiple etc

Build on the Pollfish DIY tool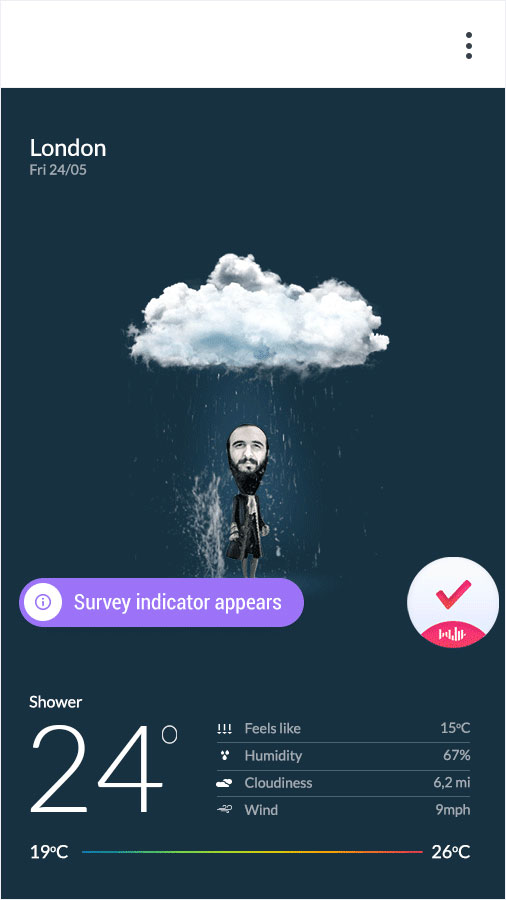 Fluctuating price, based on survey length.
Short, one-page image question surveys

Average survey length: 3-4 questions

Answers given by others displayed instantly

Build on the Pollfish DIY tool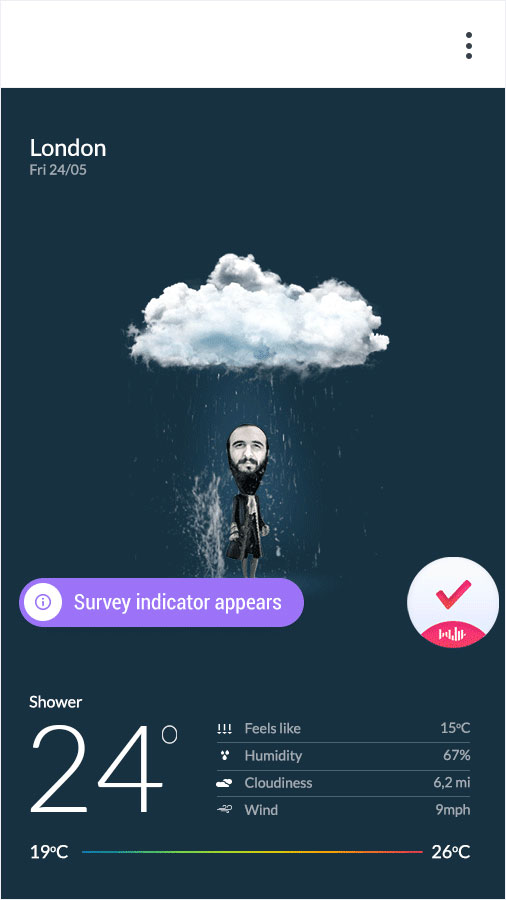 A gamified user's experience
Pollfish surveys are fun and keep users engaged
through a playful user experience.
MEDIATION
Advanced Control
Pollfish mediation platform provides advanced control to all mediation survey networks and surveys provided by them, through the Pollfish Dashboard without the need for changes in code.
Enable/Disable Mediation Network

Set maximum LOI per network

Set minimum IR per network

Set minimum price per network

Enable/Disable desktop surveys

Enable/Disable payouts on screenout
Know your users
Get access to deep data and demographic info for your users
Unlike traditional analytics platforms we give you real-time access to deep demographic data and other insights for your users both on your Dashboard and on your server side
Real time reports on demographics per user!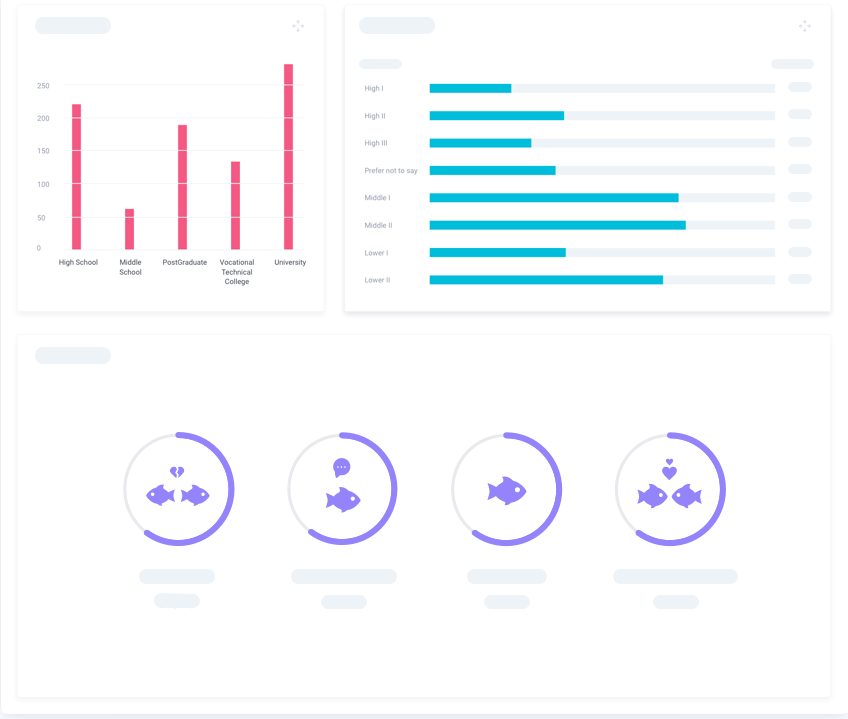 Survey your users at any time
Get access to the DIY survey tool for free
Learn what your users want
Take action based on user feedback
Get tangible insights