Buy survey responses straight from the source.
Target the right survey audience
We identified data-quality issues - such as panel fatigue and unconsciously biased responses - that are unavoidable with career panelists early on.
Then we created our own distributed audience network to be the first wholly-owned and operated network made up of real consumers around the world.
Select your audience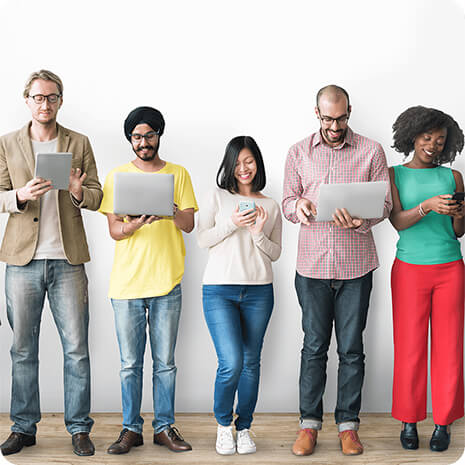 Removing Fraud incentives.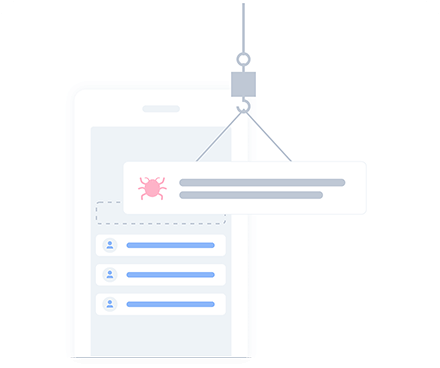 Most traditional market research panelists are survey respondents who sign up in exchange for cash or airline points.
Because these incentives are static and cumulative, they often become "professional survey-takers" - they understand how, and are motivated to, bypass screening questions to ensure they can take as many surveys as possible.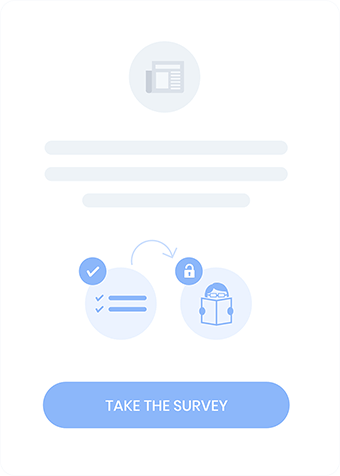 Our audience operates differently.
Because we partner directly with app developers, the developer defines an appropriate and specific non-cash incentive in exchange for completed surveys that benefit real consumers but doesn't motivate them to become career panelists. In the case of a news app, that might be a premium article, or in a fitness app, access to a free yoga lesson.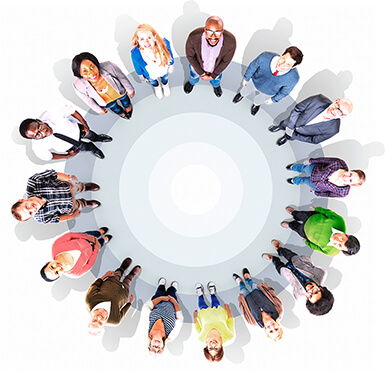 Audience size and source matter.
The largest global audience of survey takers enables us to reach very narrow consumer segments, meaning we can reach very specific target audiences.
However, what makes us stand out against the crowd of other sample providers is our relationships with our partner apps that ensure high - quality responses from those targeted segments.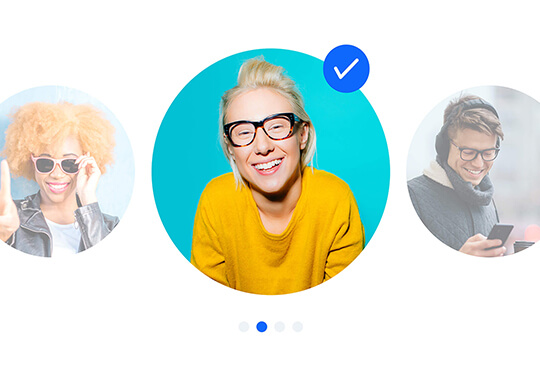 Our more than 120K+ app partners are manually vetted and only get paid when they deliver a response from a qualified individual that fits the targeting criteria request and meets our strict quality controls.
This differs from the traditional approach that requires "impaneling" respondents, making it prohibitively expensive to throw out questionable responses.
Audience Makeup.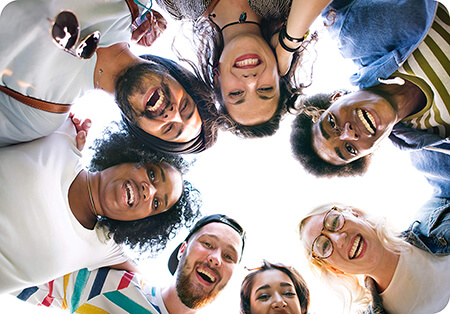 New respondents are joining our consumer network every day.
We are now in over 160+ countries - and growing - as our app-based partnerships give us a fast, efficient way to reach and expand our research audience.
We use a rolling profiling model to keep our audience information up-to-date and collect a wealth of data up front including demographic, location, gender, and mobile usage data (a first in the space).
This makes it easy for you to create surveys using already-collected demographic data and spend time seeking answers for your business, not drafting questions to define your audience makeup.
Our expansive reach means we can do what no other market research provider can.
We narrowly target consumer populations and send surveys to the exact respondents you want to reach, apply AI fraud detection to remove responses that don't meet our quality standards and still have plenty of responses to satisfy your targeting quotas — all while they are organically engaged in mobile apps on their devices.
We call this revolutionary methodology organic sampling and we've used it to accurately predict some of the most confounding political events of recent decades — where traditional methods fell short.
Learn more about our methodology