No IR Premium.
No Minimums.
Largest Network.
Welcome to Pollfish...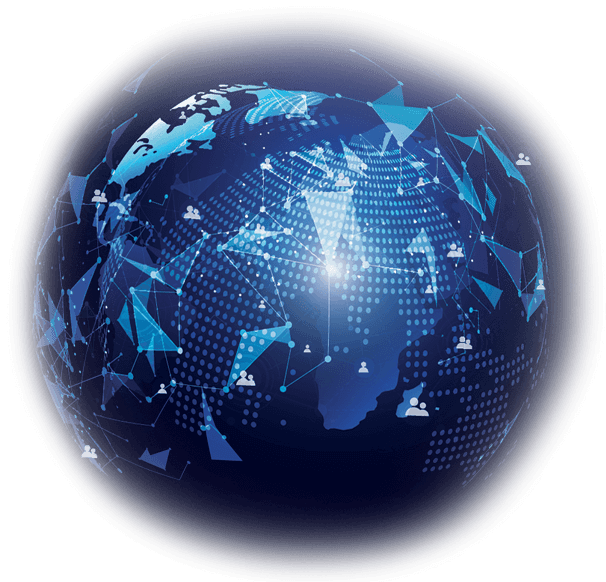 What if...
...you could access the highest quality data, instantly and anywhere across the globe, on your terms?
...you could buy survey respondents from a massive mobile app network, while still using any survey platform you want?
...your CPI wasn't affected by IR, and you never had to deal with the risk or hassle of minimums?
We have the same vision
Pollfish powers today's market research with access to a massive audience network of 550M+ mobile consumers and a new, modern Survey Methodology , resulting in unparalleled data collection speeds, unsurpassed data quality and advanced targeting capabilities to reach any audience with no minimums and at a flat rate.
550M+
REAL MOBILE CONSUMERS
Our Consumer Network
We partner with 140K+ mobile apps distributed throughout the App Store and Google Play. Our unique partnership model and audience size means we can offer access to real mobile consumers at a massive scale and provide sample for any size survey.
Our methodology
Organic Sampling is our next generation sampling methodology, built upon a mobile develivery framework called Random Device Engagement (RDE) .
Real, double opt-in consumers are invited at random to complete surveys within the mobile apps in which they are already engaged in exchange for a non-cash incentive.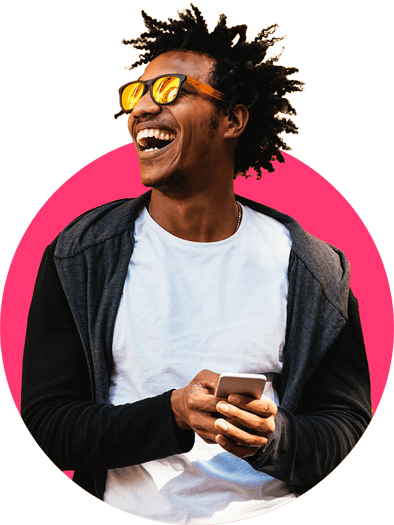 No IR Premium
Unlike most sample provides, we don't charge CPI's based on incidence rate. With Pollfish, you pay for what you ordered - with no surprises. We charge a flat rate agnostic of incidence rate.
Absolutely No Minimums
Don't put yourself at risk of having to pass high minimum costs on to your clients. We don't believe in minimums. You pay only for what you order; if we can't reach your target, we'll refund you the remainder.
You are in Control
Who knows what you want better than you? Pollfish enables you to do everything yourself- start and stop your surveys, easily add respondents and adjust your targeting, all on your own, without forcing you to work with a project manager.
No B2B Premiums
We won't punish you by charging 2-3X CPI just to reach B2B audiences. Real data comes from access to all kinds of consumers, so we don't charge premiums to connect you with your ideal audience.