Insights that shape iconic brands.
Get high-end data quality.
Brands are more than goods and clothes— they're how consumers express their identity. You need to connect with them on a deeper level to remain at the forefront of their shopping preferences.
Pollfish data shapes everything from strategy to brand awareness to testing products before launch. Use our real consumer insights to create a brand your consumers covet and remember.
Trusted by leading brands
Get real data - fast.
Pollfish is the only research partner trusted to deliver fast results from an audience of over 500+ million real consumers across 120K+ app partners. We provide the real-time insights you need to inform strategies that win new business and drive better campaigns.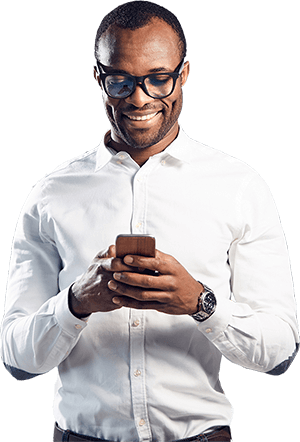 Let's find your solution.
You are
Brand Managers
Product Professionals
Shopper Marketing Teams
Brand Strategists
Project Managers
Content Strategists
Social Media Managers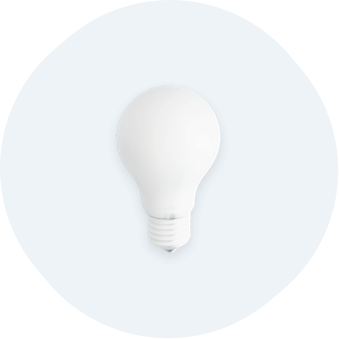 You need more than your existing research
An internal panel is great for plenty of reasons. However, they are typically made up of your cheerleaders and your haters, rather than your average customer. And last years spreadsheets can't be trusted to predict next year's trends.
Pollfish is a natural complement to qualitative research, offering a cost-effective, quantitative perspective from a broad audience of existing and prospective customers—even your competitor's customers— to give you a holistic view of your entire market potential.
Our survey audience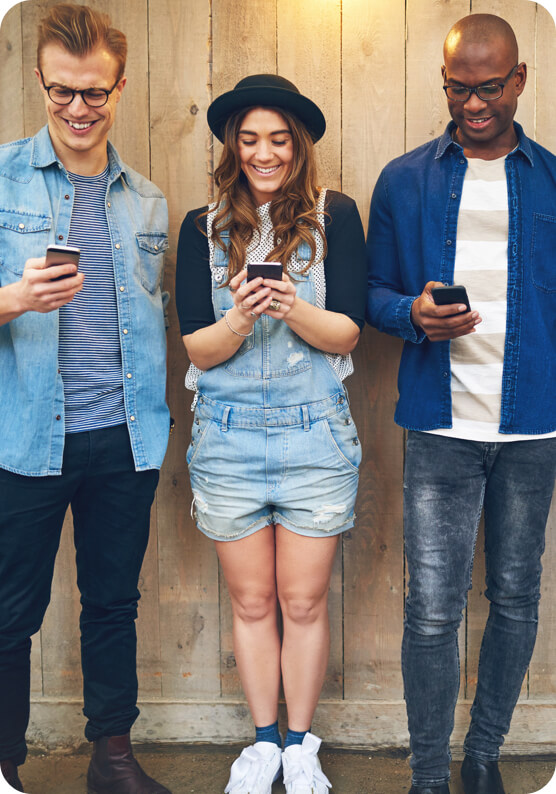 Be more than a brand, be a lifestyle.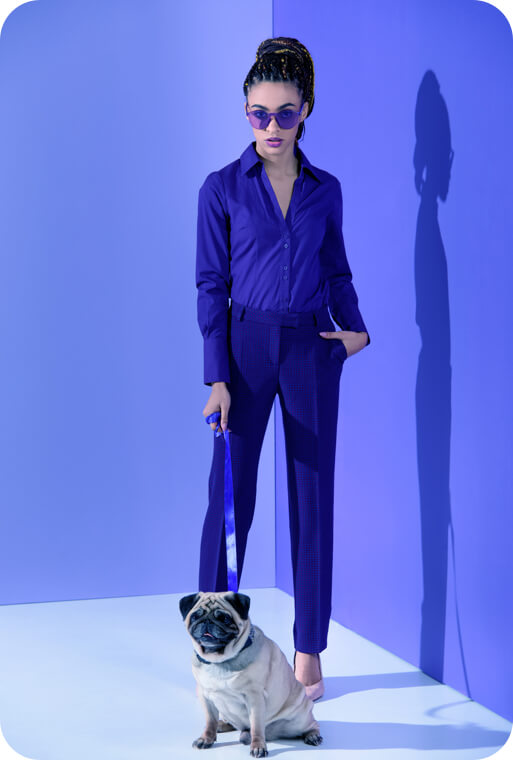 Learn what your customers care about and whether your brand resonates with their values. We'll help you keep a pulse on how your brand measures up while you build your legacy.
Brand Awareness
One thing all leading brands have in common: customers know them when they see them. Find out if your branding efforts are paying off from logos to language.
Brand Health
Are you trendy or tone-deaf? Pollfish surveys are the perfect way learn how current and potential customers perceive your brand and help identify gaps in your intended messaging.
Attitude & Usage
Stay ahead of a changing market by examining market size, brand penetration, general category satisfaction, pain points and more.
Understand your brand
Put your money where your opportunities are.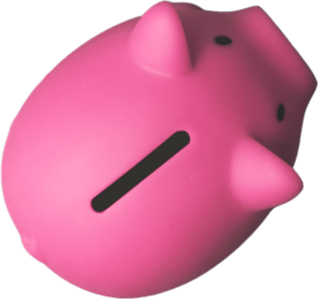 Don't launch something that nobody wants. Any personal style choice—from outerwear to underwear—can be tested against a real audience prior to launch to ensure the right mix of look, feel, function and fit.
Product Testing
Does your new product fit the look and feel users expect from your brand? Does the colorway work for your top influencers? Get near-real-time feedback on new product images before they hit store shelves.
Package Testing
Make sure your packaging—both physical and digital—are conveying the luxury experience your customers are paying for by broadly surveying potential targets.
Naming Tests
Test potential names for your new product line against a real audience to find the one that elicits the emotions and associations you want anchored to your brand.
Put your efforts into the right project
Flaunt what you got.
Survey your target audience to identify better ways to reach them with the type of content they love. Craft a message that resonates to keep your brand top-of-mind with your most valuable customers.
Images
Don't just "post and pray." Image testing helps you identify which assets catch your customers eye—and which will be lost in the noise.
Features
PR coverage comes to brands who stand out—whether its backing a cause or a campaign catastrophe. Take control of your brand's story by pitching original insights that editors can't resist.
Social Media Updates
Find out how to engage your customers with the right content. From style advice to special offers—make sure your social presence is adding value to your repeat customers.
Engage your target audience
Have we convinced you to get real?