Get the real scoop from your audience.
Hot take: your readers want more.
You don't need us to tell you that your readers' attention span is limited, but when everyone else is as "disruptive" as you are, you spend more time fighting for attention than earning it.
Instead of attempting to go viral, elevate your content by engaging and building trust among a core set of readers and adding real value.
Reach your readers.
Pollfish uses a distributed audience of over 500+ million real consumers across 120K+ partnered apps to connect digital publishers with their digital audience—right in the apps they are in.
Leverage your readers' participation to get fast insights that will help you develop an editorial point of view that is unique and fresh.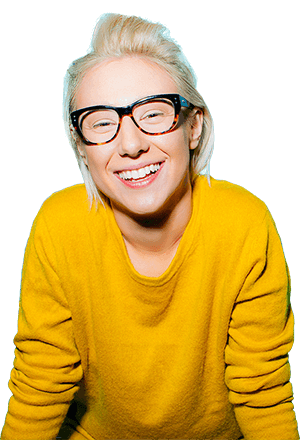 Let's find your solution.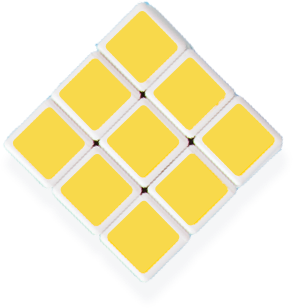 You are
Journalists & Editors
Consumer Insights teams
Content Marketers
Product Professionals
Sales Development teams
You need
Content Creation
Political & Event Polling
Concept & Feature Testing
Usability & UX Testing
Pilot & Naming Testing
Consumer Behavior
Audience Profiling
You need more than your panel
Your existing panel is great for plenty of reasons. However, internal panels are typically made up of your cheerleaders and your haters, rather than your average reader, which will have a biased effect on the results of your research.
Pollfish is a natural complement to internal panels, and already supplementing internal panels for Bustle, Fatherly, and more.
We provide insights from a broader population, including your existing readers, prospective readers and even your competitor's readers to give you a holistic view of your audience.
Our survey audience
The UX is intuitive, there's always support available for any questions we have, and results come back quickly. We've used several survey platforms for research, but Pollfish is a game-changer.
Dani Thibodeau, Manager, Research + Insight at Bustle
Make something that matters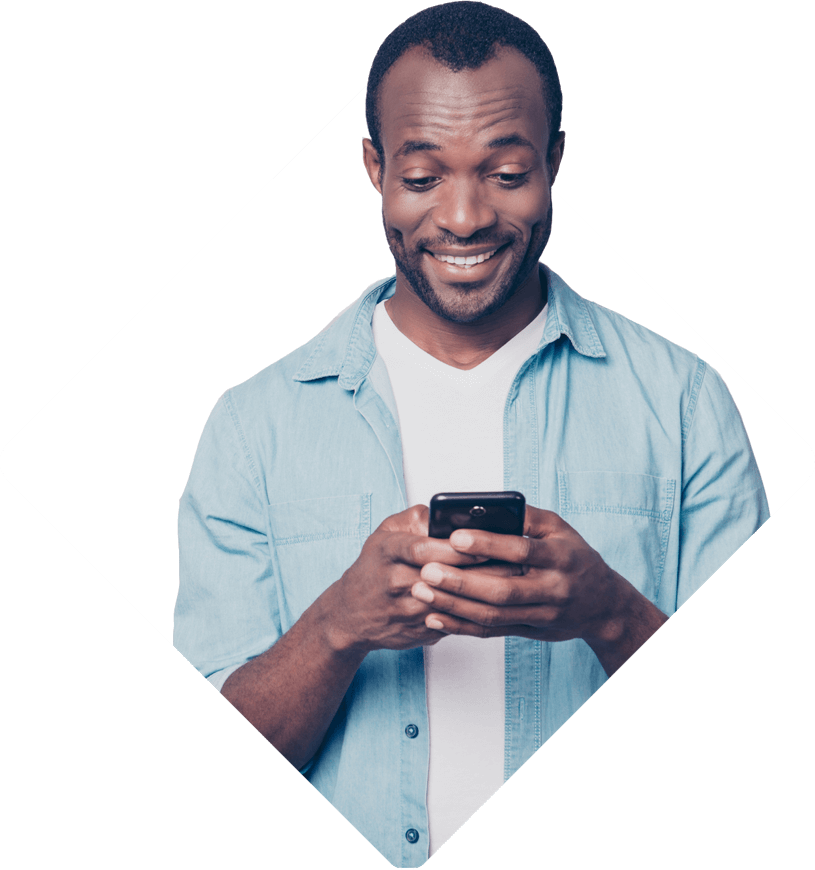 Survey your target audience to identify and dive deeper into the topics and themes that matter most to them and offer original stories that keep them satisfied (and focused on you).
News
Instead of covering the exact same thing as everyone else, you can field Pollfish mobile surveys in minutes, providing quantitative, unbiased and highly accurate context on the news of the day.
Features
Back up your point of view or find a controversial position— Pollfish survey data can shed new light on a topic, trend, event or person.
Columns
Pollfish survey data can be used in columns to support a particular point of view and facilitate understanding of complex issues or events.
Political Polling
Given our unbeaten track record of predicting winners in all of the recent special with an average error or .5 percentage points, we are the go-to choice for designing your next political piece.
Create original content
Real Insights
How modern companies create better content using market research
See how research powerhouses Jessica Tarlov and Dani Thibodeau of Bustle Digital Group leveraged Pollfish insights to identify and prioritize topical content for millennial women.
Watch the webinar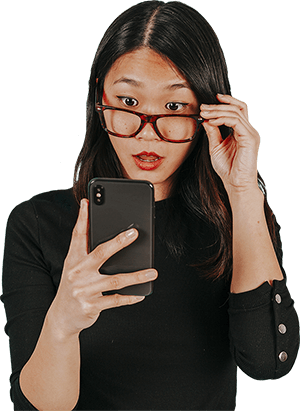 Put your money where your opportunities are.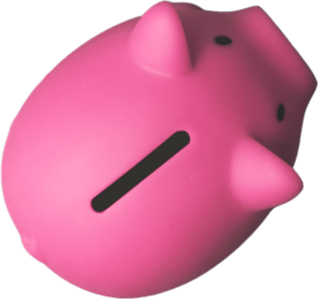 Don't produce something that nobody wants to consume. Any kind of content deliverable—from mobile apps to podcasts—can be tested against a real audience prior to launch to ensure the right mix of features and formats.
Concept Testing
Quickly validate new concepts with your own audience, the broader population and even your competitors audience to make sure you are on the right track early.
Feature Testing
Easily deploy mobile surveys to understand audience feature preference in advance of build, ensuring you never waste precious resources building features that will never be used.
Usability & UX Testing
If the user experience isn't perfect, they'll get their content somewhere else. Use Pollfish survey data as the quantitative complement to your qualitative user testing.
Pilot & Naming Testing
Run discrete tests of new names or pilot multimedia products in advance of launch—saving you from playing "who wore it best" with a cookie - cutter name.
Video
Get creative feedback before you launch with our video survey option. Just like all Pollfish surveys, it's mobile-optimized for the on-the-go viewer.
Test media concepts
Build a complete profile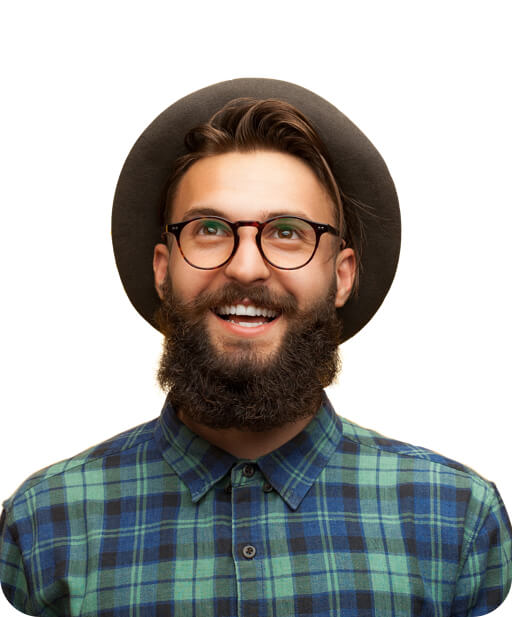 Syndicated surveys are useful for validating audiences, but fall short when it comes to understanding your readers. Internal panels provide useful insights, however they don't provide a representative sample. Pollfish surveys can fill this gap, providing insights into multiple audiences.
Audience Profiling
Pollfish automatically profiles every user on our platform and provides this data for free, so you can focus on crafting questions unique to your business.
Consumer Behavior
You need to go beyond the syndicated data and understand the consumption patterns of your readers to better position your target audiences to advertisers. We can help.
Have we convinced you to get real?