Research doesn't have to be a whole production.
Get insights faster than you binge-watched the Wire.
If you want to lead the box office—or at least avoid becoming Blockbuster (RIP)—you need to stay ahead of industry trends. We can help.
Quickly survey your most engaged and potential viewers on anything from stars to stories to streaming platforms to win and retain viewer audiences.
Trusted by leading entertainment companies
Let's find your solution.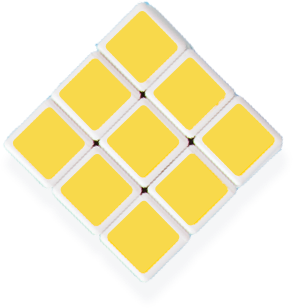 You are
In-House PR Teams
Account Managers
Content Strategists
Digital Strategists
Product Professionals
Research Analysts
Social Strategists
Get data from real viewers.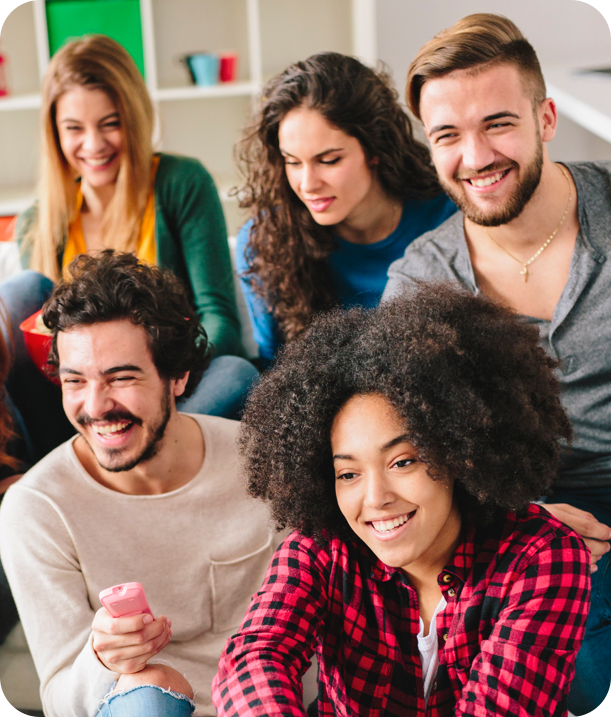 As an entertainment pro, you know the value of knowing the audience you're creating for. With the right insights behind your strategy, you can anticipate—and produce—the right themes across all your content and develop the right platform features for your real viewers.
Pollfish reaches a broad audience of real consumers while they are engaged in their mobile devices. This approach brings faster, better data from known and prospective viewers - giving you fast, credible insights needed to create and validate popular and engaging content.
Learn more about our survey audience
Make something they love.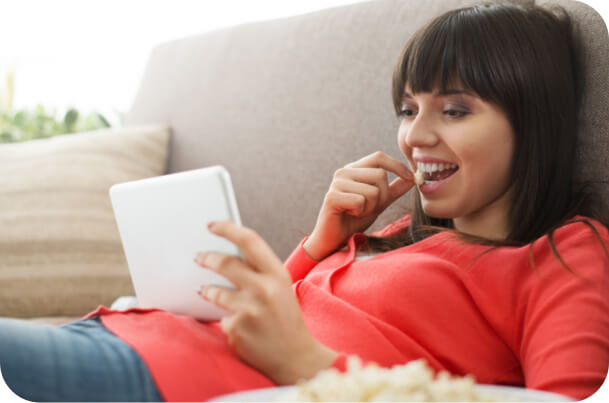 The difference between a flop and a hit across entertainment choices and platforms is understanding your target audience. Whether it is the right actor on a new show, the perfect Netflix categorization or testing the platform that you are delivering their watching experience.
Concept Testing
Quickly validate script or project ideas with specific audiences in advance of pitching them to producers.
Opinion Polling
Find out what users thought of your pilot, their impressions on a new character or what they think of your new leading man.
Product Testing
If you are an entertainment platform, the only way to compete with the giants in the space is to provide a compelling alternative. Product, UX and Usability testing with real insights can help.
Get to know your consumers
Real Insights
How modern companies create better content using market research
See how research powerhouses Jessica Tarlov and Dani Thibodeau of Bustle Digital Group leveraged Pollfish insights to identify and prioritize topical content for millennial women.
Watch the webinar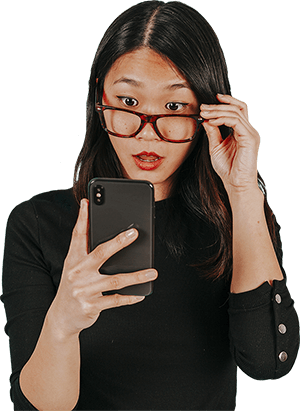 Understand your audience.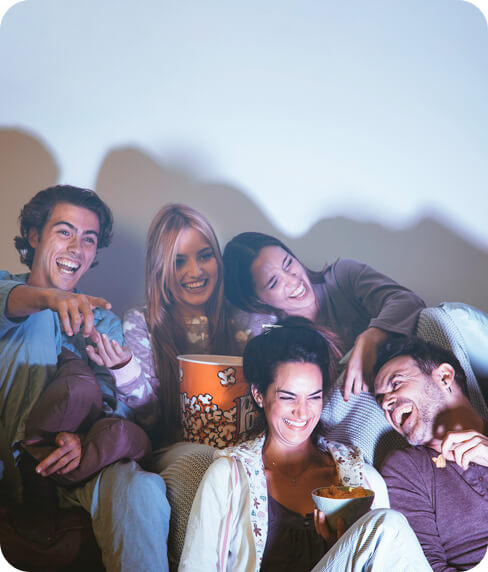 Don't leave your viewership up to chance. Find out which streaming features they prefer, what content they binge, and hyper - personalize their experience.
Audience Profiling
Pollfish automatically profiles every user on our platform (on our dime), so you can focus on finding and targeting the right audience.
Consumer Behavior
Learn about your consumers' patterns and preferences. Ask your users how they prefer to consume content, how they choose content, what parental restrictions they use and more.
Brand Health
Is your show or platform still engaging viewers? Find out if your brand is on the up or in need of a change with Pollfish insights.
Have we convinced you to get real?