Real consumers mean real product insights.
Get real data to build your go - to - market strategy.
Instead of battling private labels and digital pure-plays for shelf space, get real insights from your actual consumers to shape a proactive product strategy.
We'll help you navigate consumer trends and evolving product cycles by getting the data needed to differentiate your product, packaging, and ideal marketplace.
Reach your consumers.
Pollfish uses a distributed audience of over 500+ million real consumers across 120K+ partnered apps to connect CPG's with real mobile consumers—right in the apps they are in. Leverage participation from your ideal customers to get fast insights that will help you win the shelf war and find your ideal customers.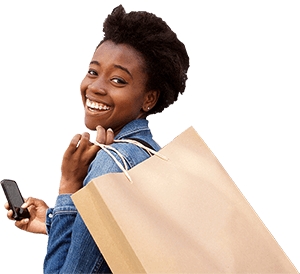 Let's find your solution.
You are
Brand Managers
Consumer Insights Teams
Product Professionals
Shopper Marketing Teams
Content Marketer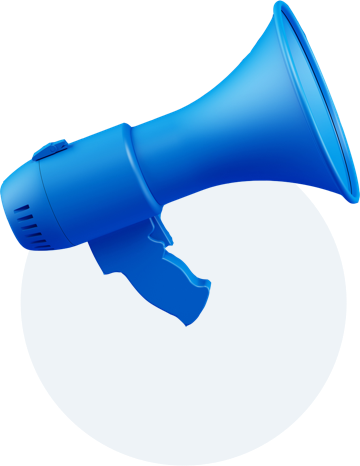 Your current research isn't cutting it.
Your existing research provider is great for plenty of reasons. However, traditional methods are typically made up of fatigued panelists, rather than a broad base of your real or potential consumers. And what good is consumer research if you're not talking to them?
Pollfish works with existing survey tools and uses responses from real consumers while they are engaged in their mobile apps.
We provide insights from a broader population, including your existing customers, prospective customers, and even your competitor's customers to give you a holistic view of your buyers.
Our survey audience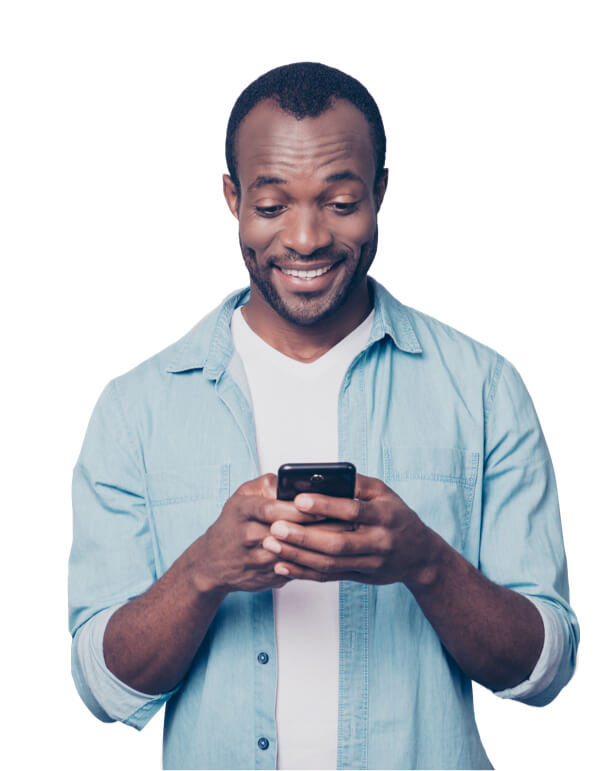 Supply their demands
Winning the shelf war requires satisfying a wide range of customers. Find out your consumers' preferences, behavior, and intent inside and out - and where new opportunities exist.
Audience Profiling
Pollfish automatically profiles every user on our platform and provides this data for free, so you already have demographic segments developed.
Consumer Behavior
Pollfish surveys provide a complete way to collect data on how your consumers behave in stores and online—and the factors that contribute to—or obstruct—their buyer journey.
Get to know your consumers
Lead the pack(aged goods).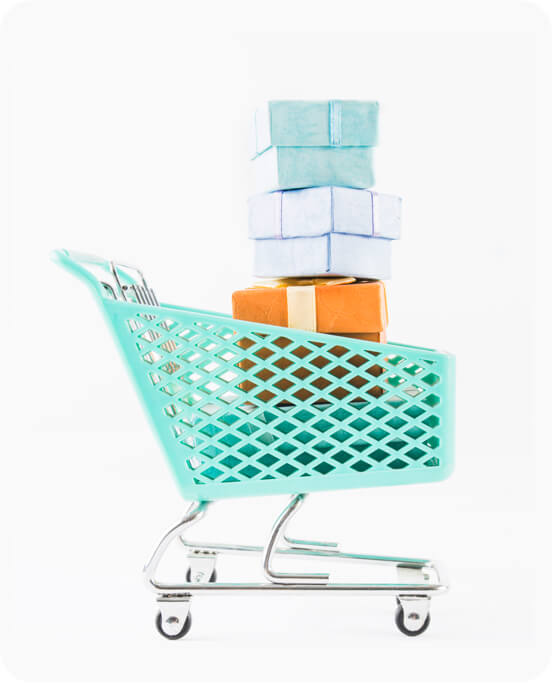 Product cycles are moving more quickly than ever before—let insights help you figure out where your efforts are best placed to stay ahead of product redesigns and agile, new market entrants.
Concept Testing
Quickly validate new concepts with your own audience, the broader population and even your competitor's audience to make sure you are on the right track early.
Package Testing
The most successful CPG's create compelling packaging that breaks through the noise and speaks to time-pressed consumers. Easily test out packaging options on specific audiences.
Product / Market Fit
Whether it's Shanghai or Chicago, our global survey audience gives insights to launch a successful product to the right people in the right markets.
Pilot & Naming Testing
Run discrete tests of new names or pilot products in advance of launch— find the name that makes you easy to find and remember.
Create a data-driven product strategy
Build a trusted brand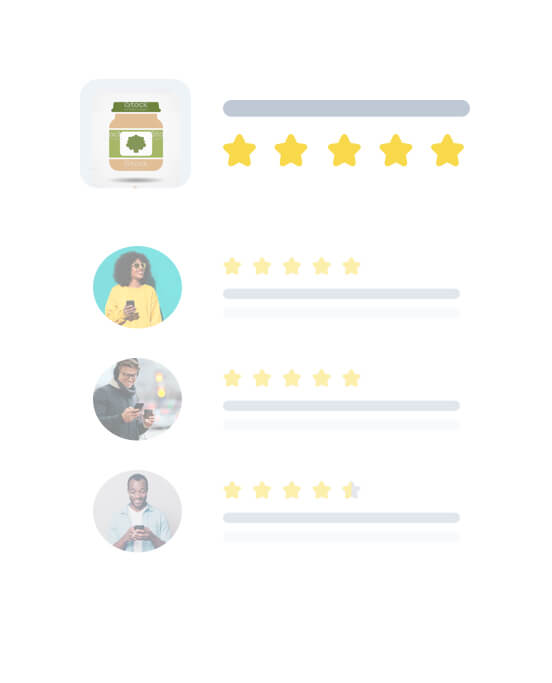 Differentiation from competitors are critical to your success—make sure your consumers find a reputable brand behind the products they love. Our insights can help you elevate awareness or pivot your reputation.
Brand Awareness
One thing all leading brands have in common: customers know them when they see them. Find out if your branding efforts are paying off from logos to language.
Brand Health
Pollfish surveys are the perfect way learn how current and potential customers perceive your brand and help identify gaps in your intended messaging.
Attitude & Usage
Stay ahead of the changing marketplace by examining market size, brand penetration, general category satisfaction, pain points and more.
Understand your brand
Have we convinced you to get real?