Pollfish & Prodege
In 2022, the market research and consumer insights giant Prodege has acquired Pollfish.
We're thrilled to join the Prodege family and look forward to delivering the best consumer insights with this top-tier company . With our joined forces, there's no research task big or small that you can't accomplish.
Wondering what solutions and capabilities Prodege offers? Here we lay out all you need to know about Prodege.
Let's dive in.
About Prodege
A cutting-edge marketing and consumer insights platform, Prodege (pro-dé-gée) leverages its global audience of reward program members to power its business solutions.
These innovative offerings enable leading brands and agencies to gather insights and market to their target audiences. Through deep consumer profiling, our partners can more effectively acquire new customers, boost engagement, increase revenue and drive brand loyalty and product adoption.
Our ability to reach millions of engaged participants around the globe when and where you need them, coupled with our industry-leading recontact rates, delivers a more inventive, customized approach to research.
Bolstered by a major investment by Great Hill Partners in Q4 2021, Prodege is eager to continue to grow and innovate as a company.
Prodege Solutions
Prodege's inventive solutions help leading agencies and brands solve Data + Insights challenges, including:
Uncovering the motivation behind consumer actions the moment it happens
Our robust geofencing solutions offer valuable opportunities to reach consumers where they are, enabling you to survey shoppers while they are at a retailer or restaurant or immediately following a trip!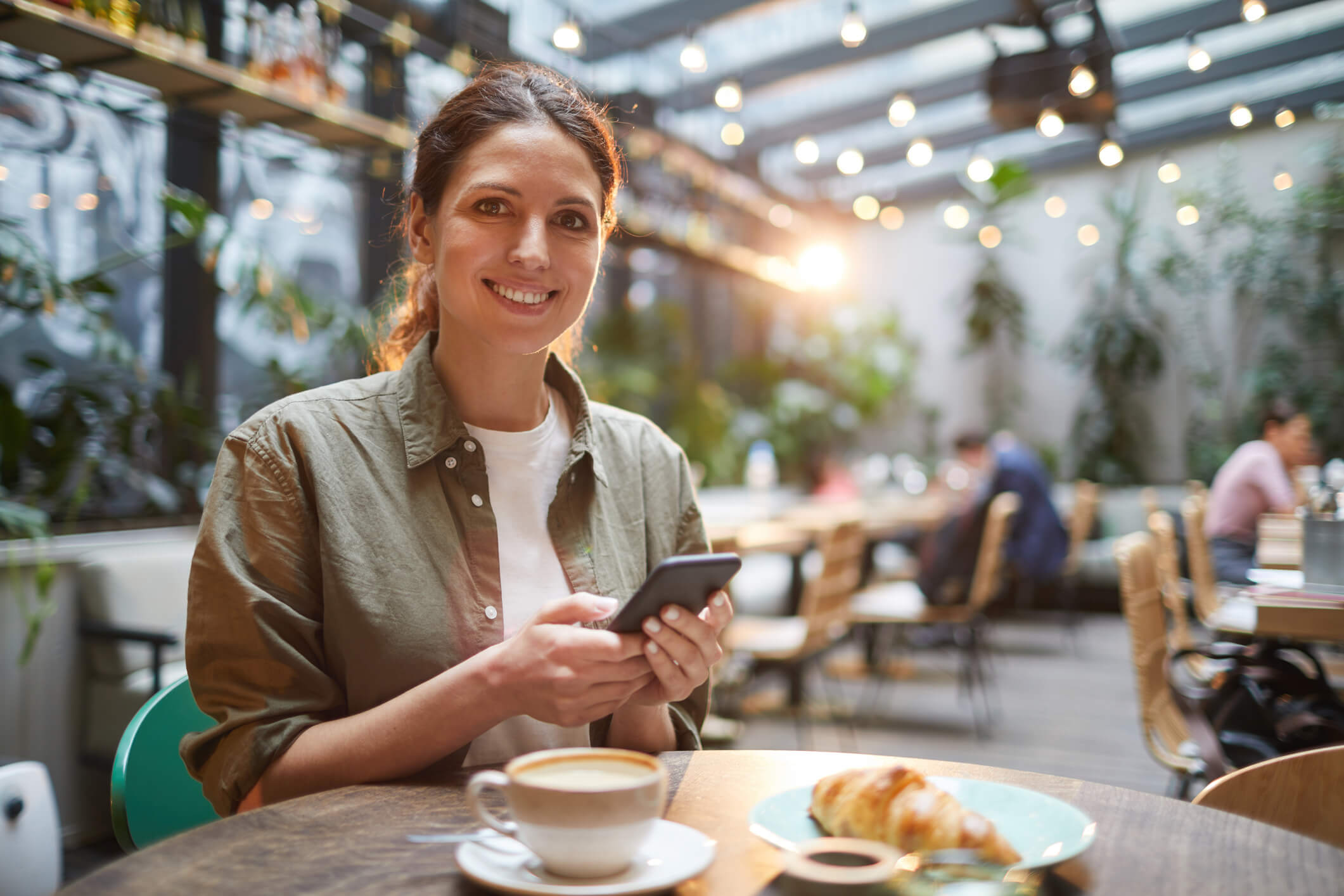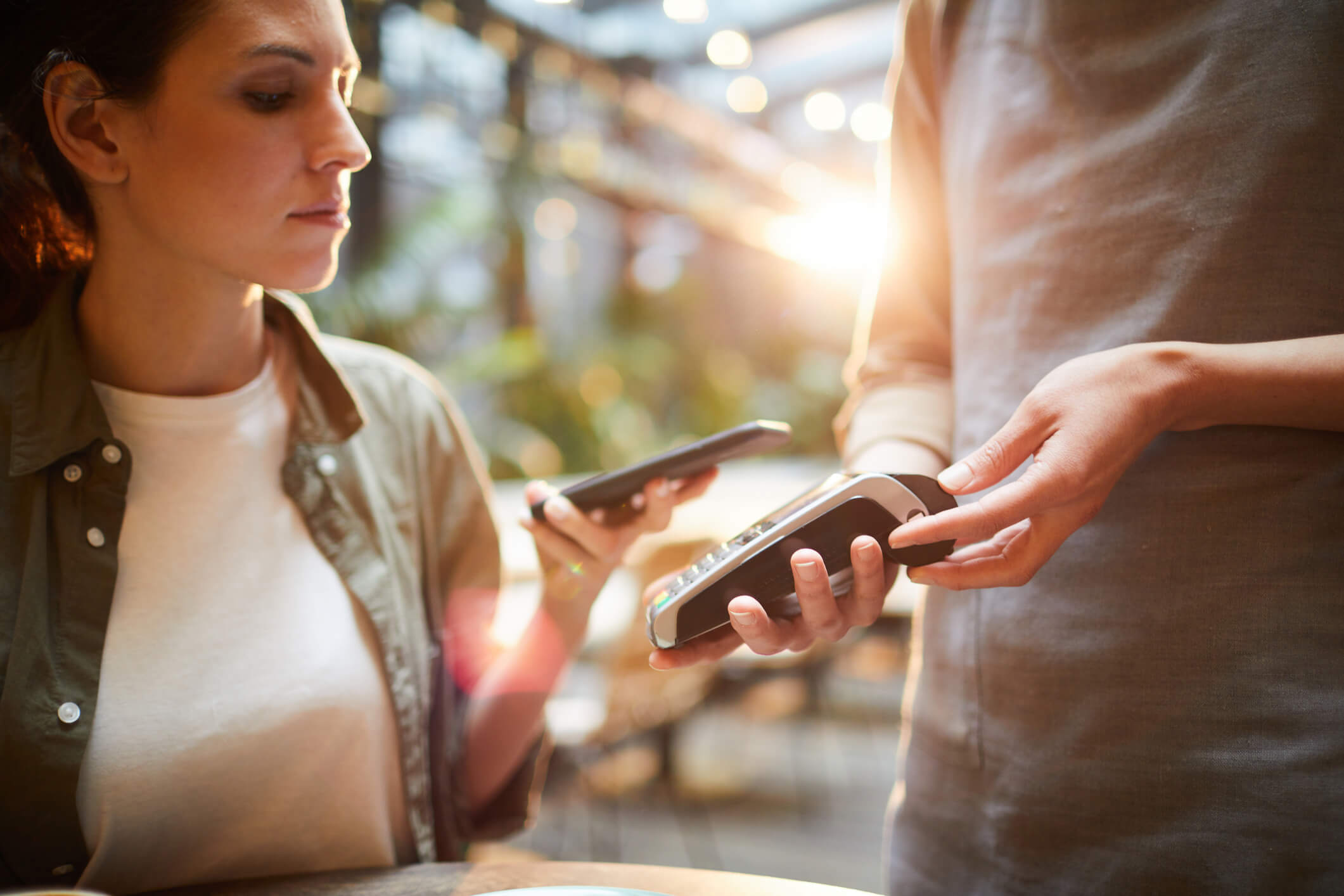 Obtaining an understanding of the path to and through purchase
The shopper journey is complicated, but Prodege is here to help simplify that for you! From online to offline purchase history, our omni-channel shopper data provides access to verified purchasers of specific categories and brands. With the where, when and what already answered, partners can get to the why behind consumer behavior and the path to purchase.
Equipping you with the tools, services and support needed to help you unearth insights quickly and cost-effectively
From complex survey programming to questionnaire and response translations, data processing and engaging ways to visualize your data, our team of research experts prides themselves on offering 24/7 support and white-glove service.