Better coverage starts with better information.
We've got the scoop on data quality.
Here's an exclusive: nobody cares about your no-name client's "bespoke solution" to "repurpose agile scrum artifacts."
You need unique insights and credible data to grab the attention of journalists and drive real value with your pitch and press efforts.
Trusted by PR professionals
Be original.
Pollfish operates fast so PR professionals can stay nimble and bring fresh, interesting angles to the table.
We partner with 120K+ apps to deliver mobile-optimized surveys to a vast network of over 500M+ real mobile consumers, so you can gain quick, accurate original insights and put your focus on securing media coverage and winning pitches instead.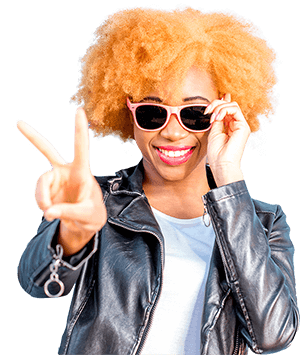 Let's find your solution.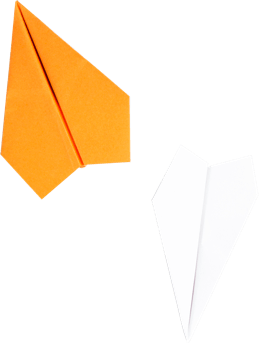 You are
Journalists & Editors
Consumer Insights teams
Content Marketers
Product Professionals
Sales Development teams
Data is only as good as your source.
As a PR pro, you know that your sources matter. Most PR firms struggle to gain original insights because they only work with a panel-based PR market research provider. These won't tell you anything you couldn't guess on your own while eating up your budget and time waiting weeks to validate a story.
Pollfish doesn't use panels and instead reaches a broad audience of real consumers already engaged in their mobile devices.
This approach brings faster, better data from known and prospective audiences—giving you fast, credible insights needed to create and validate coverage-winning angles.
Our survey audience
Pollfish has been a game changer for DKC Analytics. The platform is easy to use, high quality, and affordable… Clients and journalists alike trust Pollfish, and we can often field a survey and get results in a day.
Michael Moschella, VP of Innovation at DKC Analytics
Don't create boring content.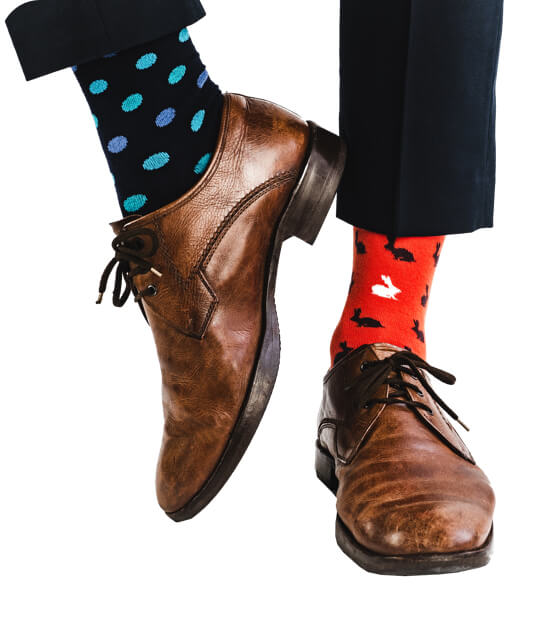 Instead of pitching another trend piece that is as basic as pumpkin spice, use Pollfish survey data to figure out what topics, trends, and themes your audiences care about and use that information to dive deep into unique perspectives and original stories to satisfy them.
Opinion Polling
Go straight to the source to gain custom insights on a topic or trend to create a unique story or pitch angle.
Concept Testing
Quickly validate story ideas with specific audiences in advance of pitching them to journalists.
Feature Stories
Pollfish data moves fast, letting PR pros get the earliest intel on breaking news and original angles that beat the news cycle.
Craft original angles
Real Insights
How modern companies create better content using market research
See how research powerhouses Jessica Tarlov and Dani Thibodeau of Bustle Digital Group leveraged Pollfish insights to identify and prioritize topical content for millennial women.
Watch the webinar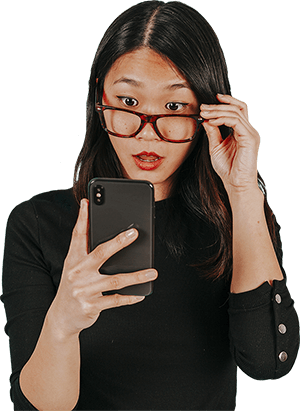 Get ahead of new business opportunities.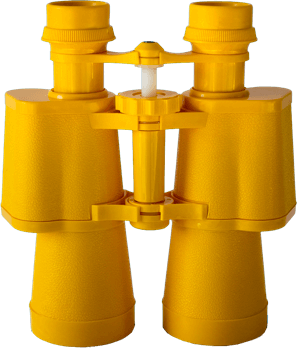 Win the pitch against other PR account teams when you show your prospects real data-backed opportunities to increase brand awareness and positive associations though media coverage, rather than vague promises.
Audience Profiling
Pollfish automatically profiles every user on our platform (on our dime), so you can focus on asking the the right people the right questions and getting insights that close deals.
Consumer Behavior
Pollfish surveys help PR professionals understand consumer behavior and identify and optimize gaps in perception about their clients.
Brand Health
PR Firms need to understand what the perceptions of their clients are before they can help them create or pivot a PR strategy. Pollfish surveys offer a fast way to gauge consumer temperature.
Get complete audience data
Build relationships based on results.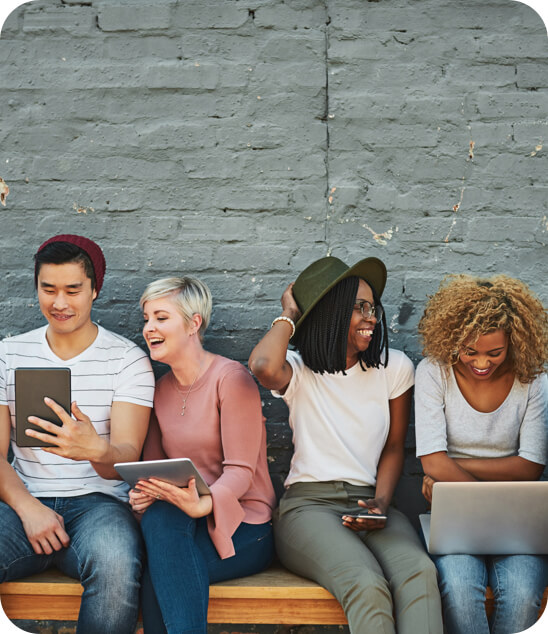 A portfolio of press placements often doesn't cut it when it comes to demonstrating value. Pollfish surveys give direct feedback on PR campaigns and media coverage so you can measure results and optimize your impact.
Pre/ Post Studies
Measure effectiveness of campaigns or thought leadership pieces by conducting pre - and post - studies across core demographics to gauge change in perceptions or awareness.
Advanced reporting
Pollfish generates clear analytics and instant reports that PR firms use to inform strategies, maximize ROI, and pivot creative direction.
Have we convinced you to get real?