You can connect their homes, but can you connect the dots?
Get to know your consumers.
If you're planning to get ROI out of your R&D, you better know your consumers. Will they pay extra for that new feature? Will they use it in the way you expect, or do they want it at all?
Discover consumer preferences and behavior, test products before launch, and more to develop (and market) the gadgets consumers want.
Get real data about real consumers.
We provide the sharp, highly-targeted insights you need to develop products and positioning that resonate with your core consumers.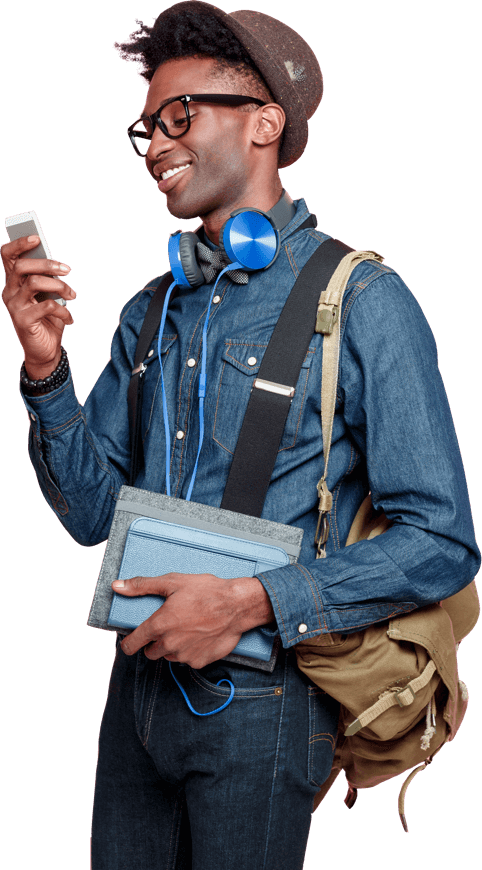 Let's find your solution.
You are
Brand Managers
Product Professionals
Shopper Marketing Teams
Customer Insights Teams
Marketing Strategists
Media Research Analysts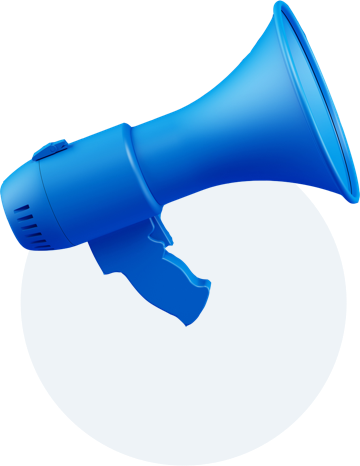 Give them what they ask for.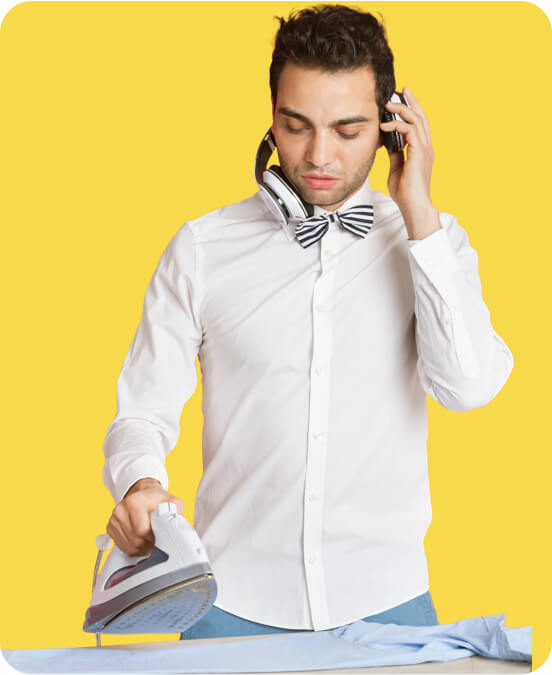 Any type of consumer product—from electronics to appliances—can be tested against a real audience prior to launch to ensure the right mix of features and functionality.
Concept Testing
Quickly validate new concepts with your own audience, the broader population and even your competitor's audience to make sure you are on the right track early.
Product / Market Fit
Whether it's Shanghai or Chicago, our global survey audience gives insights to launch a successful product to the right people in the right markets.
Usability Testing
Our survey data is the quantitative complement to your qualitative user testing. Survey a broad consumer base to ensure products are designed with the user experience first.
Pilot & Naming Testing
Run discrete tests of new names or pilot products in advance of launch— find the name that makes you easy to find and remember.
Test concepts with real users
Build a trusted brand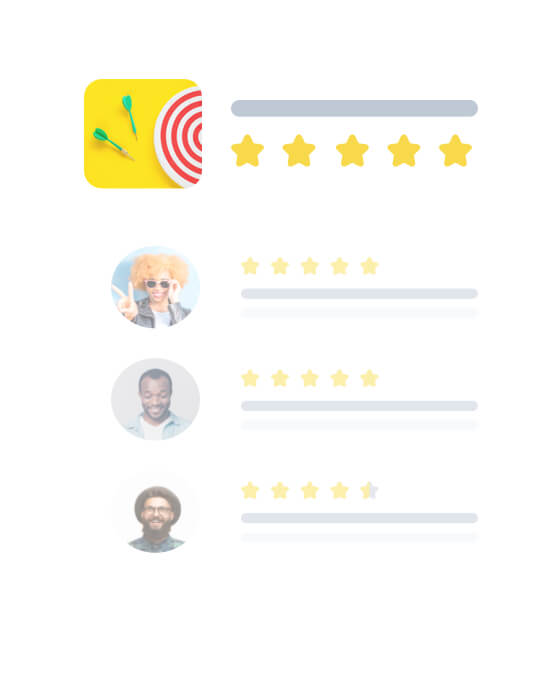 Chances are your consumers are going to do some research on your product before choosing it - make sure they find a reputable brand behind it. Our insights can help you elevate awareness or pivot your reputation.
Brand Awareness
One thing all leading brands have in common: customers know them when they see them. Find out if your branding efforts are paying off from logos to language.
Brand Health
Pollfish surveys are the perfect way learn how current and potential customers perceive your brand and help identify gaps in your intended messaging.
Attitude & Usage
Stay ahead of the changing marketplace by examining market size, brand penetration, general category satisfaction, pain points and more.
Understand your brand
Satisfy your customers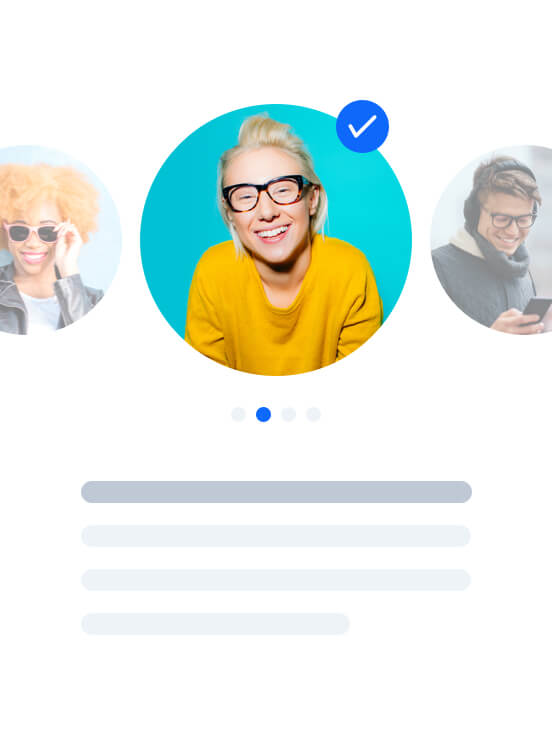 You've got a wide range of customers and opportunities. Make sure you know your consumers' preferences, behavior, and intent inside and out.
Audience Profiling
Pollfish automatically profiles every user on our platform and provides this data for free, so you already have demographic segments developed.
Consumer Behavior
Pollfish surveys provide a complete way to collect data on how your consumers behave in stores and online—and the factors that contribute to—or obstruct—their buyer journey.
Get to know your target audience
Have we convinced you to get real?