Increasing Mobile Game Retention Rate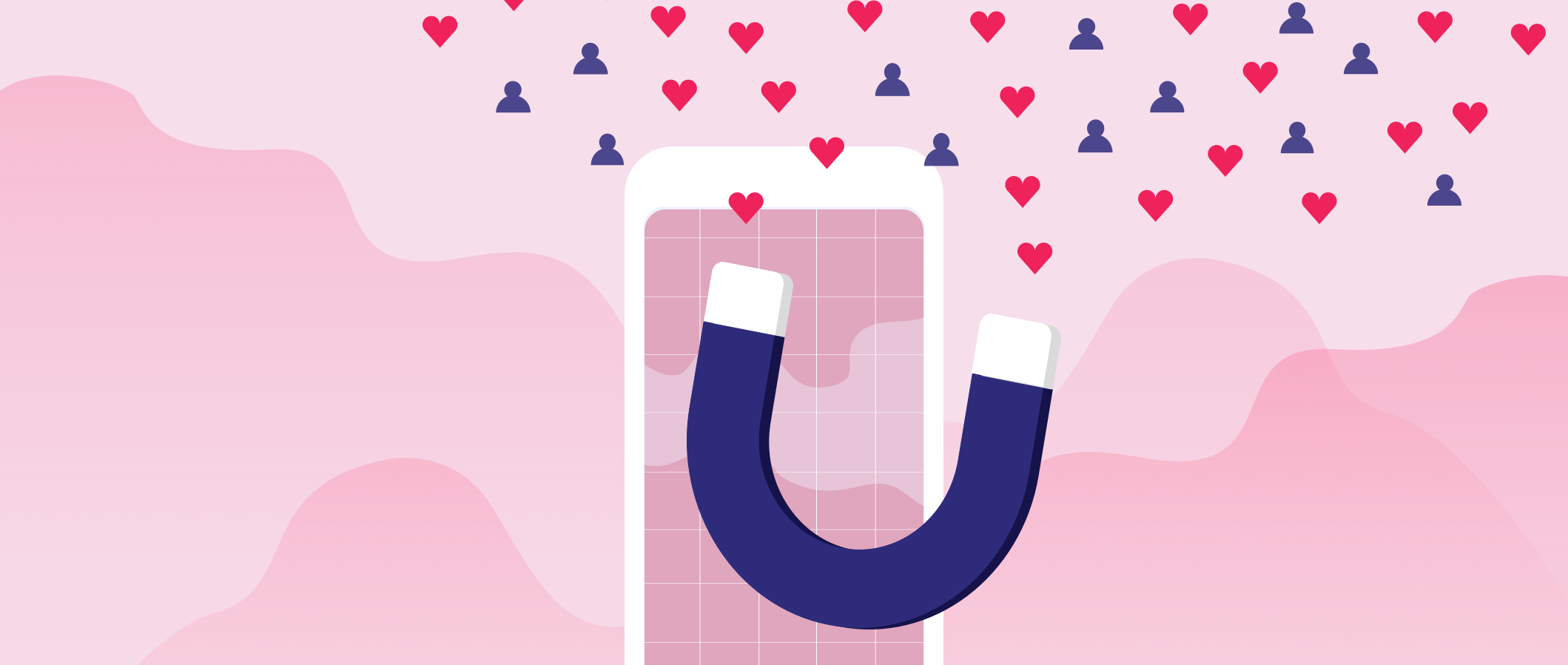 Mobile gaming market growth over the last few years has created a big competition in the mobile games landscape and users' retention has become now, more than ever, one of the most important factors for creating a successful game. 
Nowadays, mobile gamers have access to a huge variety of mobile games in many different verticals, making it much easier to abandon a game and just move to the next one. Getting users to download a game is always the first step, but making them stick to the app is always one of the biggest challenges. 
According to a recent Adjust's study, the average retention rate in a game can drop from 26% on the first day to 6% on day 30 on both Google Play and App Store apps.  The key for winning this challenge is the design of a well-defined retention strategy to keep users coming back and meet the game's performance goals.
What is Game Retention and why is it important?
Game retention refers to the number of players who continue using the game after downloading it.  It is normally calculated by the unique number of active users in at least one session per day, divided by the total number of downloads. 
Game retention is an essential metric for the game publishers because it reflects players' engagement within the game, their interest and their level of loyalty. A higher retention rate generally means that users are more engaged, which may lead to a low churn rate (a low percentage of users who uninstall or leave the game) and more monetization opportunities.
We could say that retention rate is one of the most important KPIs.  With this metric, game publishers can better understand their game's performance and implement different strategies to keep the users engaged.
Strategies to Increase Mobile Game Retention
There is no single recipe for a successful retention strategy as it depends on many factors such as the app vertical, user-base demographics, business model and many other params. However, some of the most widely used retention strategies currently used can be found below:
1. Focusing on the Onboarding Experience
It is very important to create a positive First Time Users Experience (FTUE) as it can define the players' behaviour within the game. With a good onboarding experience, publishers can help users to navigate easier within the game, introduce them to supported features to get them excited and help them understand how the game works. 
According to an interview of the founder of Maliyo Games on the App Masters channel, a nice user interface with graphics (static or dynamic) as well as game tutorials can help users engage easier and faster. Game tutorials can be short and allow users to interact with game features that can grab their attention from the beginning. To achieve this, many games encourage users to navigate through the game by showing which icons should be tapped or swiped in an interactive way.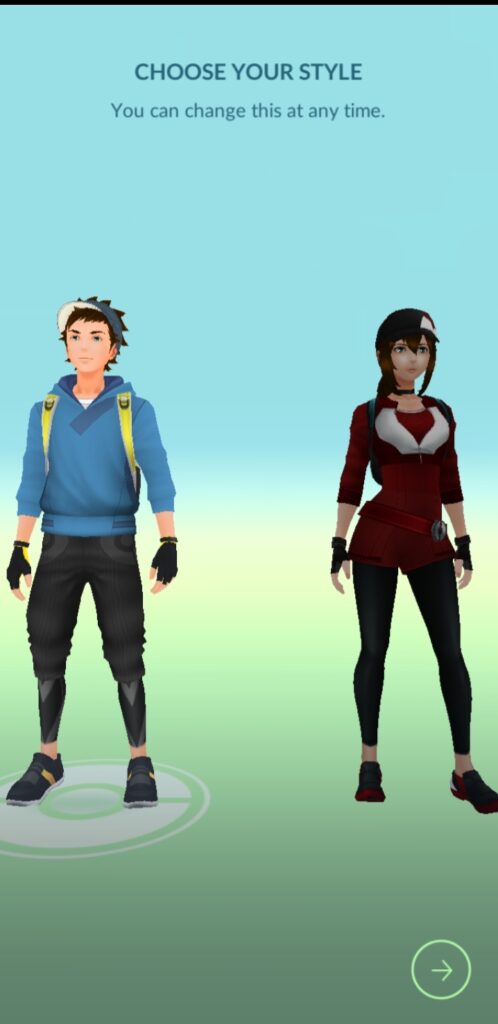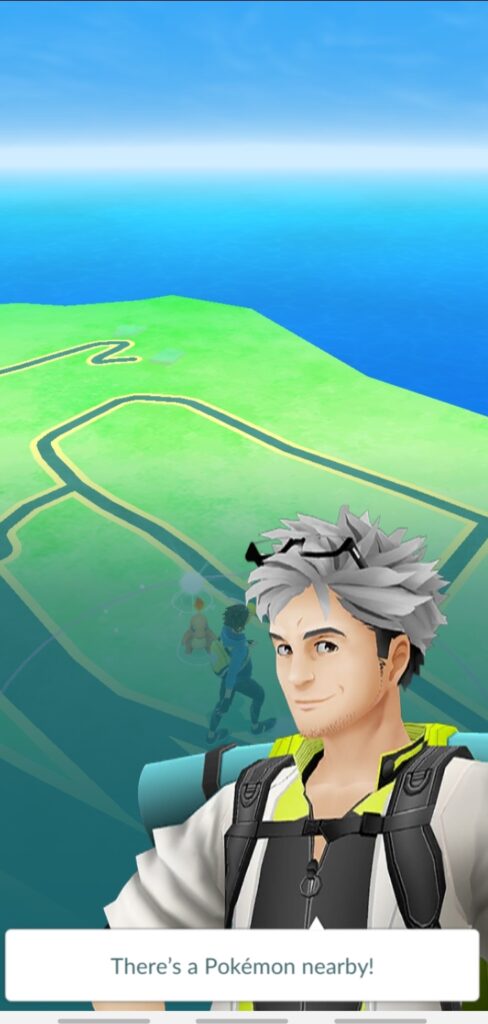 2. Provide an engaging user experience with limited-time in-game events
One of the best retention strategies is creating games that satisfy the players' needs, by providing a fun gaming experience with rewards for loyal users. Mobile games can create high levels of players' engagement by offering limited-time in-game events. Those events can motivate users to continue playing and at the same time, boost the retention rates. Based on an interview with Hugo Obi on AppMasters, a dynamic background, in-game music and different levels of customization like character customization can boost a game's retention. 
Interestingly, a dynamic background increased user retention by 40% in What King by Maliyo Games. Some in-game events can include new weapons/characters which can become available in limited-time tournaments with prizes, bringing users back and sticking them in the game.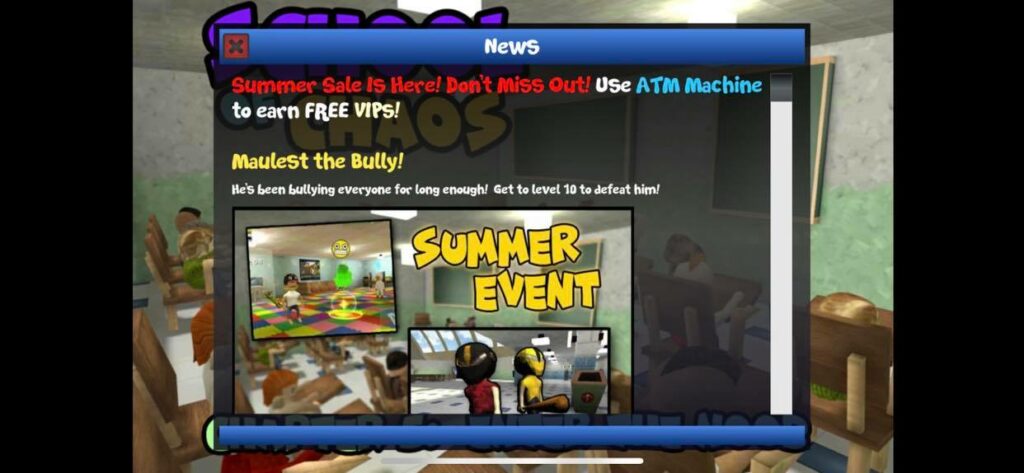 3. Send push notifications
This is one of the most common retention strategies for mobile games. Push notifications are a great way to keep players engaged and when they are applied properly, they can bring users back to the game. 
Push notifications are used to remind players about their progress in a game or inform them about a new feature or functionality. According to a study of Urban Airship, publishers should use push notifications from the first day they acquire a user. Push notifications can include a warm welcome message and provide reasons for users to keep coming back (e.g offers, new features, rewards). This way, publishers can engage more with their users and motivate them to continue playing the game or make in-game purchases.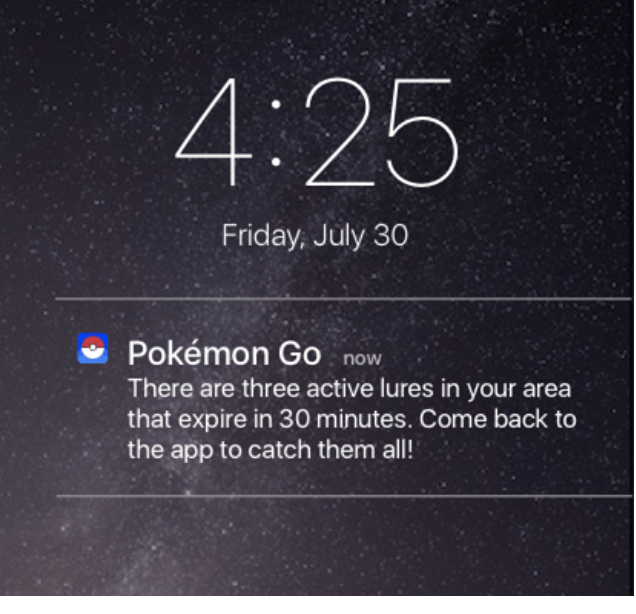 4. Show Rewarded Ads 
Implementing the right ad formats can impact significantly the retention in a game. Many games provide their users with mini rewards in exchange for completing some tasks, trying to increase their engagement and provide a more fun and playful experience. Rewarded Videos or Rewarded Surveys can give users a sense of IAPs and motivate them to interact more within the game. In-Game Rewards can reflect real-life needs such as money and energy. In particular, Rewarded Ads can be used to motivate users to watch a video or complete a survey in exchange for an extra life, money, points, unlock of a premium feature etc. 
Players who manage to complete the tasks and earn a reward can feel more satisfied and motivated to continue playing the game.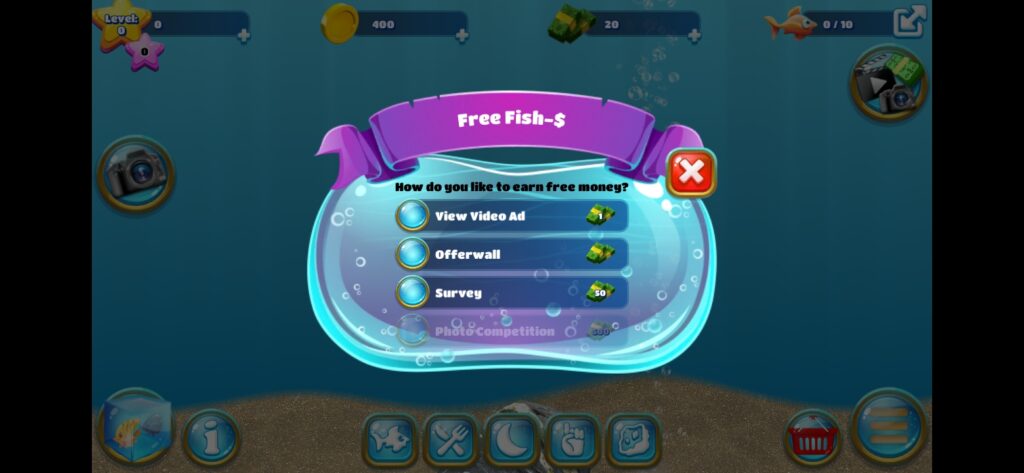 5. Extend Premium Services
Game publishers providing premium services, can extend them or provide personalised discounts in case users cancel subscriptions. This practice can boost users' retention within the game and turn a problem into an opportunity.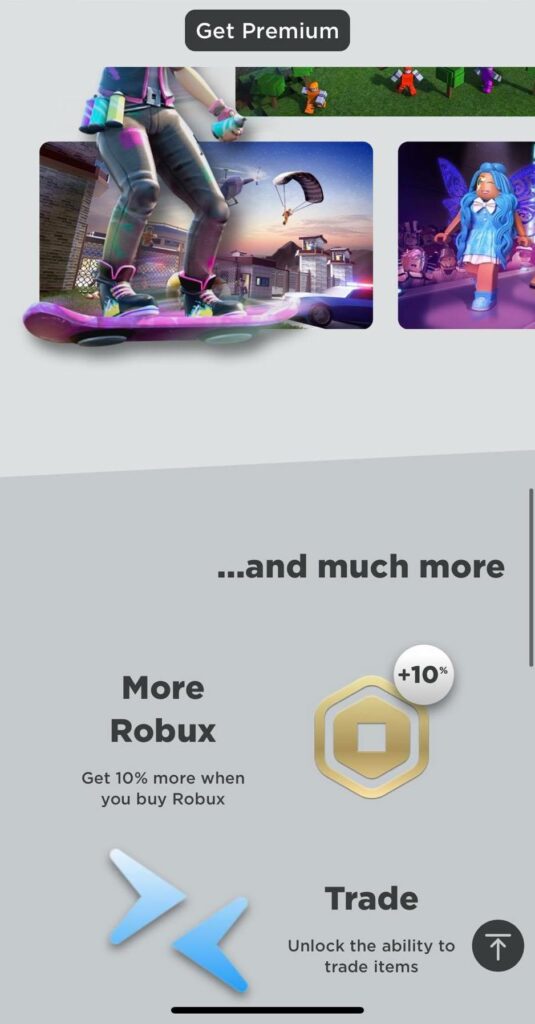 6. Offer Bonuses to valuable Players
Another popular retention strategy is providing surprise bonuses to valuable players. According to an article on Gaming Shift, instant gratification is one of the main factors why some people like mobile gaming. It is actually a psychology technique that publishers can implement by targeting users that seem more engaged within the game (e.g after a month or more).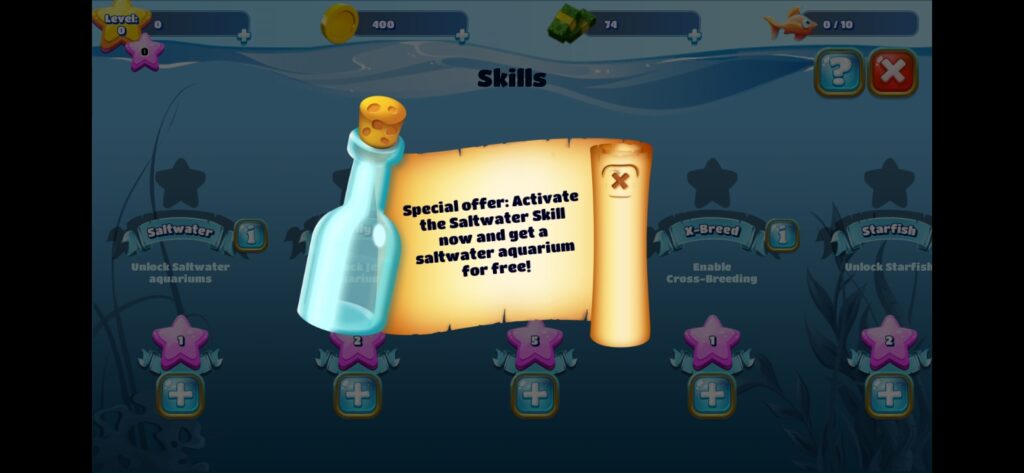 7. Create a Gaming Community and allow Users to Generate Content
Building a community around a specific game can be an effective retention strategy, as game publishers can connect a group of players with similar interests. Gamers within a community can interact and exchange opinions or tips for a specific game.
Publishers can create a community by including a leaderboard within the game or having an online forum or social presence where players can discuss everything relating to the game. Leaderboards encourage competition between players and give people an identity within the game's community.
A social presence allows players to rate a game, discuss its features and functionalities and suggest improvements. It can also create social advertising where players share their experiences through social media platforms such as Facebook and Twitter. This user-generated content can help the game retention as it impacts others players' opinion and behaviour.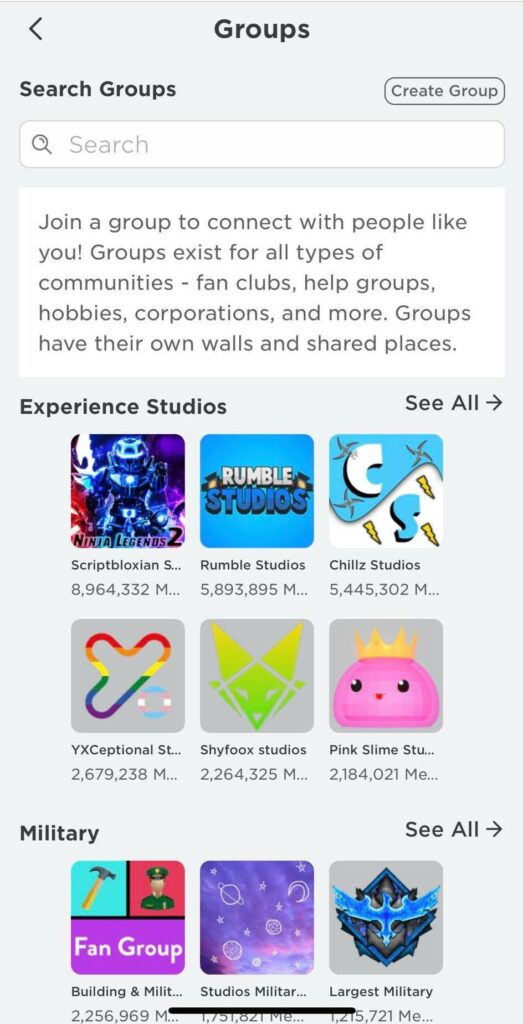 Conclusion
To conclude, players' retention is one of the biggest challenges that mobile game publishers face nowadays as most players usually abandon after the first few days. There is no standard practice that publishers should follow to increase players' retention rate but a proper combination of the aforementioned strategies could help to reach a good level of retention rate.
---
Do you want to distribute your survey? Pollfish offers you access to millions of targeted consumers to get survey responses from $1 per complete. Launch your survey today.
Get started