32% of Fortnite players think that Epic Game's move to bypass Apple's fees, was not the right move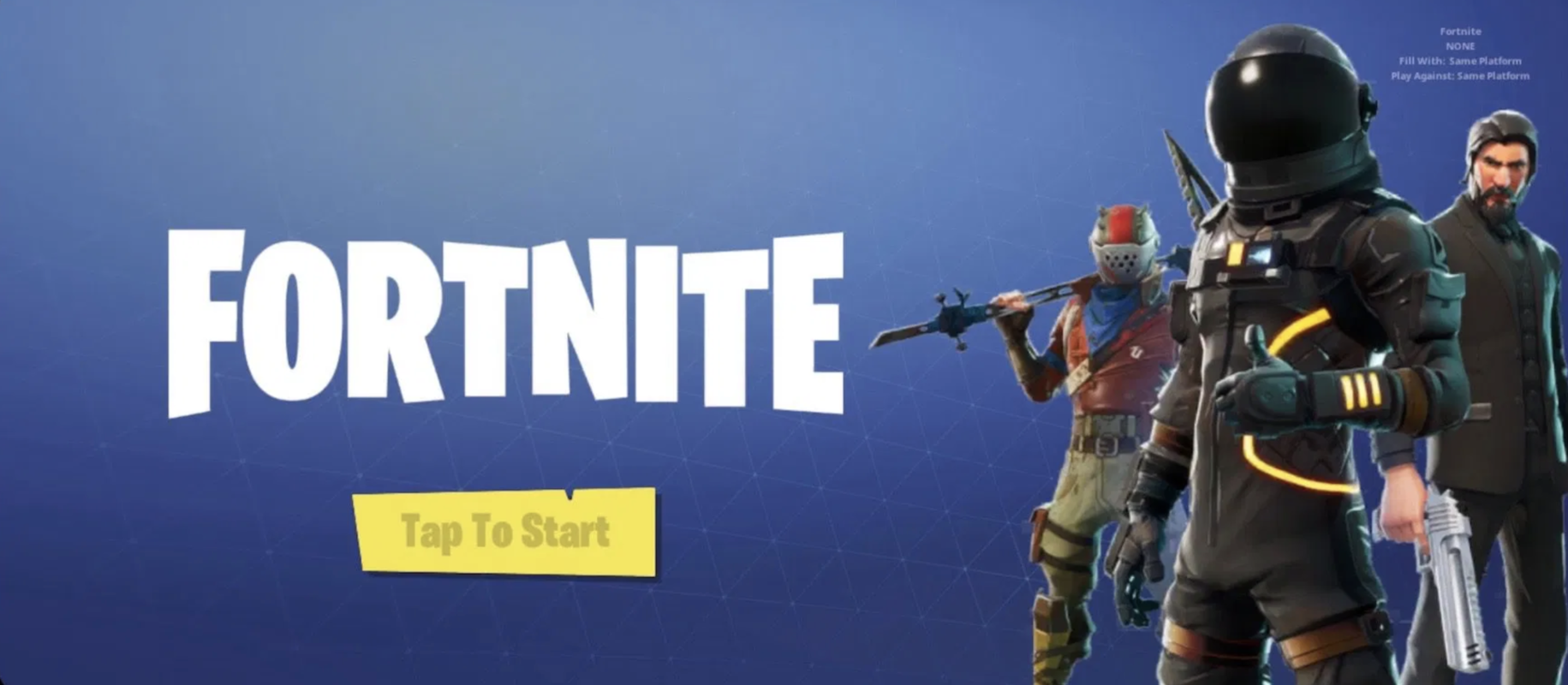 On Thursday, Apple banned Epic Games' battle royale game Fortnite from the App Store, after the developer started using their own payment system, bypassing Apple's standard 30 percent fees. The removal of one of the world's most popular games initiated legal actions by Epic Games to end as they claim, Apple's anti-competitive restrictions on mobile device marketplaces. Google Play followed Apple, banning the game also from Google Play Store. An official announcement by Epic Games was released later on, on their website here.
In a recent survey by Pollfish among iOS Fortnite players, users were asked around the incidence and the results are quite interesting.
Apple claimed violation of the App Store's guidelines to remove the app. Those guidelines prevent the usage of any other payment system outside Apple's one, that takes a fee on every in-app transaction.

43.15% of Fortnite players, agree with Apple's move, to ban the app from the App Store after the introduction of a direct payment system within the game.
On the other side, Epic Games blames Apple for keeping prices high, so they can collect 30% from the payments, and this is something that is blocking Epic from passing on the savings from direct payments to the players. The new direct payment system seems something that was well planned and the immediate response from the company to the ban from Apple, showed that it was an expected move.

32.23% think that Epic Game's move to bypass Apple's fees, was not the right move
Epic Games is now encouraging Fortnite players affected by the ban, to tweet at Apple with the #FreeFortnite hashtag and support a movement against app taxes, as they say. Moreover the publisher started it's own marketing campaign against Apple (and also used that in the legal actions) by mocking an 1984 old Apple ad, implying that Apple is seeking to control markets, block competition, and stifle innovation.
51.95% of Fortnite players stated that they will join the #FreeFortnite movement against Apple.
According to The Verge, Apple stated that they will work with the publisher to find a way to resolve the violation. However there is no indication of an intention to create a special arrangement for Epic Games, even if it was revealed that this is something that was done in the past, for other companies such as Amazon.
 

63.56% of Fortnite players believe that a special arrangement should be made for Epic Games and Fortnite.
App Store claims that maintaining its policy of getting a mandatory fee of 30% for all in-app purchases of digital goods is necessary for keeping the quality, security and easiness they provide for app distribution, however a lot of publishers do not agree with that any more. Over the years, many publishers questioned if this fee should remain in place.
40.34% of the respondents believe that mobile app marketplaces should keep a fee for in-app purchases in the games.
Epic Games move seems a risky one, however it seems like a well thought out move that was planned for quite a long time. Following up the #FreeFortnite movement, more companies started to join to express their support such as the Match Group and Spotify, demonstrating that this can be the beginning of a fight that can last long and can bring big changes on how in app digital goods are sold in two of the most popular app marketplaces.
---
Do you want to distribute your survey? Pollfish offers you access to millions of targeted consumers to get survey responses from $1 per complete. Launch your survey today.
Get started