2021 Mobile Gaming Monetization Trends you Need to Look Out For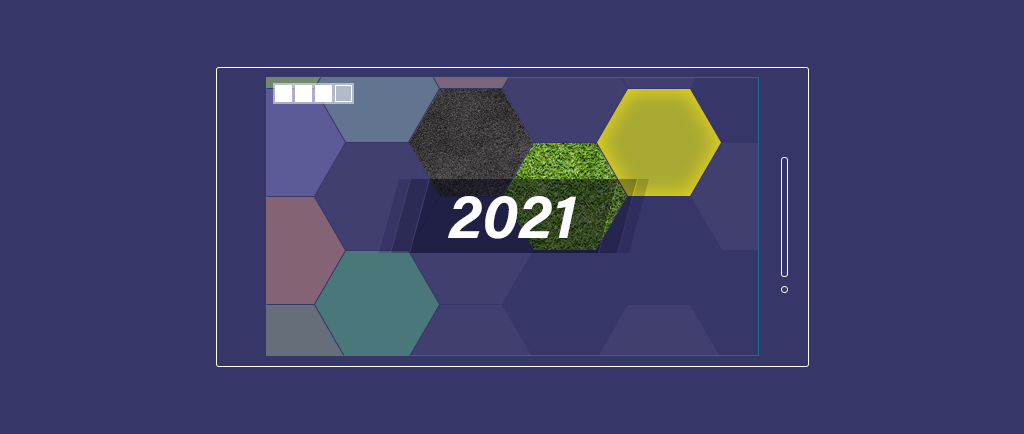 The mobile gaming industry is experiencing a significant growth rate over the last years with the revenue reaching an unprecedented rate in 2020. The pandemic presented a positive impact on the mobile gaming industry as people were playing mobile games more than ever. 
According to Statista's report, global mobile gaming revenue has reached 30.2 billion euros in 2020 (by smartphones and tablets) and is expected to reach 32.8 billion euros in 2021!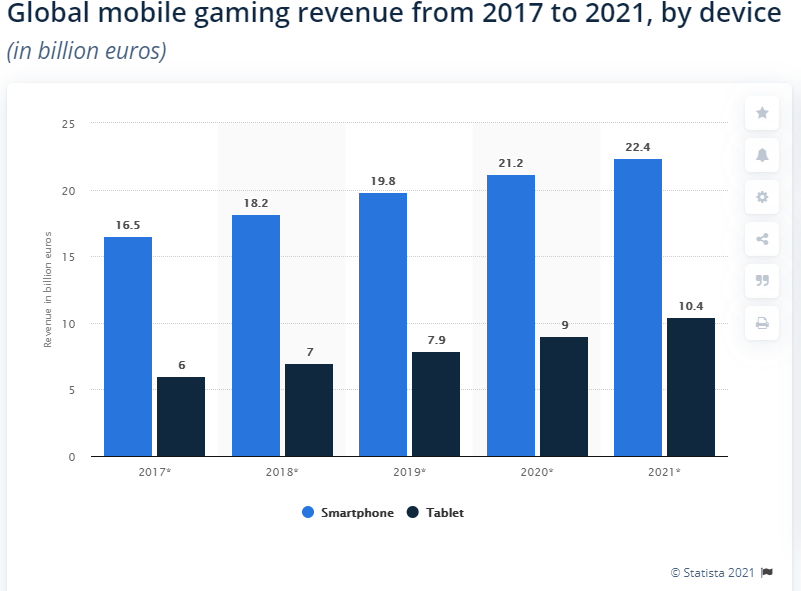 This revenue increase has created a fertile ground for ad networks in the market. Many of them have created more innovative and effective monetization tools that resulted in new monetization trends. Game developers now have access to a variety of monetization models and they have to select the most efficient ones to retain their players and increase the game experience they provide.
In-Game Advertising
In-game Advertising is expected to be one of the most popular game monetization trends in 2021. As Statista indicates, mobile advertising spending has presented a significant increase over the last year and is predicted to reach $224.163M in 2021 from $199.299M in 2020.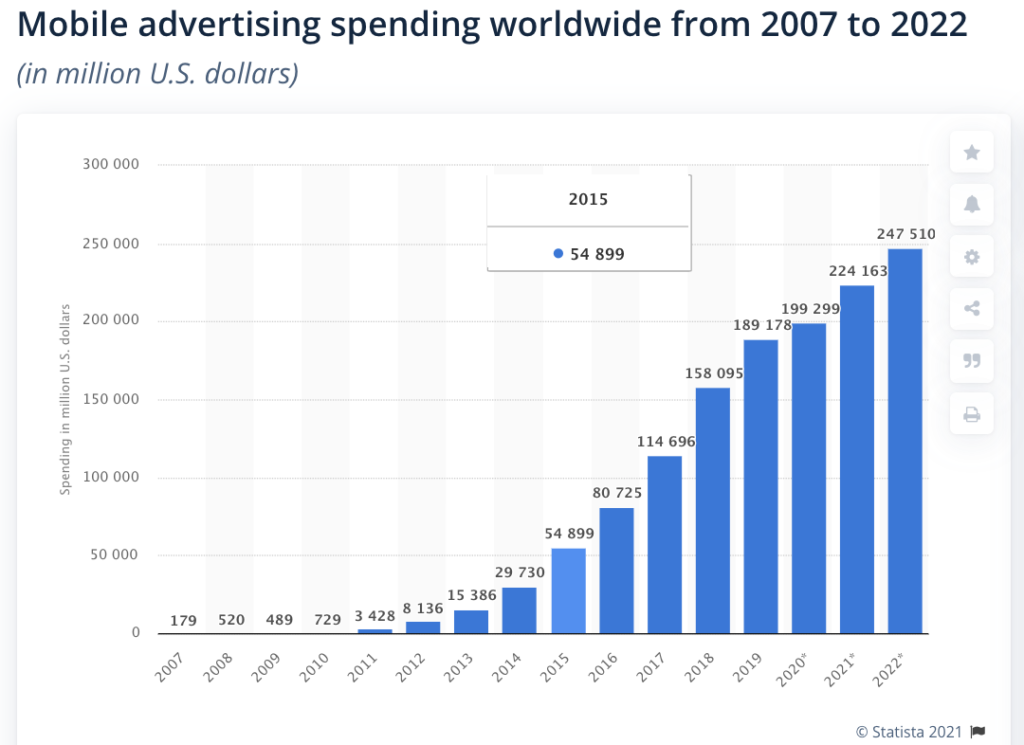 We could say that in-game advertising tends to be the strongest monetization strategy for mobile games and is becoming more and more popular during the COVID 19 times. In order to apply different ad formats to their mobile games, game developers need to understand their users' expectations. It is important to implement ads that create a fun experience and do not interrupt a player's game experience.
According to Starloop studio, some of the most popular ad formats in 2021 are expected to be :
Rewarded  Ads

Playable Ads
Trending Now – Rewarded and Playable Ads
Rewarded Ads tend to be a trending ad format with effective results in games revenue. Game publishers implementing this format can motivate their users to get exposed to a rewarded ad in exchange for a reward. Two popular formats of Rewarded Ads include Rewarded Videos and Rewarded Surveys. 
Rewarded Videos include one of the highest paying and trending formats, where gamers have to watch a video in exchange for a reward (e.g. coins, points, diamonds etc).
For example, Dragon City Mobile is a Role-Playing game by Social Point where users can become a dragon master and build their city. Dragon City shows rewarded videos to its users in order to motivate them to earn daily rewards.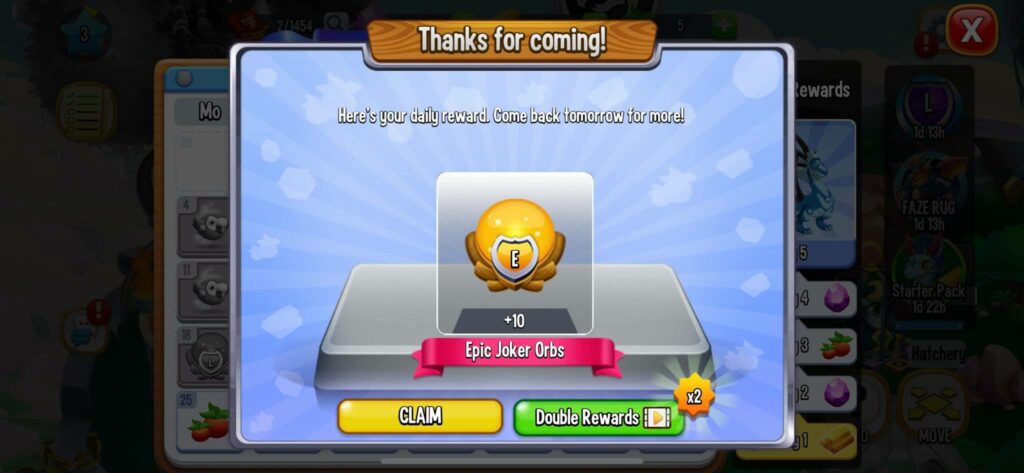 Rewarded Surveys constitute another innovative and trending monetization format, where users have to participate in a survey in order to unlock a game feature or gain a reward. Mobile gamers tend to enjoy participating in surveys as they feel more engaged and they can express their opinion regarding various topics.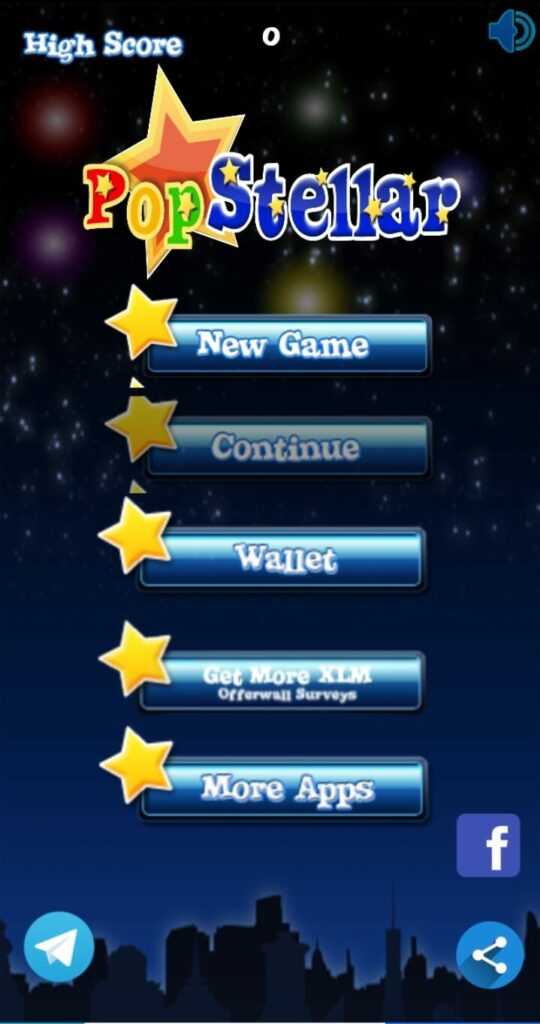 PopStellar is a puzzle game by Vweeter Limited, where users pop blocks and earn Stellar Lumens. This game implements a Pollfish survey offerwall to prompt users to complete surveys in exchange for Stellar Lumens.
Based on a discussion on GameMaker's channel, game publishers are looking for other monetization tools in 2021, apart from performance networks like Facebook and Admob, to maximise their revenue opportunity. For example, Social Point introduced last year surveys and audio ads as a monetization tool. With the newly introduced formats, they managed to offer a different feeling than advertising without using interstitials, banners etc.
Audio ads are a newly monetization format that got hype in the industry. As IAB UK mentioned, Rewarded Audio Ads are also an emerging ad format. It constitutes a simple approach that does not interrupt users' experience making users more open to ads. A YouGov survey has shown a rising popularity of audio advertising in mobile games.  Many adult players supported that they would prefer audio ads over other monetization models as they feel that they do not interrupt their game. Google's Audiomob startup is one of the pioneers in that vertical that created a way for rewarded audios ads to be embedded in mobile games.
Playable Ads
Based on Pocketgamer.biz's article, playable ads have become more popular among mobile games over the last year.  Playable ads are interactive ads that boost game traffic and allow users to experience the core functionality of a mobile game, like a free demo. Many game publishers implement playable ads to allow users to try out a game before downloading it and target a bigger user base. In this way, users feel more engaged as they can have an initial reaction about the displaying game. Another advantage of this monetization strategy is that the mobile game will be downloaded by more "quality"/relevant users.
In-Game Subscriptions
In-Game Subscription is a common monetization model that is expected to rise in 2021. This monetization model can boost users' retention and revenue and provide a premium game experience. It is normally implemented by games providing attractive deals to their users or addressing a loyal audience. 
Lego Brawls IOS version from Lego provides players with the opportunity to build their way to the top in a lighthearted, team action brawler where anything can happen. Lego Brawls allows users to use the game one month for free and then they have to use monthly Subscription of 4.99 euro.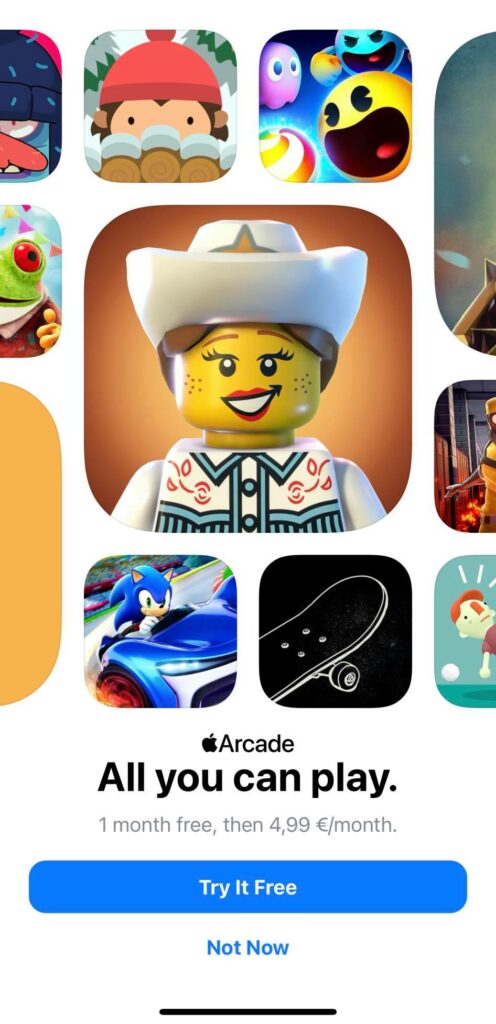 The monetization landscape for mobile games is changing constantly. Game publishers should consider the opportunities and challenges that they face in 2021 such as Covid 19, the post-IDFA era on IOS etc before deciding which monetization model would work best for them. In-Game ads and In-Game Subscriptions are expected to be the most trending monetization strategies in 2021. A combination of these models can also be an effective monetization strategy to increase publishers' revenue opportunity and create an engaging user experience during the game.
---
Do you want to distribute your survey? Pollfish offers you access to millions of targeted consumers to get survey responses from $1 per complete. Launch your survey today.
Get started