8 trending apps for college students and how they make money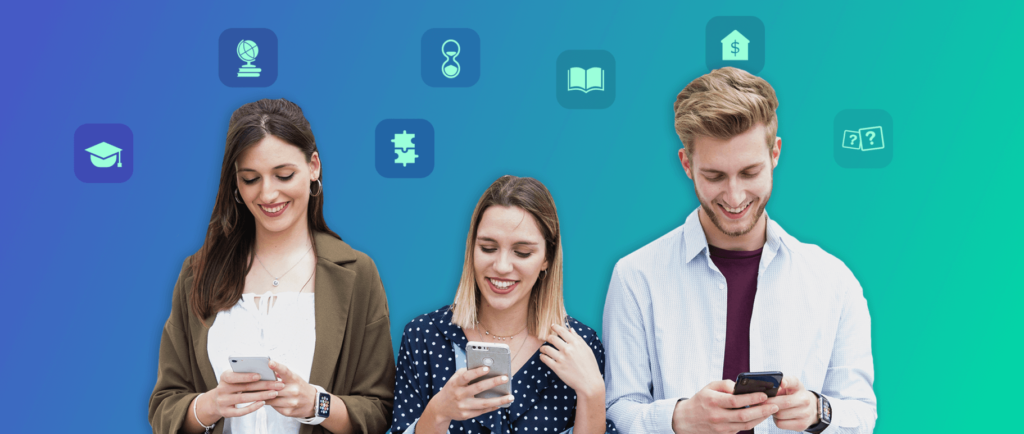 College students nowadays can simplify their college life through a variety of mobile apps that help them from completing their homework to better managing their time. Mobile phones have become an indispensable tool for college students as they provide them with smart technology solutions along with fun.
Being a student can be stressful sometimes. However, there are apps that can help on almost anything, nowadays. For example, college students often use apps to help with their homework, find citations for their assignments, manage their time, keep notes, attend virtual classes, access coursework and others.
With millions of apps to select from the App Store or Google Play store, it's hard to decide which one is the best according to every student's profile. In this article, we will review some of the most popular apps that college students use and how those apps make money.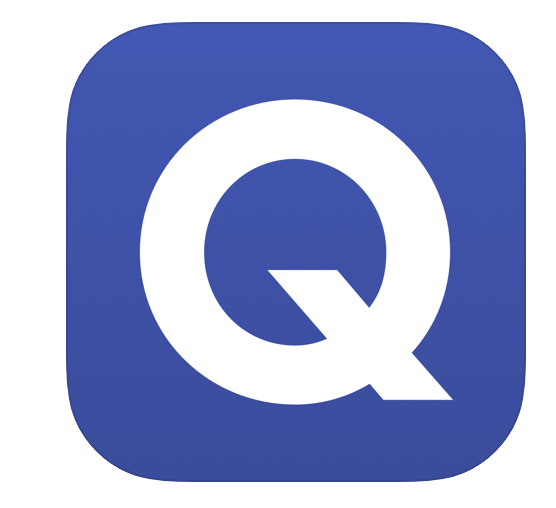 Quizlet constitutes one of the leading educational apps helping students to study languages, history, and science.  Students can prepare for a test, study through customized images and audio, memorize vocabulary, access to material in 18 languages and share flashcards with their classmates/ teachers.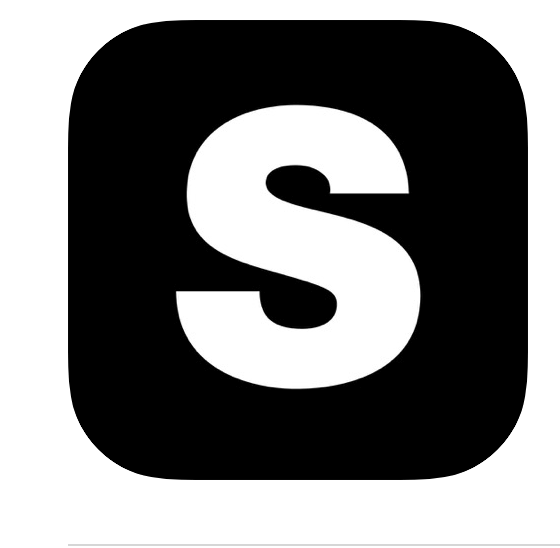 Slader is an educational app providing answers to the homework of students. Users can access the homework answers using the textbook barcode of different subjects like algebra, geometry, statistics, history, physics and others. The basic idea behind this app is to provide students with real-time help to their homework in order to save time.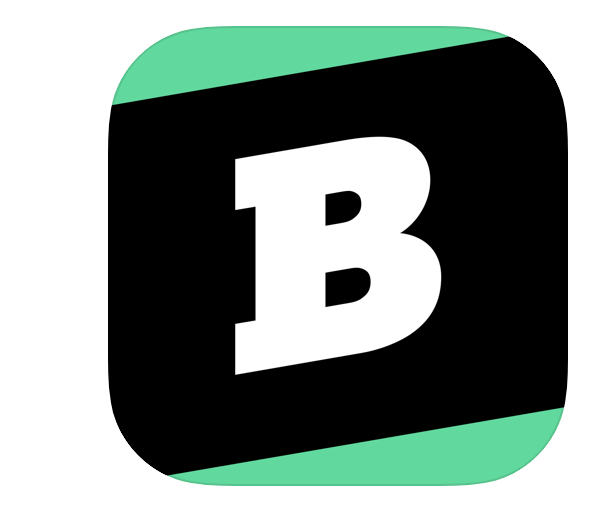 Brainly is one of the top free educational apps through which students can post their questions and receive help from other students.  It is a 24/7 social learning app followed by more than 150 million students. Students can share their knowledge regarding many subjects and earn points! It constitutes a mobile app from students to students!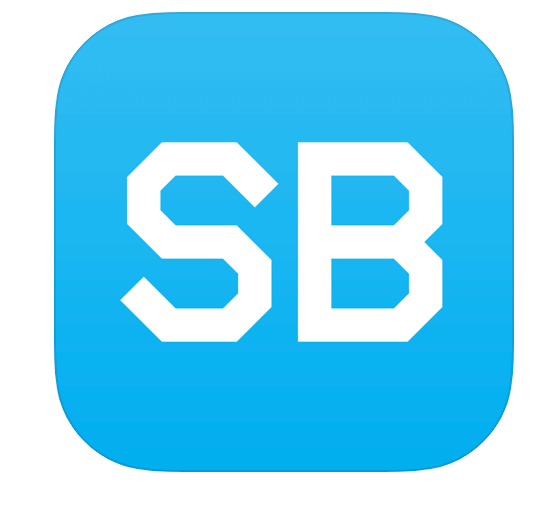 StudyBlue is another study app for college students, helping them to transform everything into productive study time. It constitutes of a crowdsourced study library allowing users to earn free time, reduce their stress and learn faster from everywhere. Students can be on the top of the courses as they have access to over 500 millions of study materials which they can organize and keep while they stay connected.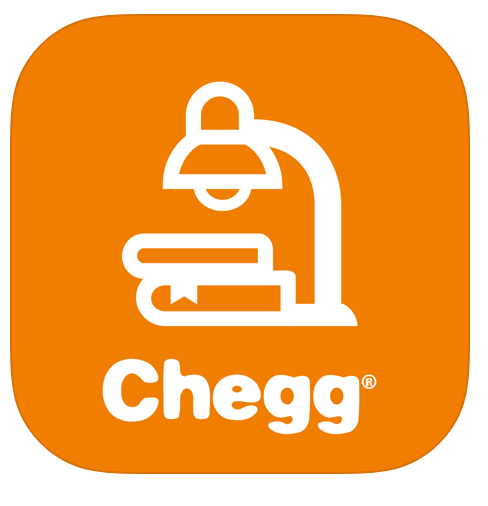 Chegg Study provides solutions to the homework of millions of students.  If students struggle with their daily homework or they need to get prepared for a final exam, here comes Chegg with replacing professors help. With Chegg, College students can conquer their homework, get expert help 24/7, learn with video explanations and get answers.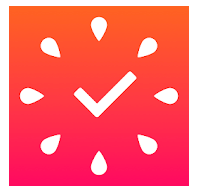 Pomodoro Timer is a mobile app allowing users to manage their time effectively, stay focused and get things done. College Students often find it difficult to complete tasks on time and procrastinate. Therefore,  this app combines Pomodoro Technique with To-Do List by helping users to organize their tasks in a todo list and provide them with a start focus timer,   reminders for important tasks and specific time spent at each task.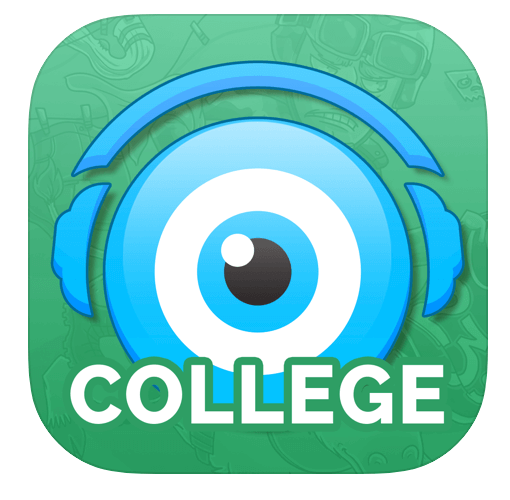 Picmonic for College and Pre-Med is a mnemonic video-quiz study tool helping college students memorize fast and easily various subjects via videos. College Students have access to 10,000+ quiz questions & 1,000+ entertaining mnemonic videos covering all major subjects. This mobile app is used by over a half-million students in Medical, Nursing, NP, PA, PT, OT & PharmD school.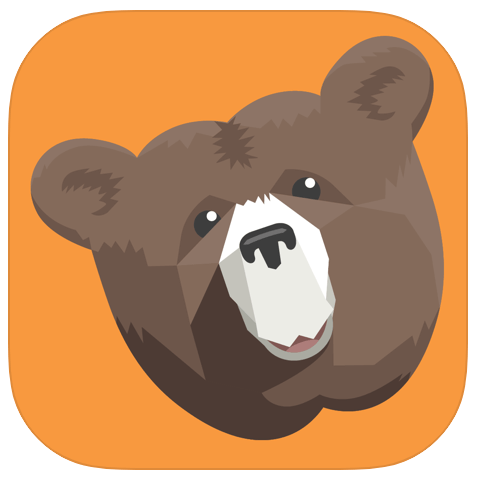 Givling constitutes a trivia crowdfunding game, helping college students with loan and mortgage debts.  College students who play this game, can have fun and at the same time decrease their debts!
Monetizing College Apps
Mobile apps addressing college students tend to implement different monetization practices. In this paragraph, we will review some of the most common monetization models including In-App Subscriptions, Rewarded Ads and Rewarded Surveys.
In-App Subscriptions
This monetization method is normally implemented by publishers who already have a trusted brand name in the market and their users are willing to pay for using their services.
In this monetization model, customers pay regularly for using the mobile app. Having a look at the following examples, we can see that the subscription pricing depends on the length of each subscription. Normally publishers provide a free trial to the users to convince them about the usability of their service and after that, users have to select a monthly or yearly subscription plan.
We can see in the screenshots below that most of the aforementioned publishers use In-App Subscriptions as a monetization format to allow users to get access to their content.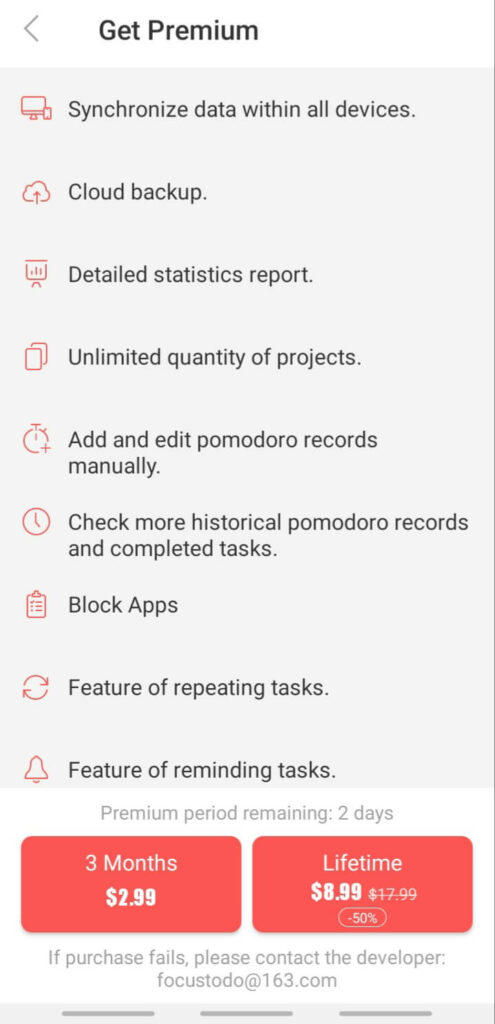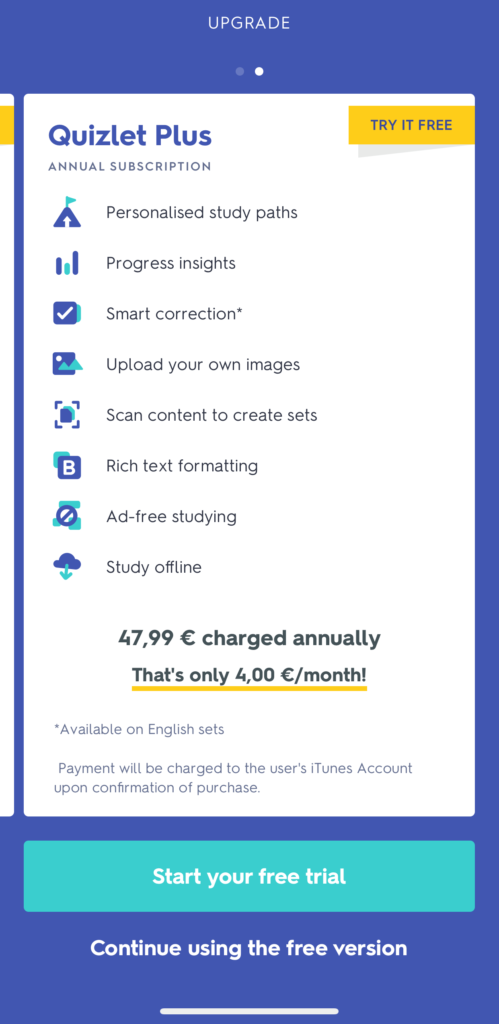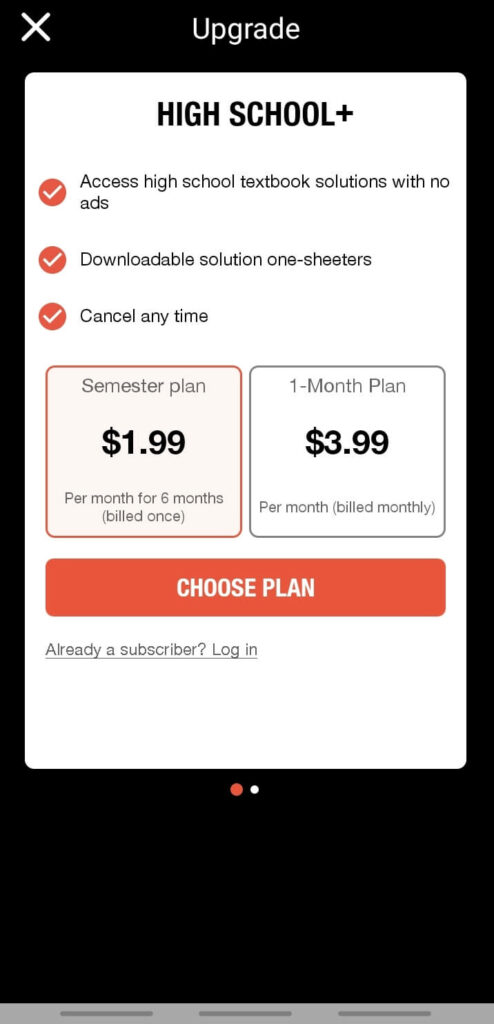 Rewarded Ads
Rewarded Ads are a form of In-App Advertising in which publishers motivate their users to complete a task in exchange for a reward. They constitute a win-win situation for both advertiser and publishers and at the same time, they increase the user experience within the app.
For example, Chegg prompts its users with a Rewarded Ad as an alternative to a monthly subscription to allow them continue citing.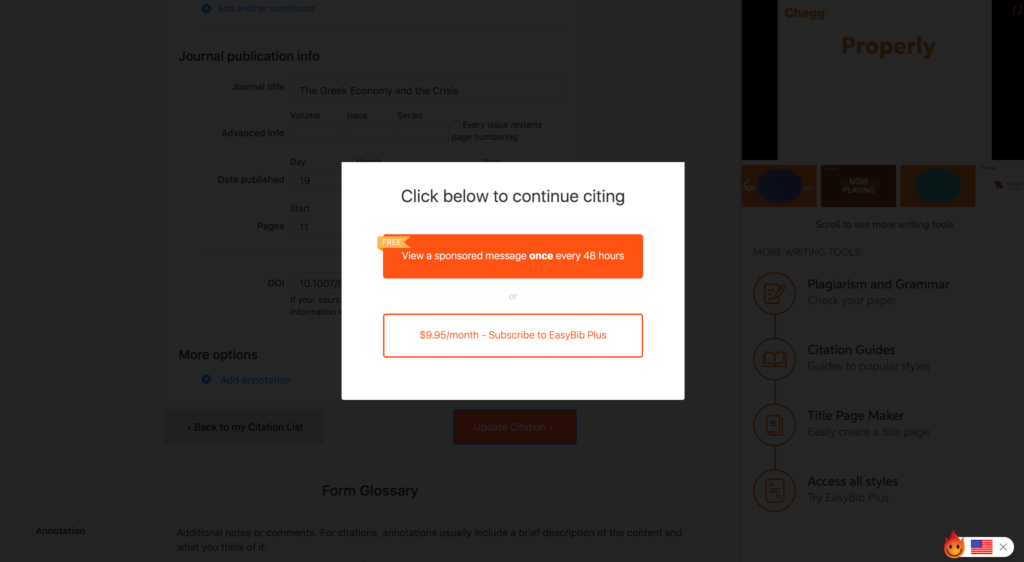 Rewarded Surveys
Rewarded Surveys is a recent innovative concept based on the same philosophy as Rewarded Ads. Publishers adapting this monetization format can motivate their users to complete a survey in exchange for a reward (e.g unlock a premium feature, earn points etc).
For instance, Givling uses Pollfish Rewarded Surveys within its platform by prompting users to complete a survey to earn points. Allowing users to earn through the game increases retention and stickiness around the app.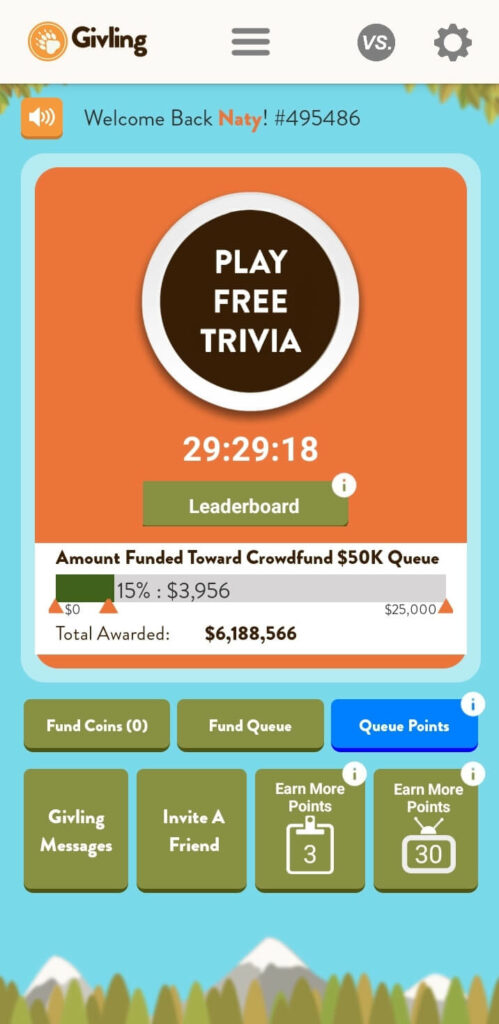 As the new college semester comes closer, college students have the opportunity to use a variety of college-related apps according to their needs. At the same time, college apps' publishers have access to a variety of different monetization practices that can help them make money while improving students' life with their services. In-App Subscriptions, Rewarded Ads and Rewarded Surveys are some of the top monetization options currently in the mobile market.
---
Do you want to distribute your survey? Pollfish offers you access to millions of targeted consumers to get survey responses from $1 per complete. Launch your survey today.
Get started