Pollfish joins Enhance® in order to enable friction-free integration, all with a simple button toggle!
We are excited to announce that Pollfish joined Enhance®, a platform where app publishers can integrate and update any SDK through a simple process that involves none or minimal coding. Without ever touching the original source code, Enhance® provides an easy way to activate Pollfish surveys in your app without having to deal with an integration process.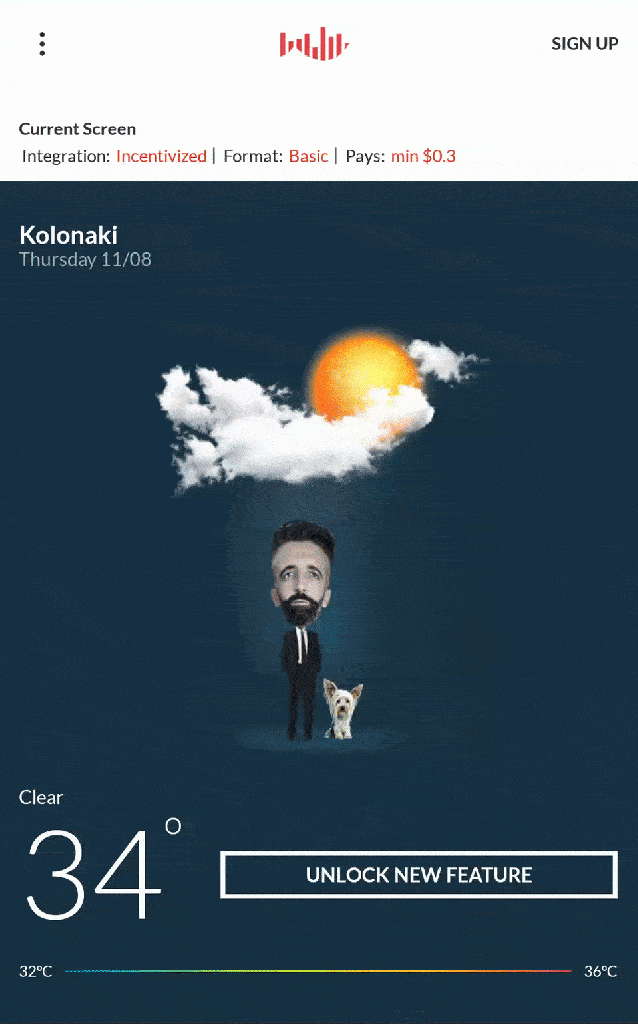 Activating Pollfish in an app which uses Enhance® is very easy:
Select Rewarded Ads
In the preferred ads that you want to add in your app select Rewarded Video Ads. Pollfish rewarded surveys fall under this category.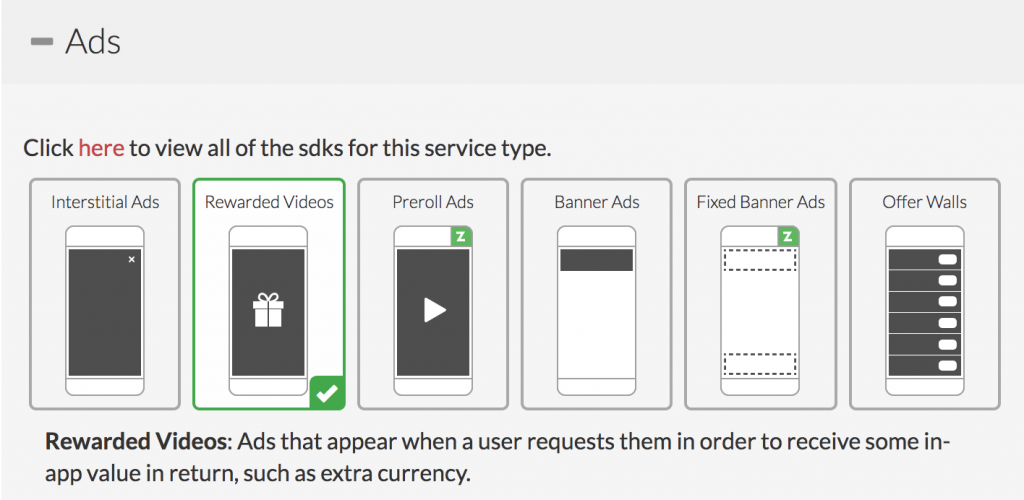 2. Choose Platform
Select the platform of your app and then upload it on the dashboard (if you have not done that already).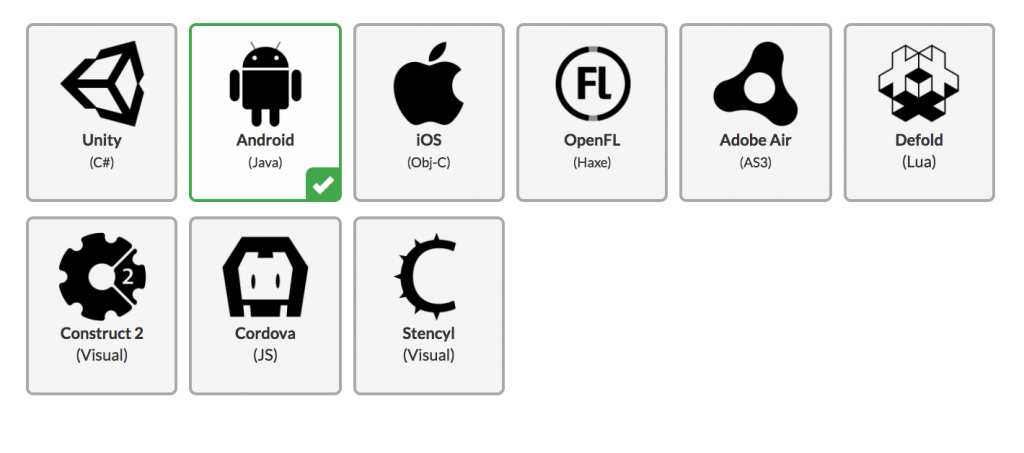 3. Select Pollfish
Select Pollfish from the list of available SDKs in the rewarded section. In the relevant section, place your API key provided by Pollfish.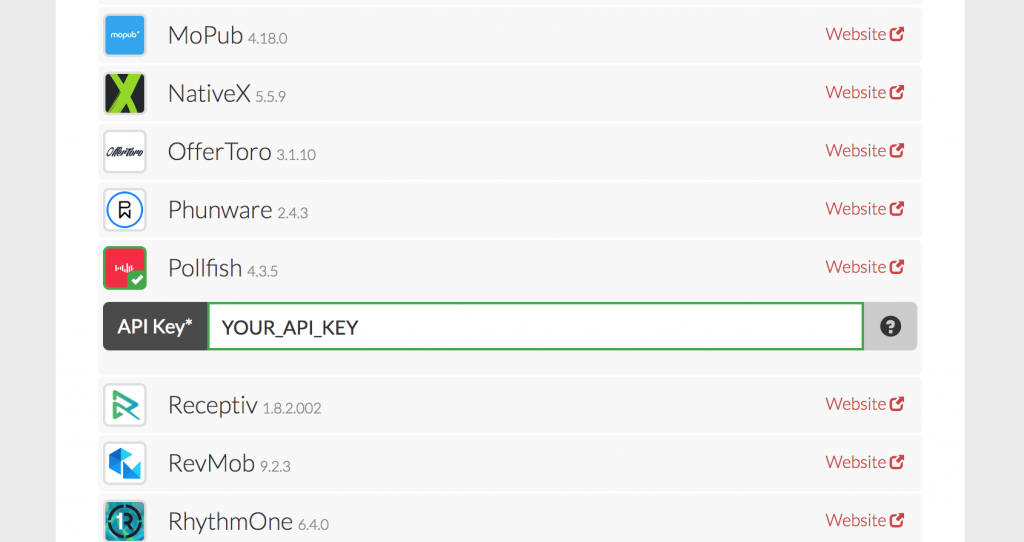 You can then move on and export or publish your app with a completed Pollfish integration!