Beermoney: Top sites and apps for making money online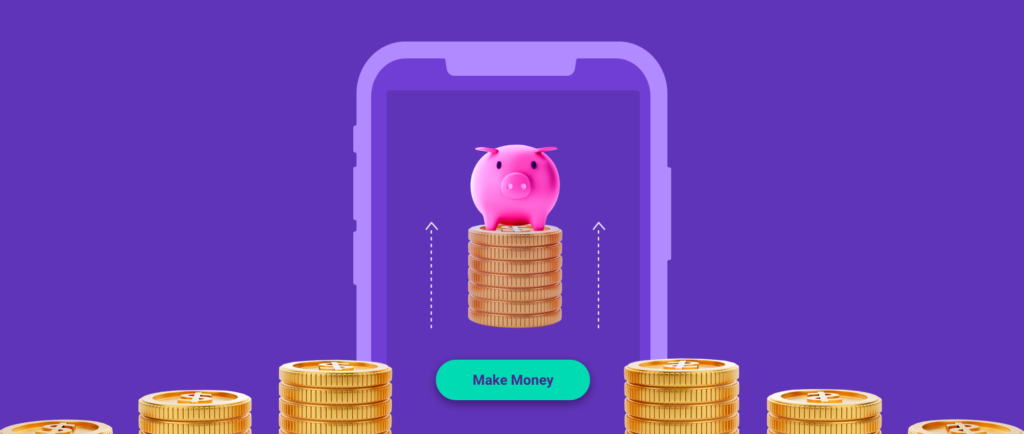 Nowadays people tend to use many different websites or mobile apps to earn money during their free time. We often listen to the term beer money referring to extra money earned via online methods and that's a very popular approach especially among different groups such as students. These methods include the completion of different tasks that help users to increase their income and at the same time, publishers find an efficient way to monetize their platforms. For instance, users tend to take a survey, watch videos, play games, scan barcodes in exchange for some extra cash or other rewards (e.g pints, gift cards). 
Many platforms can be found nowadays since this sector offers a win-win situation both for publishers and users. More and more users tend to use similar platforms and participate in different tasks with the main incentive to make a profit. 
Some popular platforms to earn money online during 2020 constitute the following:
Multi Task-Oriented Sites and GPT Platforms
Cash Back Beer Money platforms
Platforms focusing on completing surveys
Platforms focusing on watching videos
Platforms focusing on playing games
Monetization options
But how these platforms generate revenue? Beermoney platforms implement different monetization strategies to increase their revenue and be able to pay their users. Some of the most popular include Rewarded Videos, Rewarded Surveys, and Offerwalls.
Rewarded Videos
Many of the above platforms like Inbox Dollars, Swagbucks, FeaturePoints, Cointiply and Chally prompt their users to watch videos to earn cash or other rewards. In this case, publishers earn money for every completed video by their users.
Rewarded Videos constitute a popular monetization format offered by different ad networks in the marketplace such as Appodeal, IronSource, Mopub, AppLixir, AdPlayer. Pro and others.
Examples:
Cointiply motivates its users to watch videos in order to earn coins and add them to their account.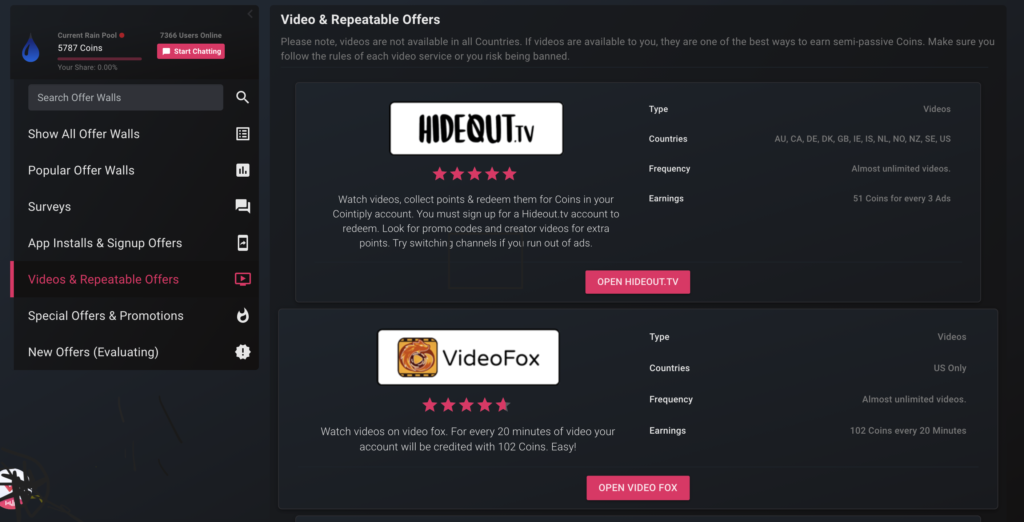 FeaturePoints provides users with the option to watch a video in order to earn a token in their account.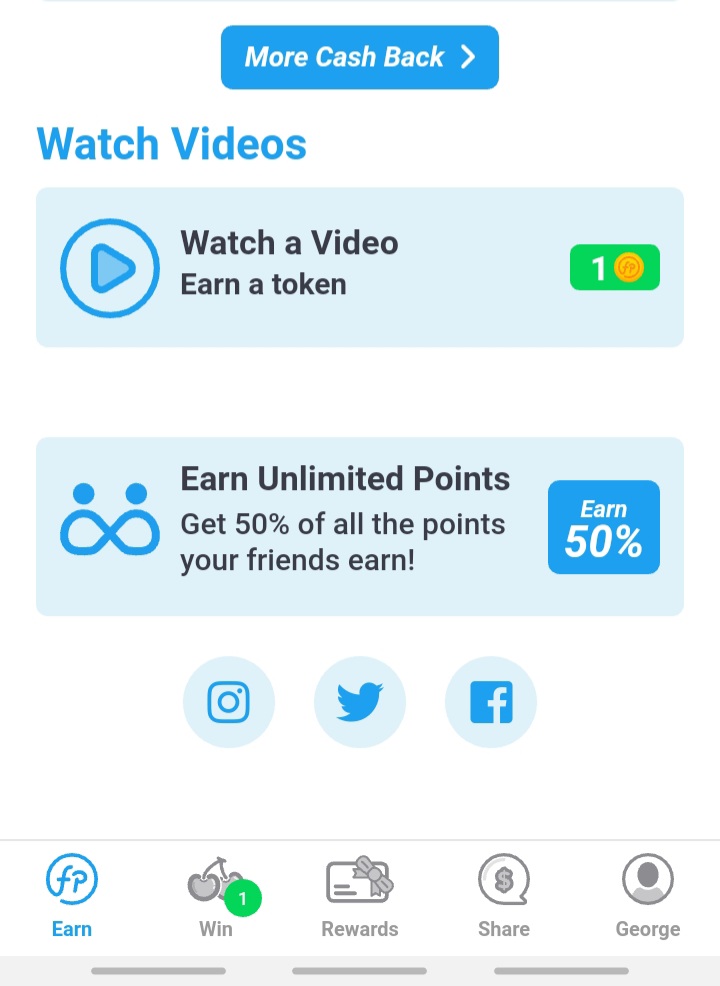 Chally: Watch and Challenge by TV-TWO includes in the Top Challenges section some Youtube videos that users can watch in exchange for some extra coins.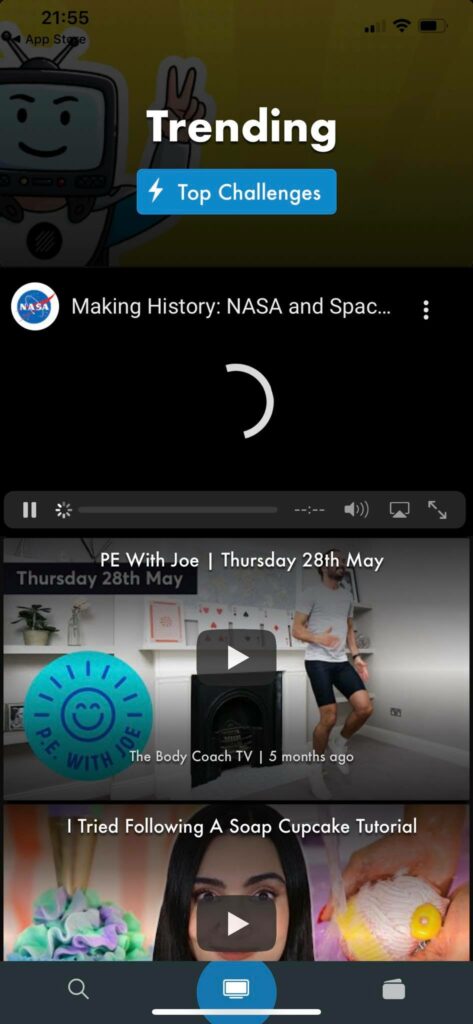 Rewarded Surveys
Platforms like PrizeRebel, Prolific, PointsBox, DollarHot implement Rewarded Surveys as a monetization strategy. With the use of Rewarded Surveys, publishers can earn money for every successfully completed survey by their users while top brands and ad agencies can perform market research with the help of this format.
Rewarded Surveys provide an interactive and fun monetization option allowing users to express their opinion regarding various topics. Some examples of companies offering Rewarded Surveys are Pollfish, Cint, Toluna and others.
Examples:
Freecash motivates its users to participate in surveys in exchange for extra coins.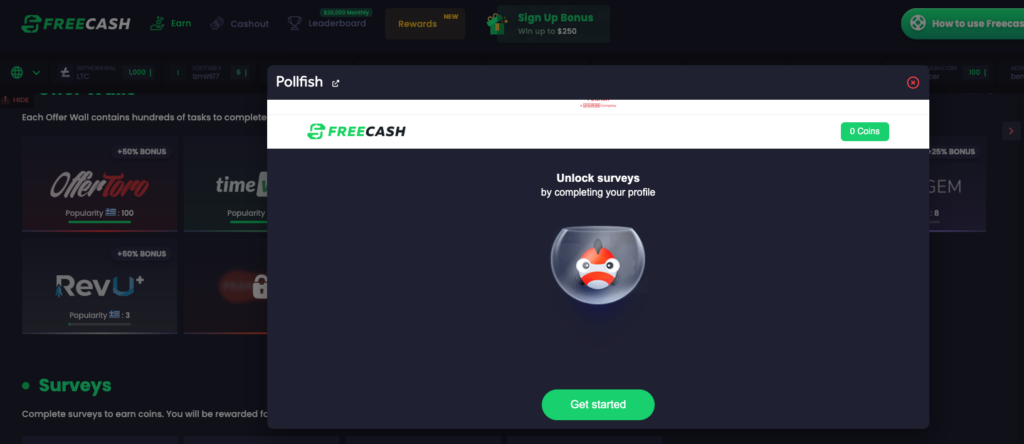 Rewarded Surveys on Freecash
PointsBox motivates its users to complete Pollfish surveys in order to increase their points and finally their earnings.

Dabbl prompts its users to complete Pollfish surveys to earn more dollars.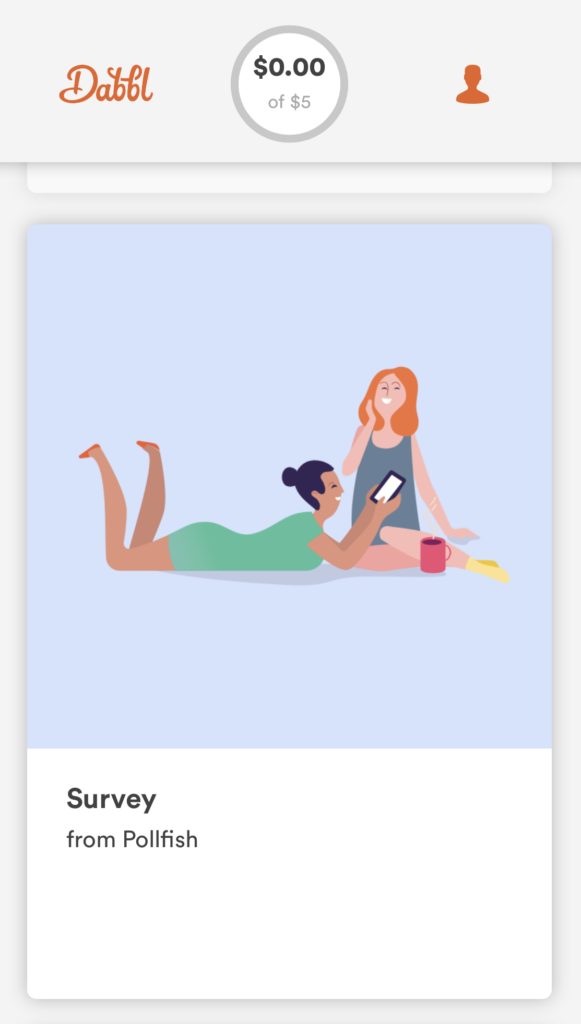 Offerwalls
Offerwalls are walls displaying multiple offers to users providing a reward or incentive for engaging with them. On Offerwall users can complete quizzes, take surveys, play new games or complete other tasks.
Offerwalls is a very popular monetization solution both for websites and mobile apps. Most of the aforementioned publishers like RoCash and Dollars Reward use the Offerwall approach in their platforms in order to reach higher eCPMS and ARPDAU. In the marketplace, many ad networks provide Offerwalls such as IronSource, AdGem, AdGate, OfferToro, Pesona.ly, Wannads and others.
Examples:
Dollars Rewards and RoCash offer their users an Offerwall section including offers by many different ad networks.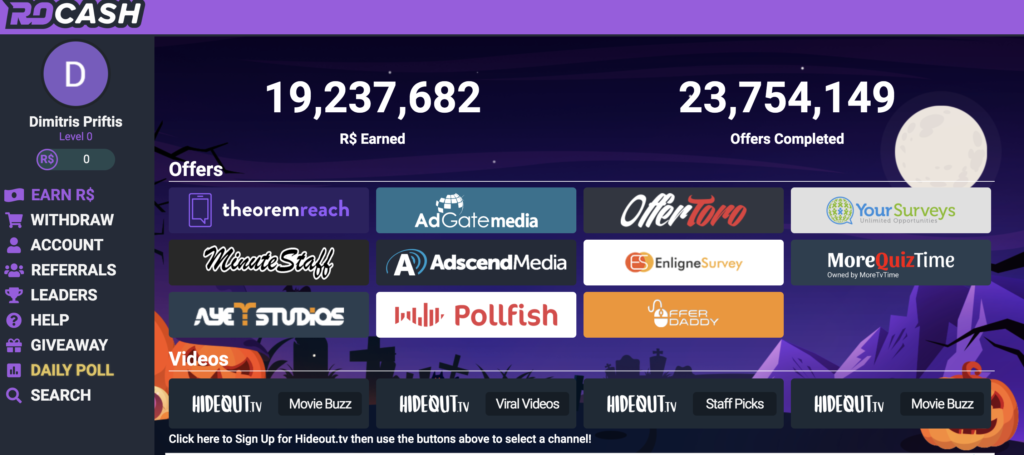 Cointiply motivates its users to complete different offers in the Offerwall section such as completing surveys, playing games, watching videos and others.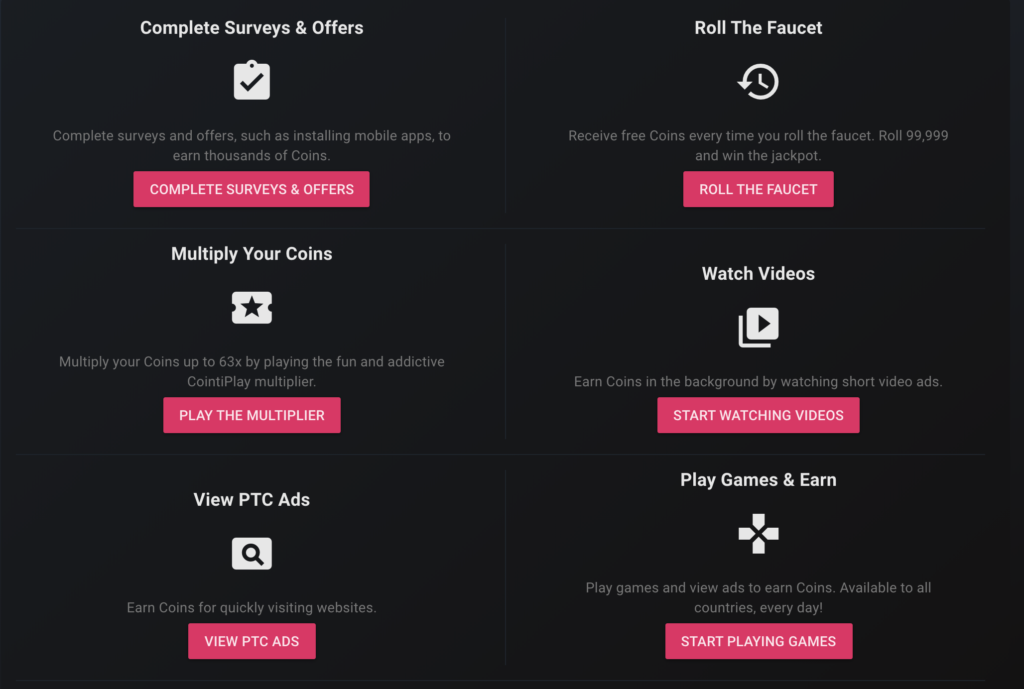 To conclude, thanks to the internet and beermoney platforms, people can earn cash or other rewards from their couch. There are many available platforms out there that can help them increase their income by completing surveys, watching videos, referring friends and others. Publishers owing beermoney platforms should consider carefully the multiple available ad networks in the market and the monetization models they provide, in order to select those that fit their business model and can help them boost their revenue.
---
Do you want to distribute your survey? Pollfish offers you access to millions of targeted consumers to get survey responses from $1 per complete. Launch your survey today.
Get started