Google Pixel Unveiled: First Impressions on New iPhone Challenger
In an Apple-bashing affair, Google unveiled their newest iPhone competitor – the Pixel – touting advanced features including Google's new Assistant artificial intelligence.
Other announcements included new Daydream View VR headset, modular Wi-Fi routers, 4K Chromecast,  and Google Home – to integrate the benefits of technology with our daily lives.
Using our advanced survey methodology, Pollfish surveyed 1,000 people via their mobile device about  the new announcements, and asked the burning question:
Would you choose an iPhone 7 or Pixel?
Now remember, these results may contain some survey bias. Over 55% of respondents watched the Google Pixel unveiling or followed updates online, meaning they already had an interest in Google products to begin with.
With this product survey, tied directly to the unveiling event, Pollfish pollsters were able to learn which model, features, and even color most impressed event viewers.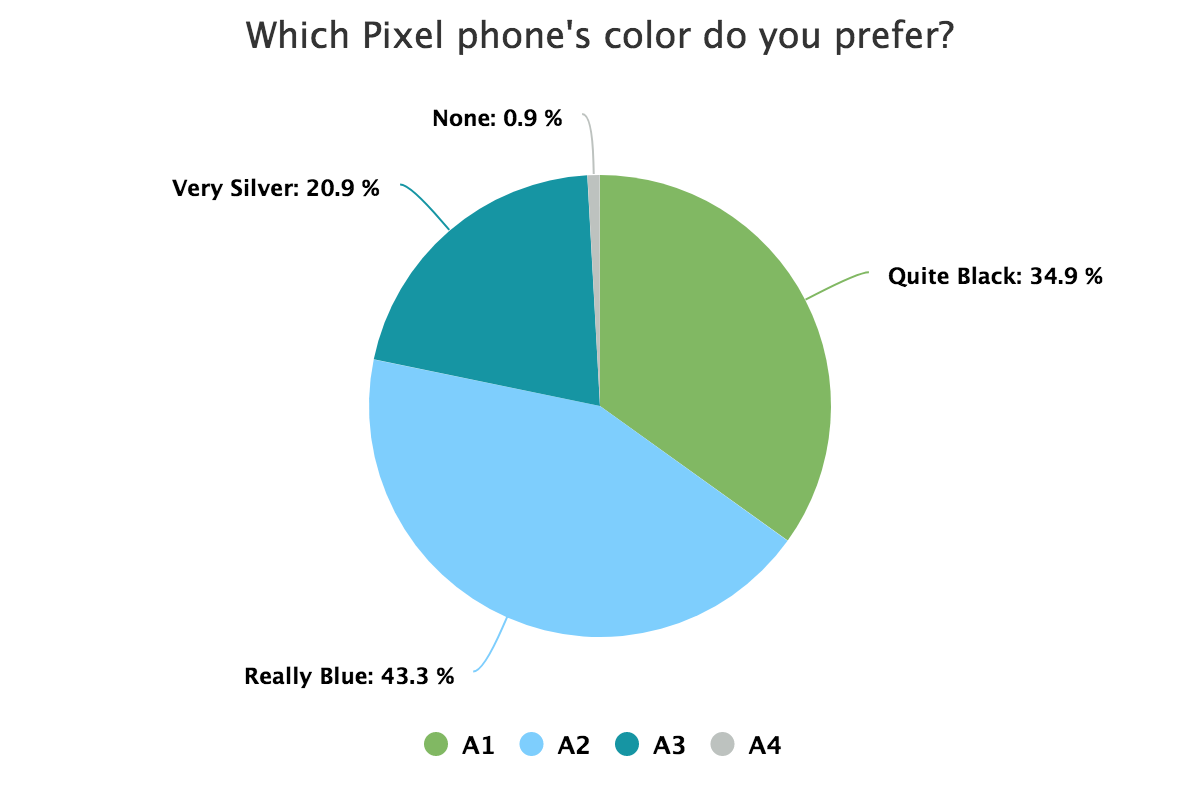 One of the most exciting features of a Pollfish product event survey is the demographic survey questions and subsequent reporting. These questions provide a full cross-section of the demographics (careers, education level, income level) of the users who viewed your product unveiling, are aware of your product launch and more.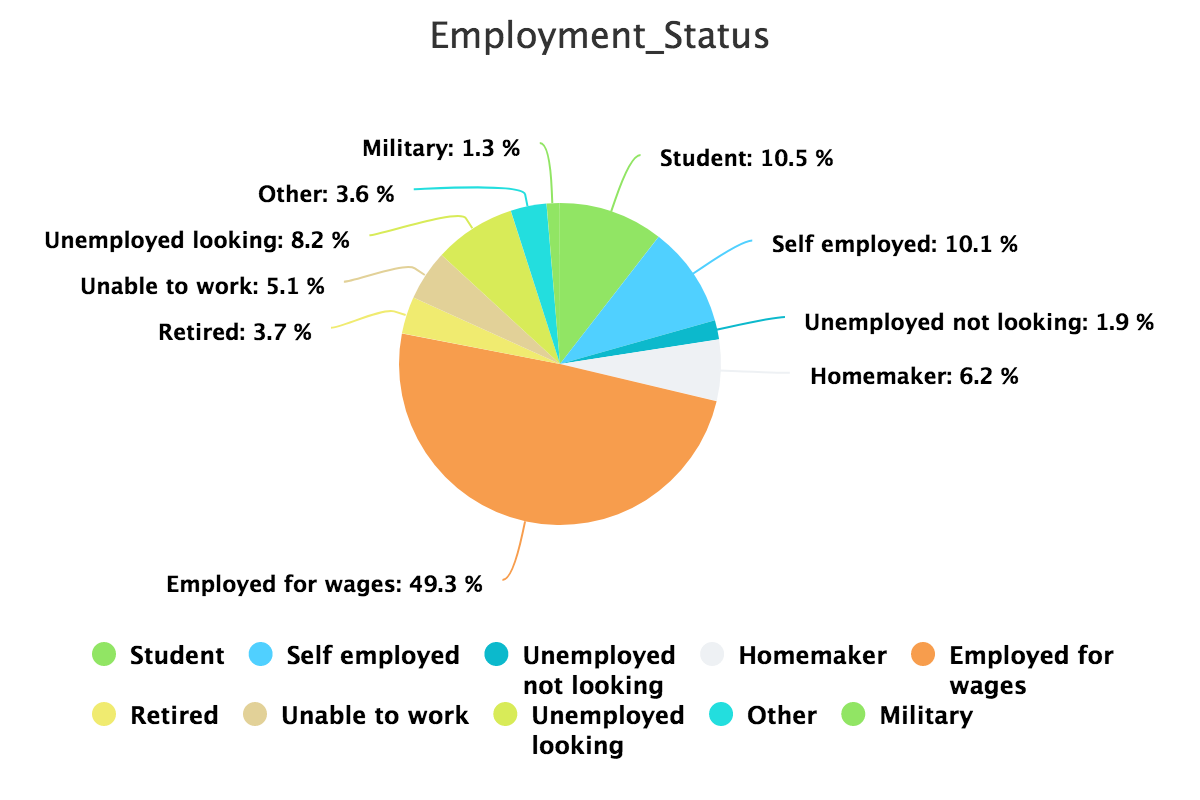 For more information on how you can create a survey for your product release or event, visit the Pollfish Reporting Dashboard to start your survey today!