Don't Turn Back Now! Tips For Running Your First Pollfish Survey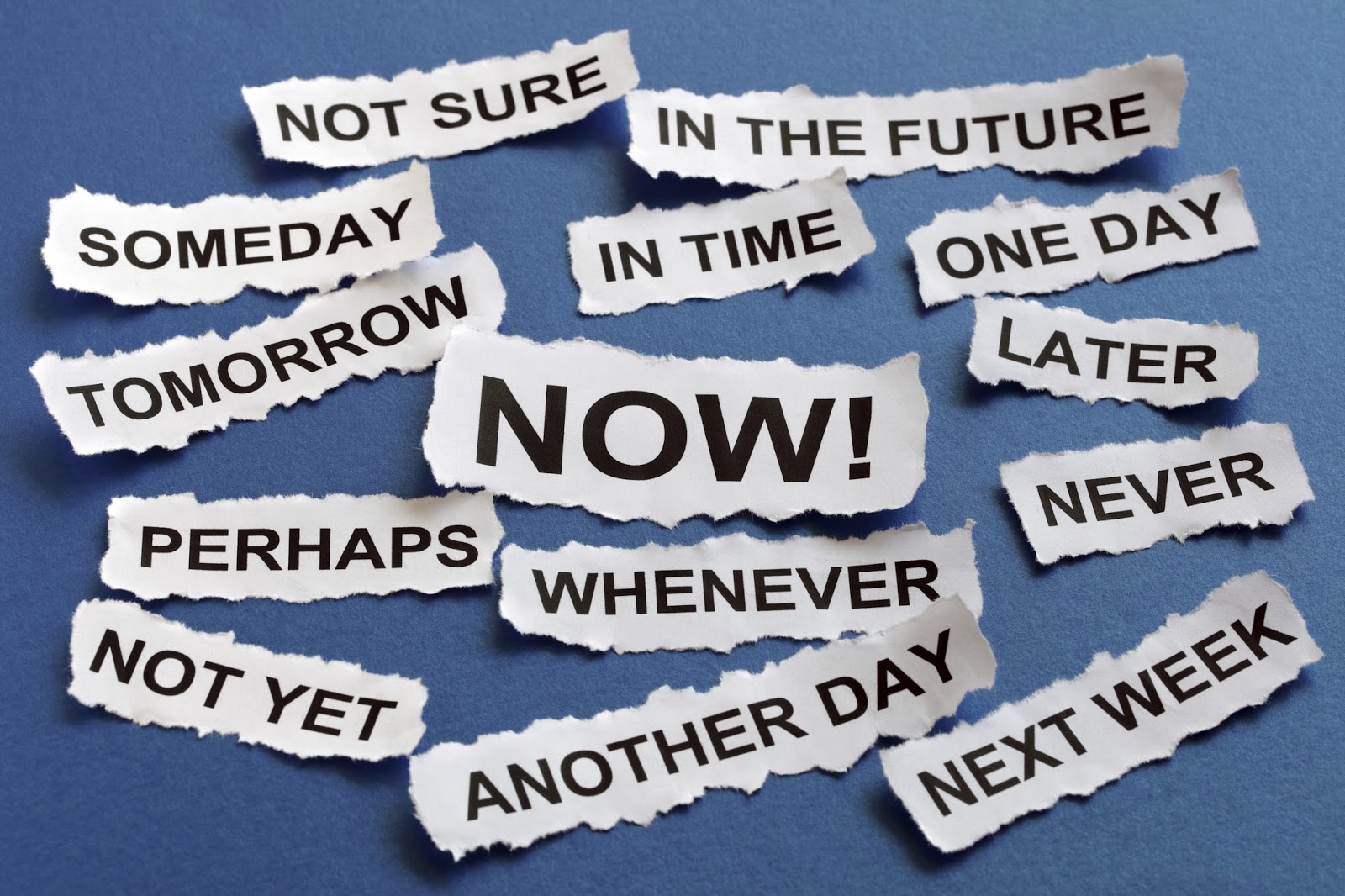 As powerful as market research can be for a growing or established business, it can be complicated. So complicated, in fact, that many companies mistakenly think they need some glitzy agency or pricey platform to solve it for them.
The Pollfish survey platform demystifies this process, answering tough questions as you create your first survey.
Questions like:
But if you are still stuck as you create your first Pollfish survey, we get it. Choosing the right market research partner is a big decision.
In an effort to help answer any remaining questions you may have as you move through your first survey, we'd like to respond to some of the most common issues our customers face. We hope this helps.
---
"I'm struggling to set up my survey"
You are in luck! Pollfish offers 24/7 service and support to help you as you go.
Whether you need help calculating Margin of Error, setting up screening questions or exporting your results to share with your team, our team of customer experience experts are here to help you on your first pollfish survey, on your schedule.
There is no need to struggle through on your own. Click the blue chat icon at the bottom of the page to get in touch.
Which of the following best describes you?
---
"Pollfish is not a fit for my specific need"
The right research partner depends on your specific needs, and we understand that. For example, if you need a survey that takes longer than 25 minutes to complete, our quick, mobile-optimized surveys may not be the right fit for you.
However, we have  added some exciting, new features that have expanded our capabilities far beyond where they were just a few short months ago.
Among these improvements are:
Third-Party Survey Linking:

If you have already created a survey using another provider, you can link that survey to our massive audience, using our cutting-edge methodology. This saves you time and keeps your survey current with the highest data quality standards.

API:

If you need to create 100 surveys all at once, we can help. Using our API, you can import data at scale, and run surveys on the Pollfish platform in bulk.

Programmatic Surveys:

The Pollfish Insight Exchange Network helps you buy survey respondents programmatically. Buy survey respondents from our massive, engaged mobile network and bid on specific audience samples, helping you round out a panel of less-ideal paid panelists by supplementing with Pollfish engaged, mobile users.
If you still think Pollfish won't work for you, chat with CX. Click the blue chat icon at the bottom of the page to find out if we can help with your specific need.
Which of these best describes you?
---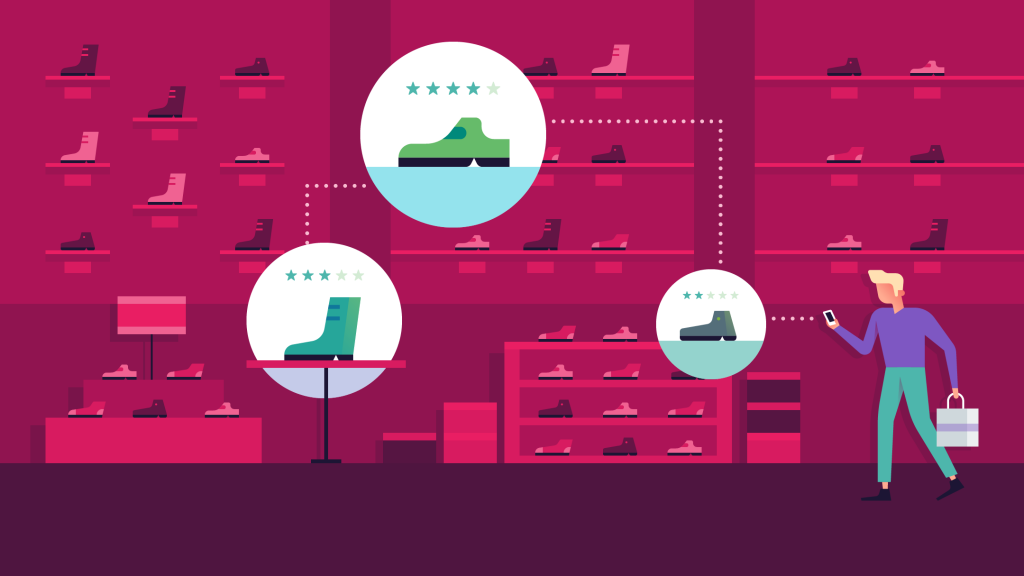 "I'm still researching survey tool alternatives"
When searching for a survey platform, we know you have several options. Unfortunately, all survey platforms are NOT created equal.
For example, did you know that Google Surveys collect respondents from a paywall? This means that users have to interact with a survey in order to get to their destination. The inability to escape the survey leads to rushed answers, false positives and poor data quality.
Or that Survey Monkey Audience allows paid professional survey takers to sign up for their panel?
In short, you need the power of REAL insights.
We want to make sure you get them, one way or another. That is why we created head-to-head comparisons for each of the top platforms out there. See how we measure up.
We want you to love Pollfish, and you can only do that once you are fully confident that you have made the right decision. Let us know how we stack up when you're fully aware of all your options.
And remember, we are adding new features all the time. So if you have a feature request, let us know and we can either give you access to it, or let you know our timeline to completion.
Which of the following best describes you?
---
"My options to create a survey weren't clear"
We are constantly making improvements to the Pollfish survey platform to make it more user-friendly and seamless.
That said, not everyone finds what they are looking for.
Unlike many of our competitors, we use real people—not just in our survey audience but on our support staff as well. We offer 24/7 customer service and support from the real experts on our CX team.
If you hit a snag at any point in your survey creation process, send a chat message and you will be connected with a real person who can help you through your issue.
Even outside of regular hours. If a sudden burst of inspiration strikes and you want to create a survey at 3am on Christmas Eve in a snowstorm, we've got your back.
Simply click the blue chat icon at the bottom of the screen to chat with our CX team. They can take a look at your issue and get you going right away.
Which of the following best describes you?
---
"I'd like to get paid to take surveys"
Unfortunately, you've come to the wrong place.
Many companies provide survey respondents to researchers and survey panels like Survey Monkey and Qualtrics.
Some of these companies–Toluna, Cint, several others–incentivize their respondents with points that can be exchanged for cash or gift cards.  
Pollfish does things differently. We administer our surveys in the apps consumers are using anyway, offering in-app incentives like extra lives in a game or in-app coupons. Our respondents can escape their surveys at any time and continue using the app.
We do this because paid survey respondents have been proven to reduce data quality for researchers. Paid respondents have been known to rush through survey questions so they can earn as much as possible, creating rushed responses that don't accurately represent consumer opinion.
Not only do Pollfish surveys target real, active consumers, our AI fraud prevention technology removes completes we believe may have been insincere. We identify everything from rushed responses to repetitive attempts to take a survey to answers that don't follow a logical syntax. This weeds out those who are attempting to profit from quantity over quality.  
Which of the following best describes you?
---
"I am a publisher looking for more info"
Fantastic! App publishers like yourself make our survey audience and mobile delivery possible. . We are glad you are here.
For more information on monetizing your app with surveys from Pollfish, visit our Publisher's Area now.
Which of the following best describes you?
---
Do you want to distribute your survey? Pollfish offers you access to millions of targeted consumers to get survey responses from $1 per complete. Launch your survey today.
Get started